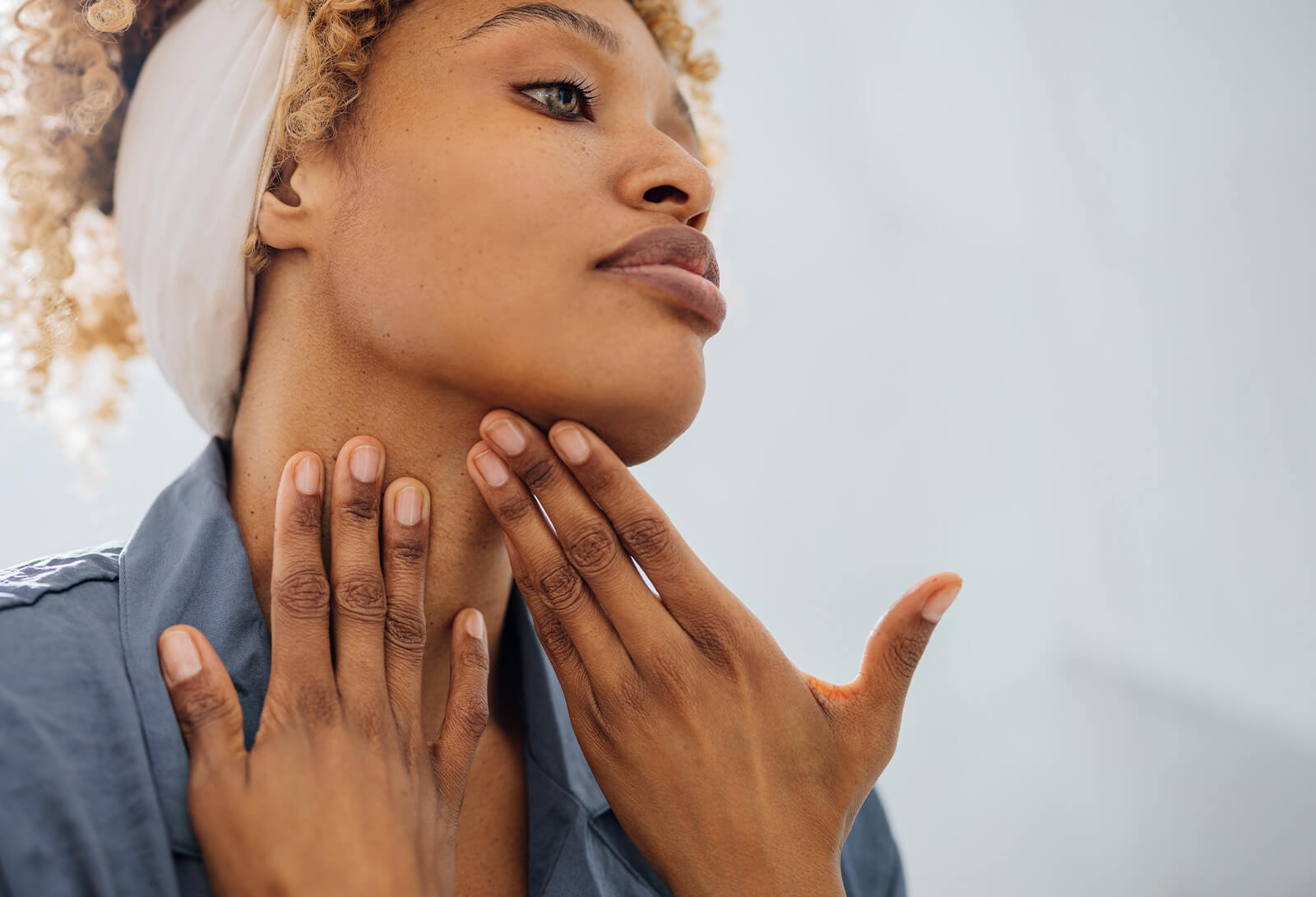 Cutera Secret™ Pro - CO2 Laser Resurfacing
The Co2 laser resurfacing is a four-signature treatment option that can address sun-damaged skin, fine lines, wrinkles, scars, stretch marks, sunspots and more. Secret Pro is the only multi-technology platform with a fractional CO2 laser and RF microneedling for a total anti-ageing solution.
Secret™ PRO procedures can be tailored and customised to your specific needs. So whether you want to keep your skin looking youthful, a more remedial therapy to reverse the indications of ageing, or a laser stretch mark removal solution, you can be sure you will get the results you are looking for.
Book Your Free Consultation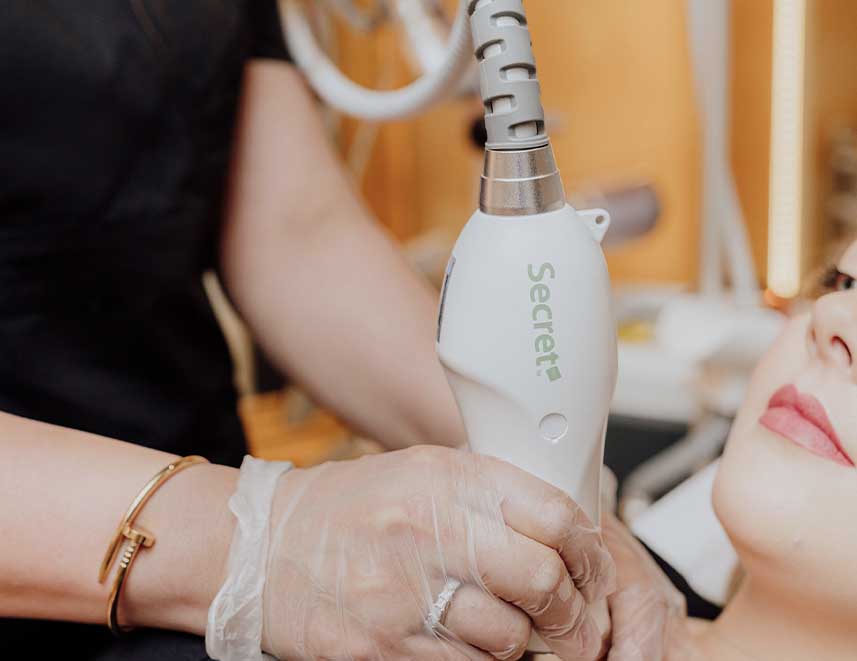 Cutera Secret™ Pro Treatment
1.

Before Your Consultation

During this consultation, Dr Saba Raja will evaluate your skin type, medical history, and overall health to determine if the treatment is suitable for you.
Discussion of your aesthetic goals and expectations
Explanation of the treatment process
Your suitability for the treatment assessed
Advice on preparing for the treatment
Patient Q&A
2.

Treatment

A Cutera Secret Pro treatment procedure is a non-invasive procedure that uses laser light to rejuvenate the skin.
A handheld device will direct laser light over the treatment area
The laser light penetrates top skin layers
Collagen and elastin production is stimulated
Skin tone and texture will be balanced
Unwanted hair removal
3.

Aftercare

After receiving a Cutera Secret Pro Treatment, it is important to follow the aftercare advice recommended by Dr Saba Raja.
Keep the treated area clean and dry
Wear a sunscreen of SPF 30 or higher
Avoid activities that might cause excessive sweating
Avoid picking, scratching or rubbing the treated area
Avoid applying any cosmetics or other products on the treated area for 48 hours
Dr Saba Raja
Dr. Saba Raja is a proficient healthcare practitioner with several years of expertise in the field of facial aesthetics, particularly in administering Cutera Secret™ Pro.
About Dr Saba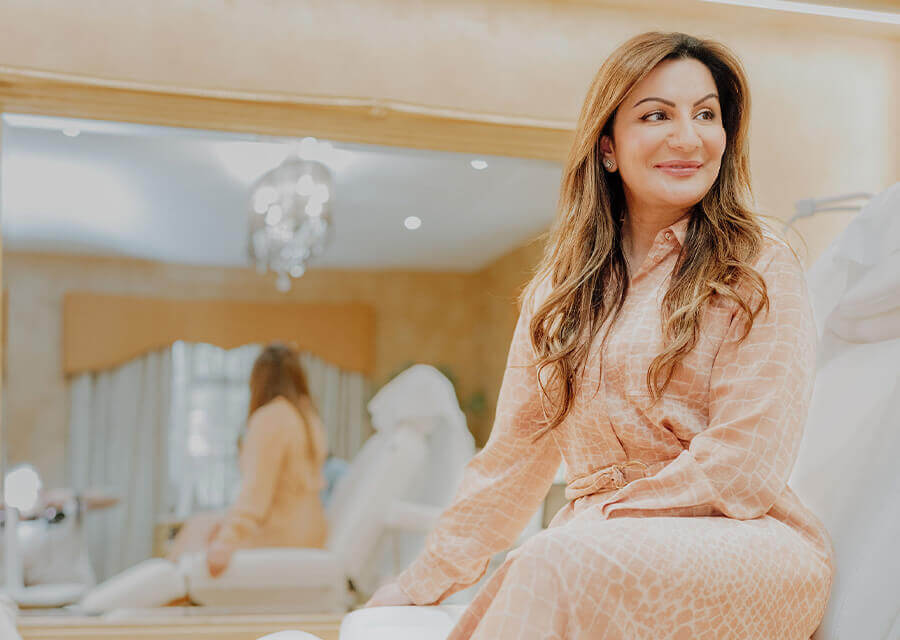 Your Questions
With its advanced laser technology, it can help reduce wrinkles, fine lines, and other signs of ageing. It also works to reduce acne and other skin conditions, giving your skin a healthy, youthful appearance.
This treatment is non-invasive and requires no downtime, so you can get back to your daily activities quickly. We recommend taking it easy for just 1 hour afterwards.
Results can be seen after just one session, but we'll be able to draw up a comprehensive treatment plan for you when you have your consultation with us.
Laser therapy doesn't hurt. You may feel some warmth on your skin, and possibly some tingling, but it isn't painful.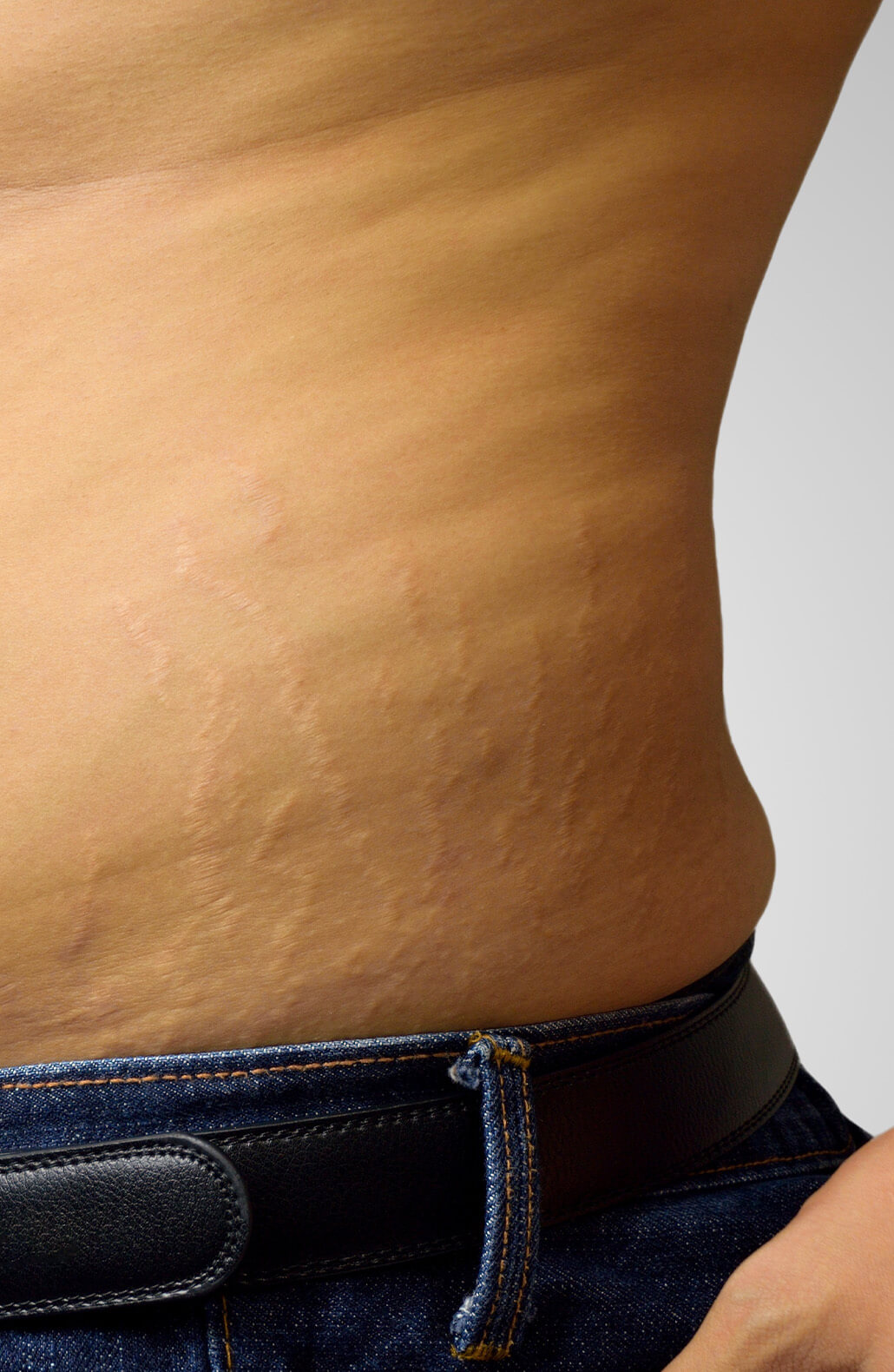 Your Concerns
Reduce unsightly scarring using laser technology
Remove the scars left behind by acne for a smoother complexion
Reduce lines and wrinkles to subtly turn back the clock on your looks
Give your skin a smoother appearance by removing stretch marks
Book Your Free Consultation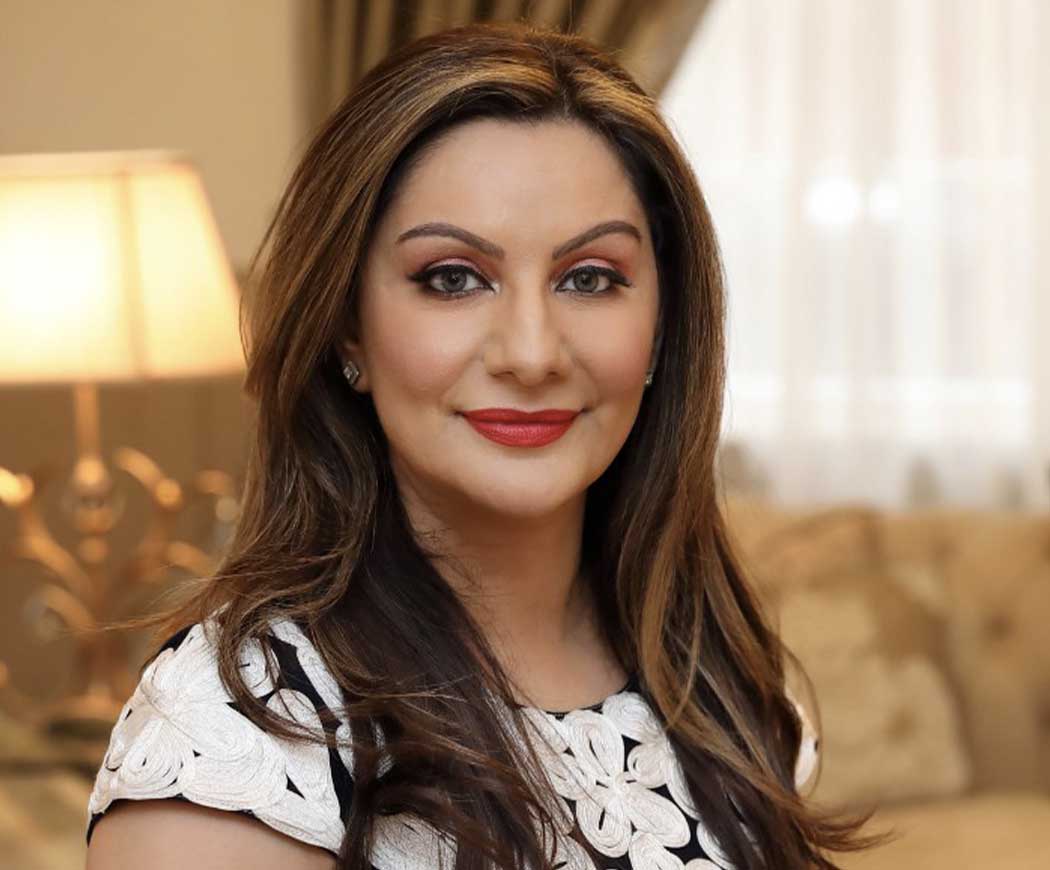 Book Your Appointment
If you want to book a Co2 Laser Resurfacing consultation get in touch with Dr Saba Raja in Norwich today!