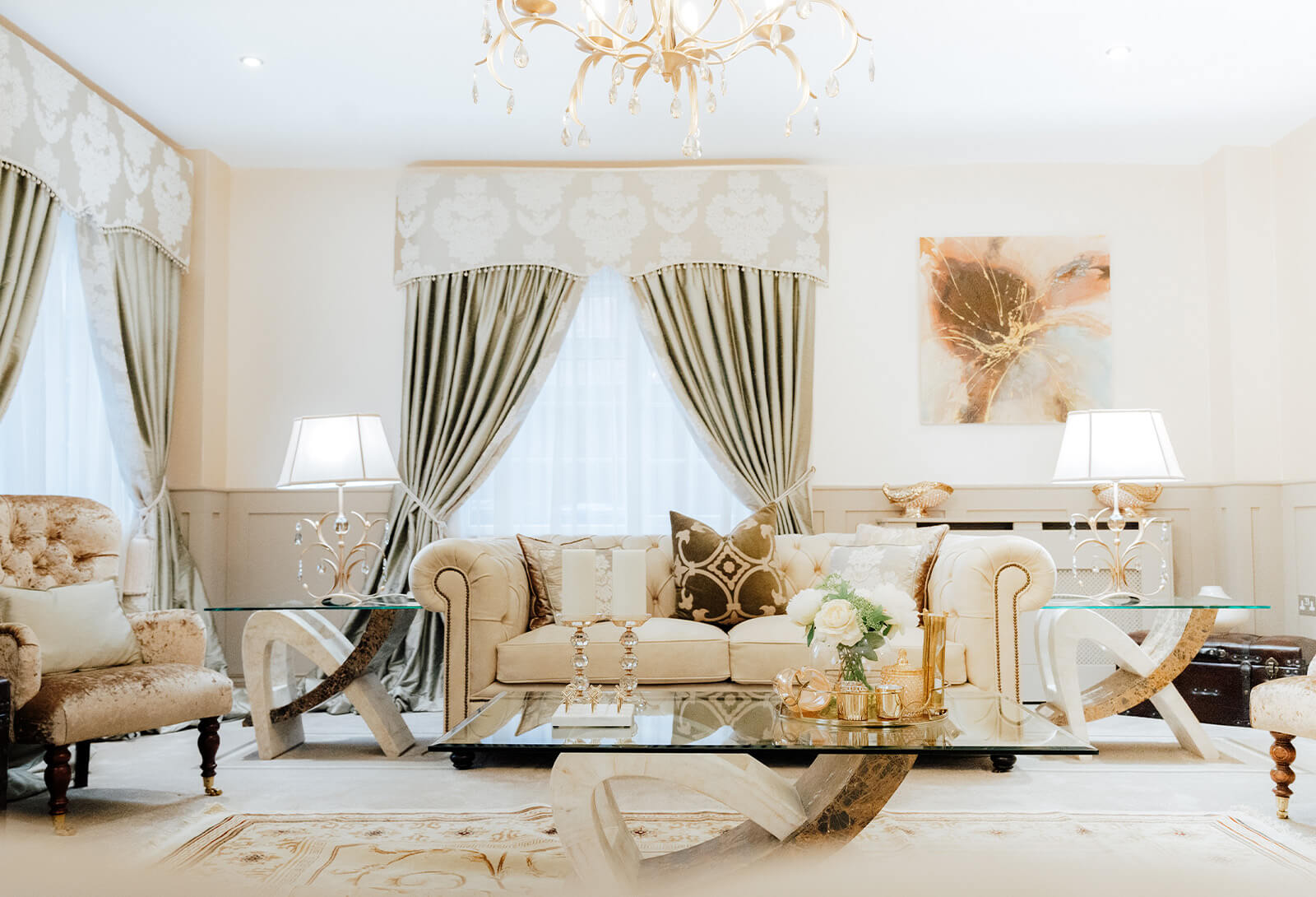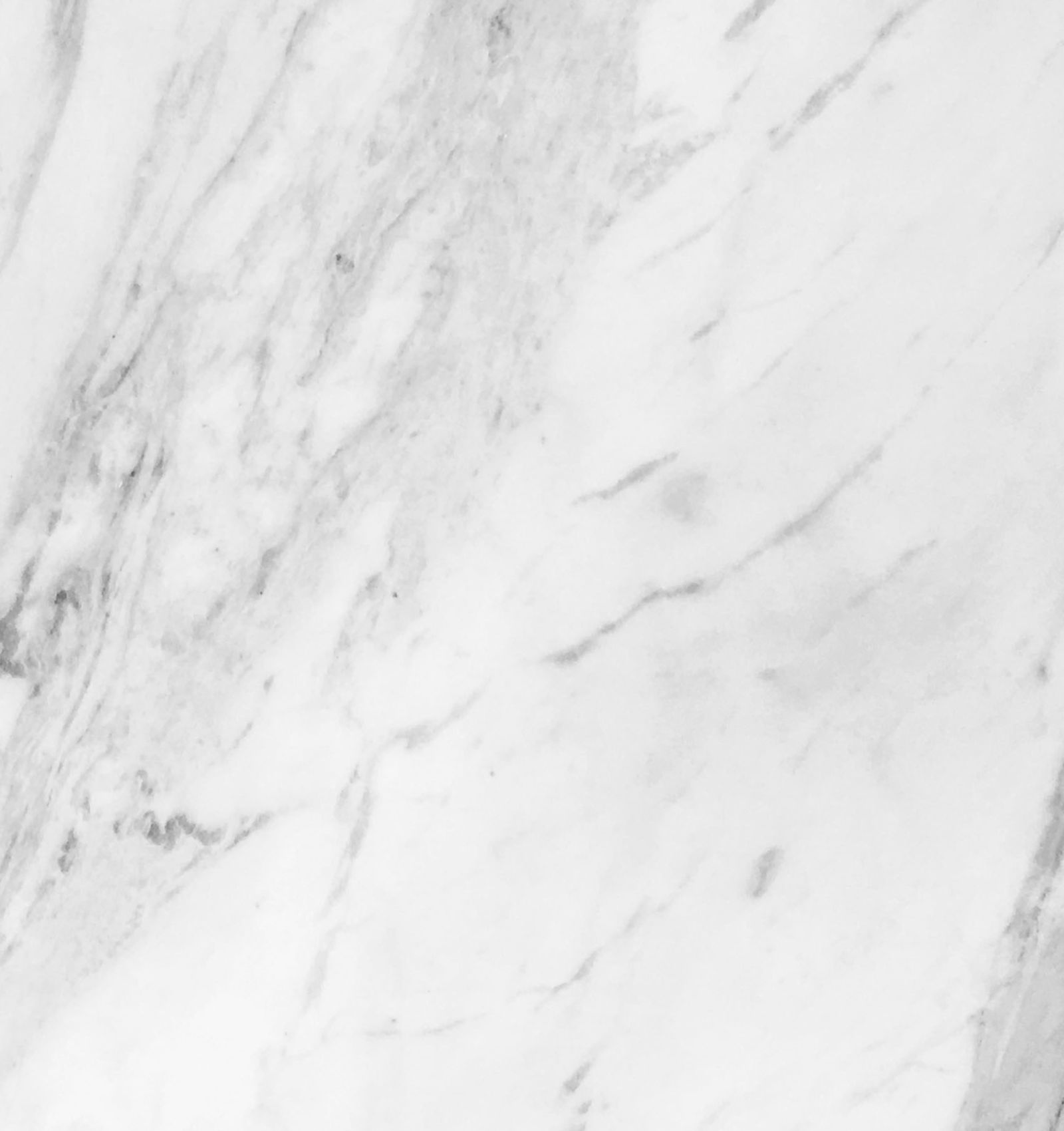 Keeper of the Home of Aesthetics
Expect the best of both worlds from our female aesthetic clinic in Norwich. Receive professional medical advice and treatments in a personalised surrounding that's all about your comfort and pleasure.
A lifetime of medicine and beauty
The Home of Aesthetics, based in the heart of Norwich, was founded by Dr Saba Raja. She wanted to create a personal female-led aesthetic clinic, combining the ultimate in professional care and comfort. Her mission is to give her clients the best medical advice possible, together with a service that's based on individualised treatments.
Saba Raja has a deep-set belief that every woman and man should be able to look and feel their best.
After finishing her medical degree in 2002, she trained and worked in the NHS, completed her postgraduate degree in General Practice, and has been working as a GP.
She is registered with the General Medical Council UK and is a member of the Royal College of General Practitioners.
During her time as a GP, Dr Saba Raja gained extensive experience working with skin conditions, including ageing and the challenging effects of growing older on mental health.
As a medical doctor, Saba is highly trained in advanced, non-invasive cosmetic treatments. She still works in her role with the NHS, providing healthcare and advice on a daily basis.
The home of Aesthetics is registered with Save Face which guarantees the delivery of safe regulated aesthetic treatments. Dr Raja is also registered with ACE that specialises in dealing Aesthetic complications should they arise. The clinic also uses facial ultrasound to maximise the delivery of injectable treatments and minimise complications and is fully insured with Hamilton Fraser.
Book Your Free Consultation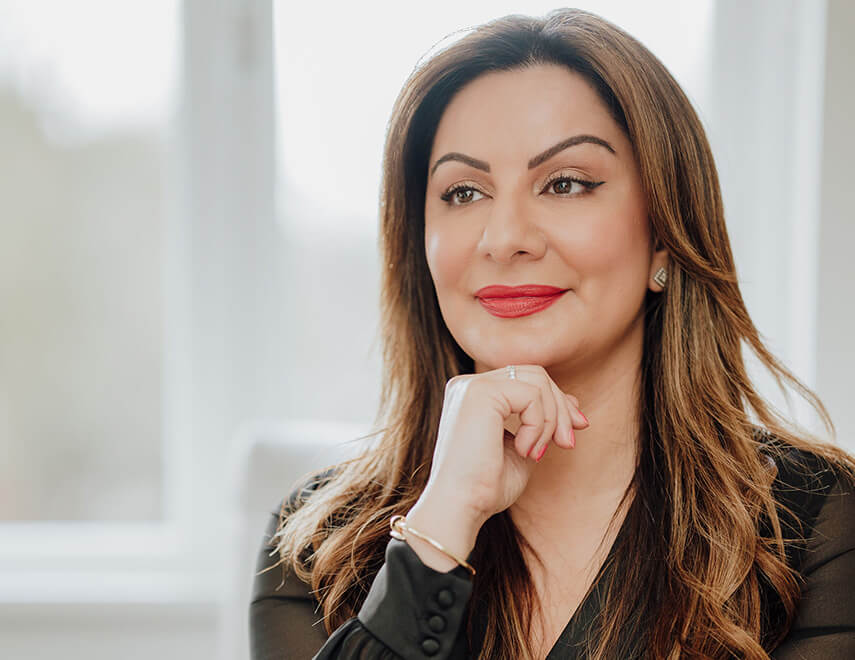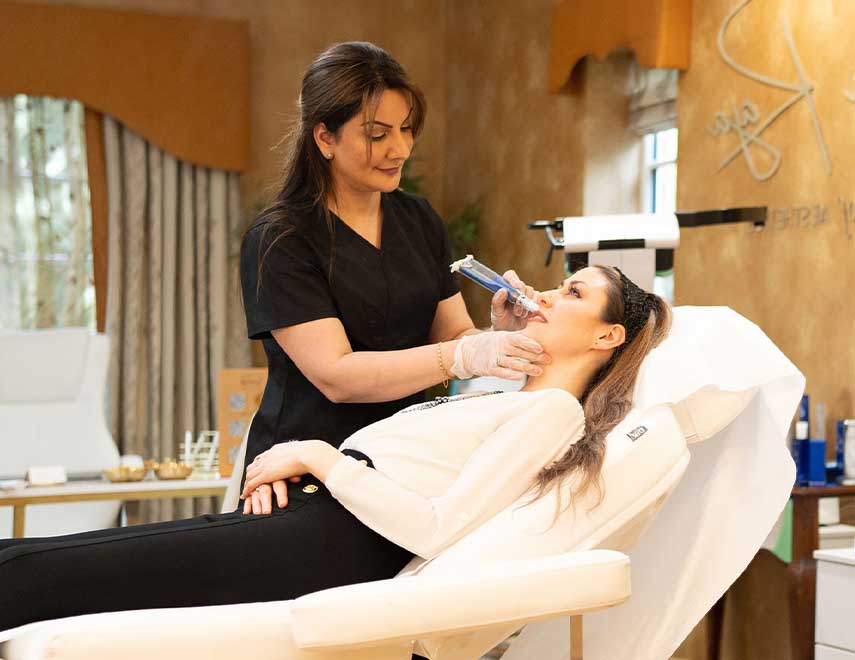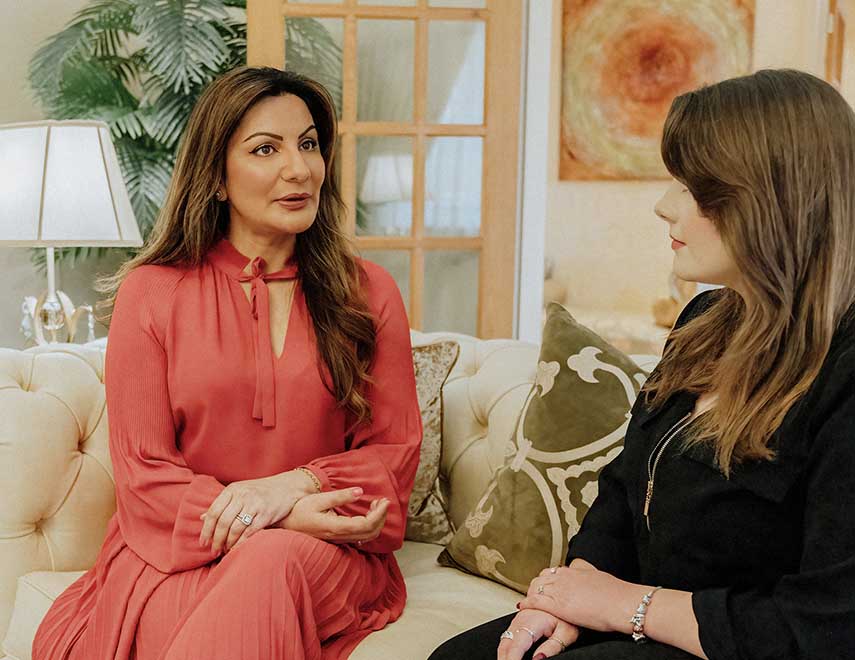 "I am dedicated to my patients, providing natural looking results for all kinds of challenging skin conditions and slowing the signs of ageing. I believe that every individual is entitled to the very best in personal care, alongside treatments that maintain the face's natural radiance and tone. Nothing makes me happier than seeing the confidence and energy that my patients develop after their successful treatments."
Saba says…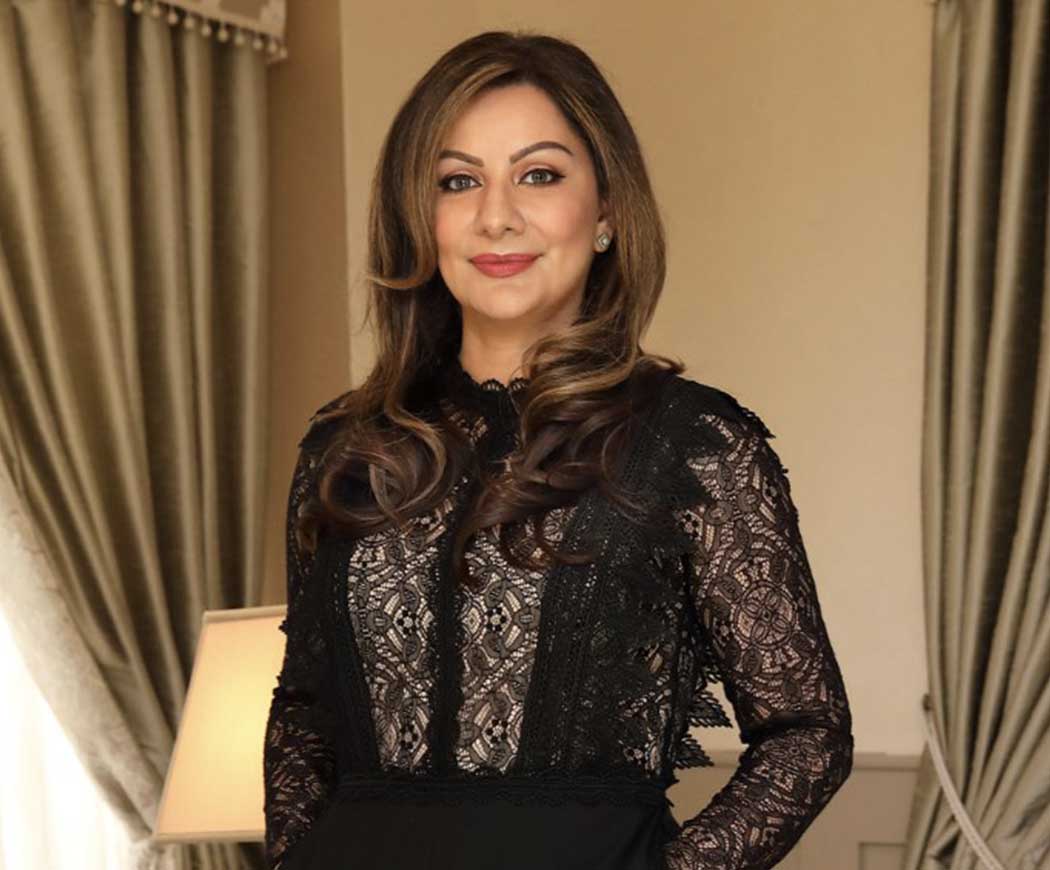 Book Your Appointment
If you want to book a consultation get in touch with Aesthetic Clinician Dr Saba Raja in Norwich today!
Book Your Free Consultation