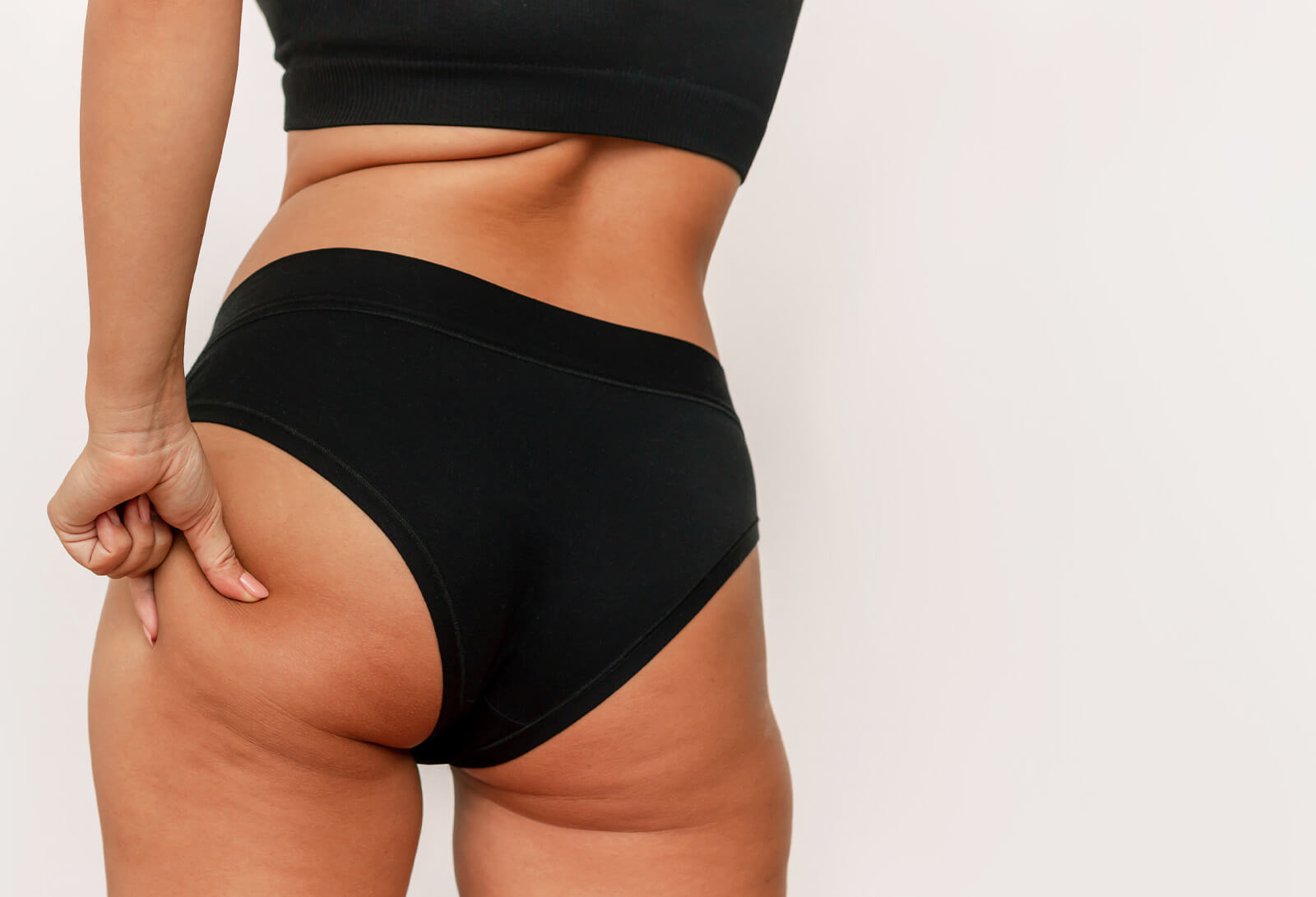 Emerald Laser Fat Loss Treatment
Are you tired of trying different diet and exercise routines, only to see minimal results when it comes to losing stubborn fat? If so, it may be time to consider innovative Emerald laser fat loss treatment. This safe, non-invasive, and highly effective procedure can target and eliminate fat cells without the need for surgery, leading to a slimmer, healthier you.
Book Your Free Consultation
Emerald Laser Treatment
1.

Before Your Fat Loss Consultation

A pre-treatment consultation is a crucial step for those who are considering Emerald Laser fat loss treatments.
Discuss goals and expectation
Have your physical condition assessed
Determine whether you are a good candidate for the treatment
Discussion of the treatment process.
Discussion of estimated timeline for achieving results
2.

Fat Loss Treatment

This is a safe fat loss treatment with results which are immediately visible.
Lie in our comfortable practise room here in Norwich
10 lasers will target areas of fat simultaneously
Unwanted skin cells are destroyed
The procedure can also be used to remove unwanted hair and sun damage
Results can be seen immediately
3.

Aftercare

This is a very safe treatment with virtually no side effects, no pain, no bruising, no freezing, and minimal risk.
Keep the treated area clean
Use a sunscreen on the treated area
Don't scratch the area
No downtime required
Call us with any further questions
Dr Saba Raja
Dr. Saba Raja is a proficient healthcare practitioner with several years of expertise in the field of facial aesthetics, particularly in administering Emerald Laser.
About Dr Saba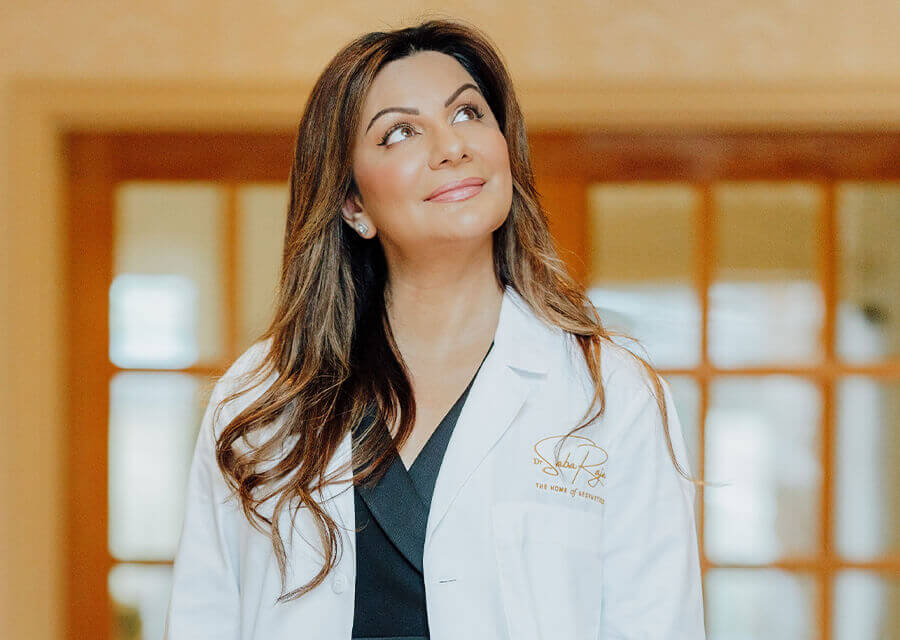 Your Questions
This FDA approved full body fat loss treatment will target your areas of stubborn fat. It will treat your overall body circumference. Patients with a BMI of up to 40 may have the treatment. The laser will target the excess fat through emulsifying fatty tissue. It uses a non-thermal (cold) laser, so there will be no sensation of heat, as there often is with other lasers.
This treatment is very safe and effective. It has multiple FDA clearances, backing up its safety record. Unlike surgical weight loss procedures like liposuction and cryolipolysis, this treatment is non-invasive, and a lot safer.
The number of sessions you'll need will depend on the area of your body that's being treated. This will be determined during the pre-treatment consultation. The average treatment plan will consist of 6-10 sessions.
The results of the Emerald Laser may be seen immediately. You can lose up to 6 inches from the treated area, and this should stay off for months, or even years. Common focus points for fat loss are the waist, thighs, hips, arms, neck, ankles and chest.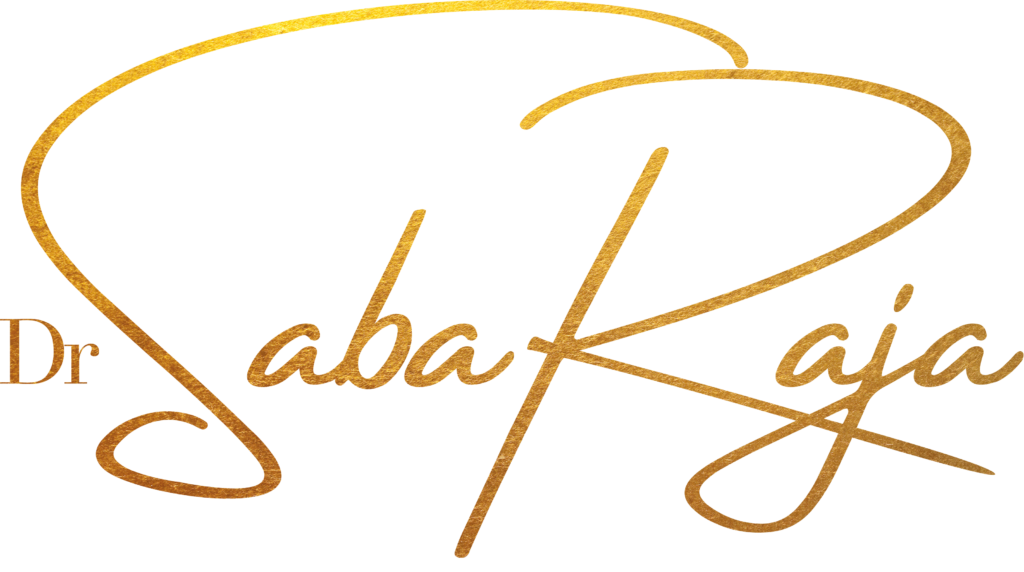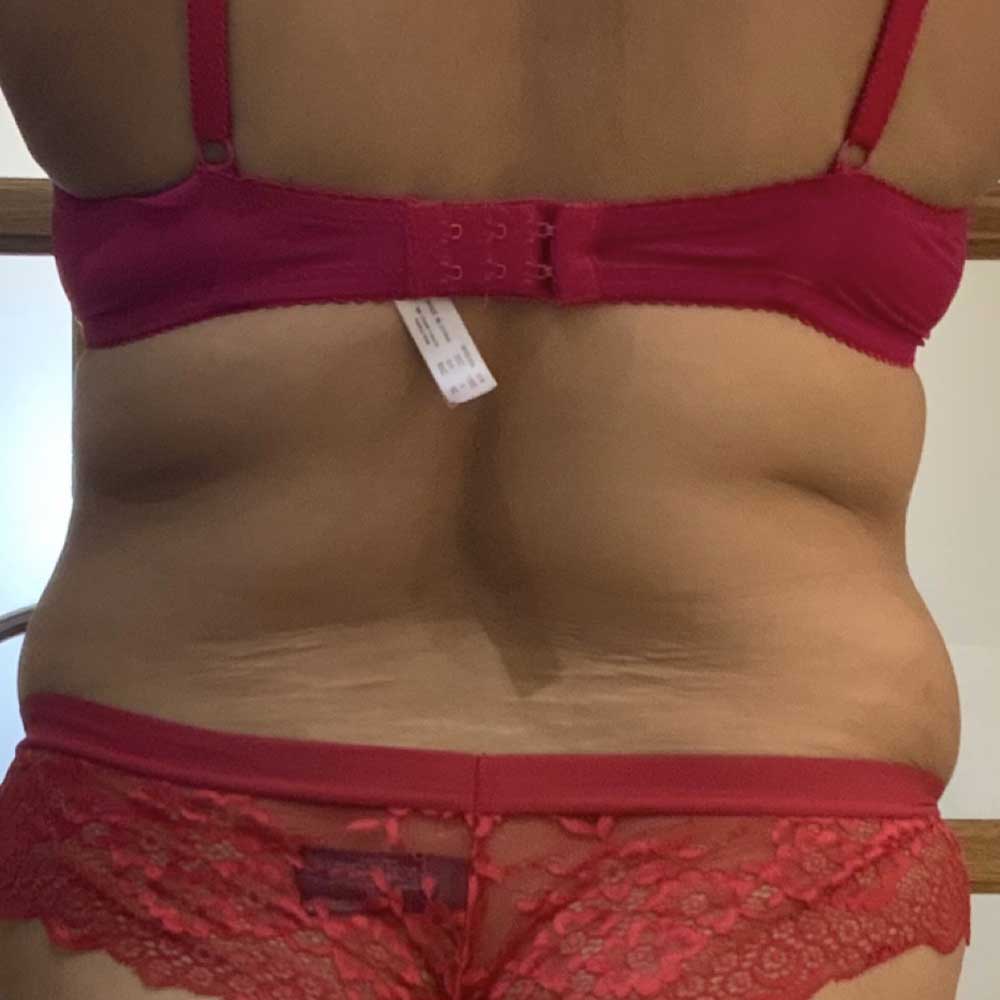 Before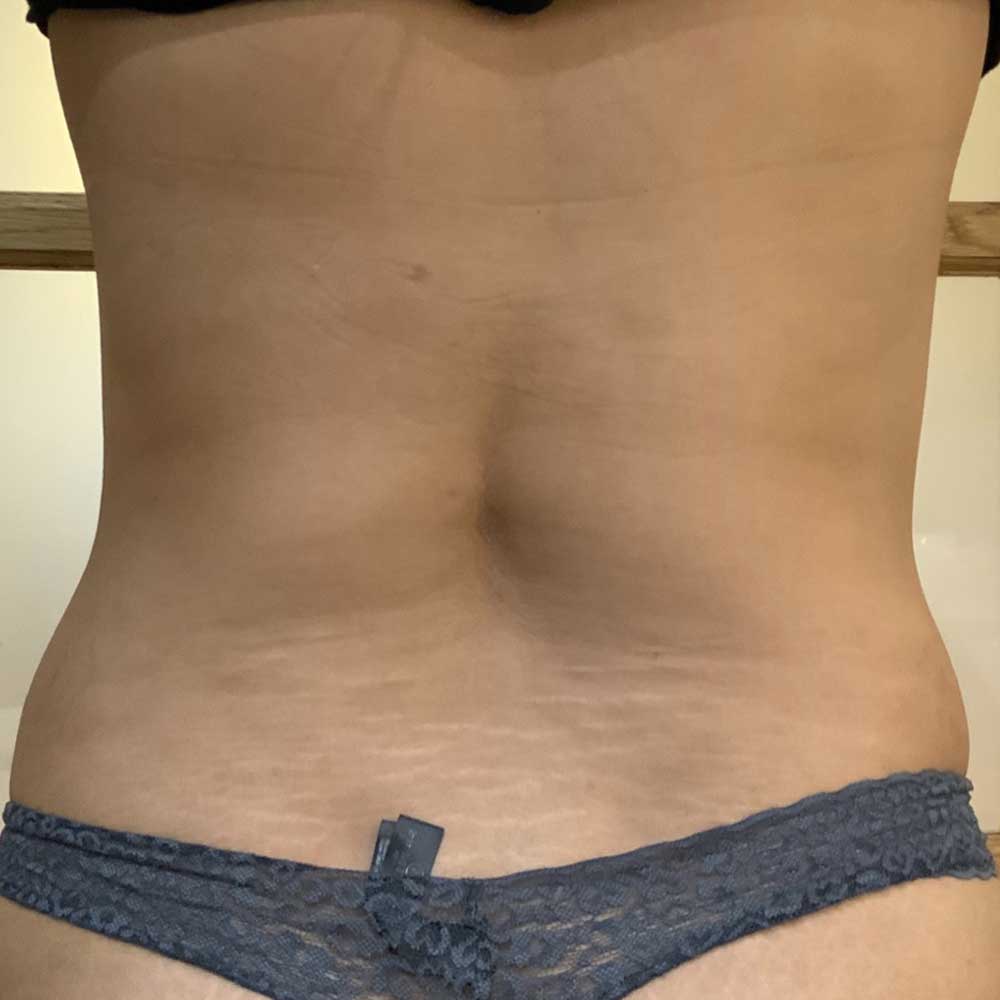 After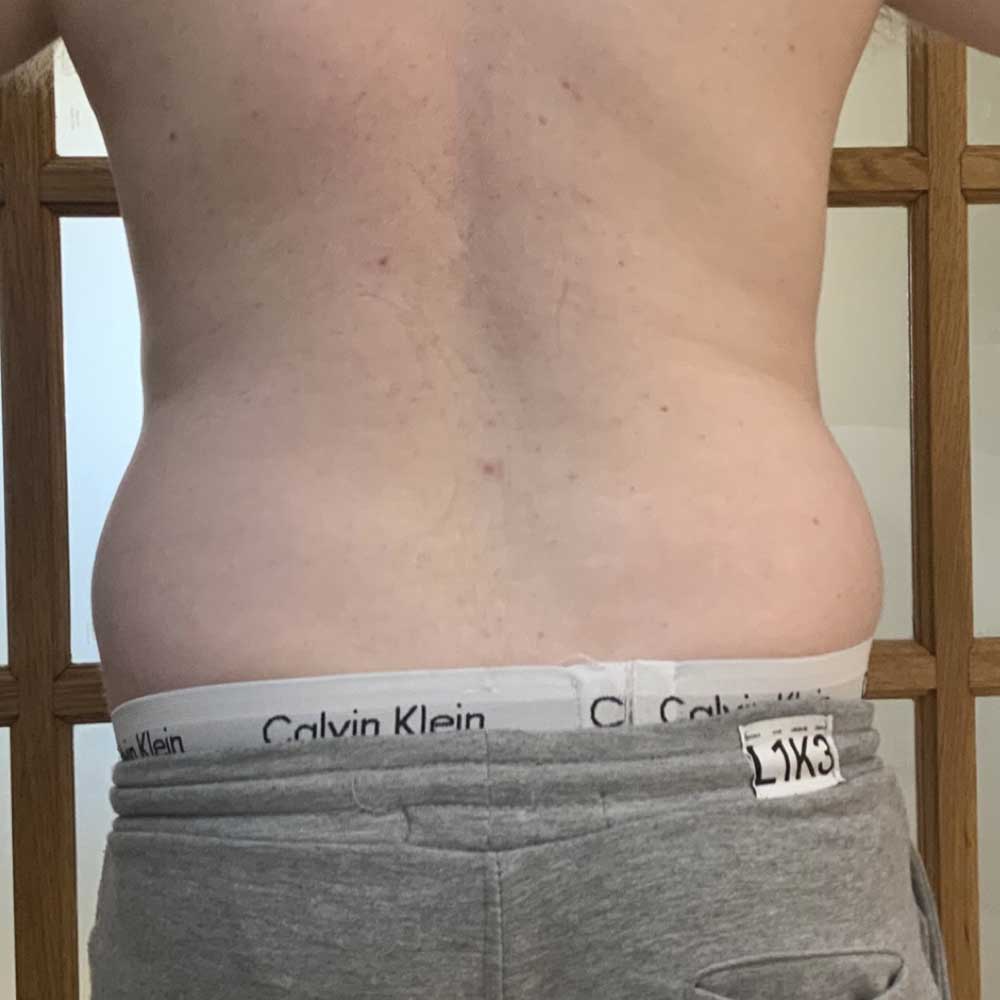 Before
After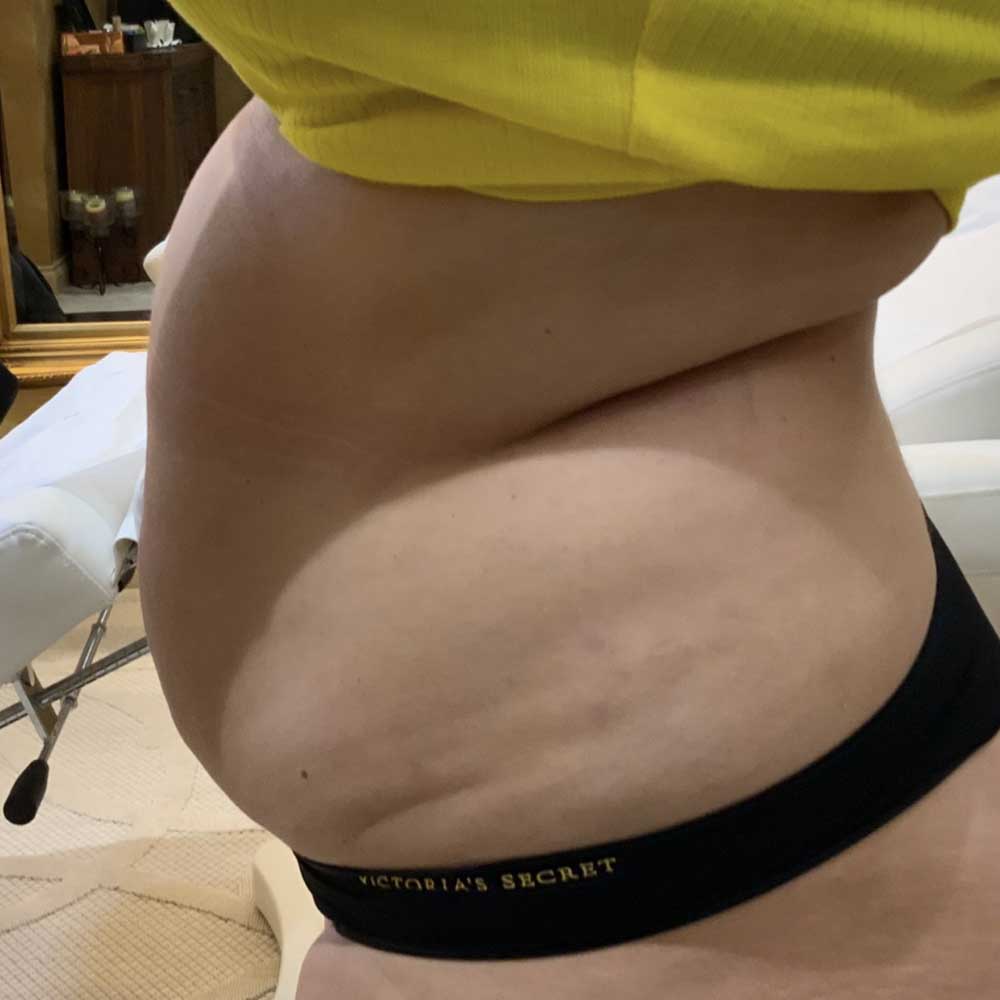 Before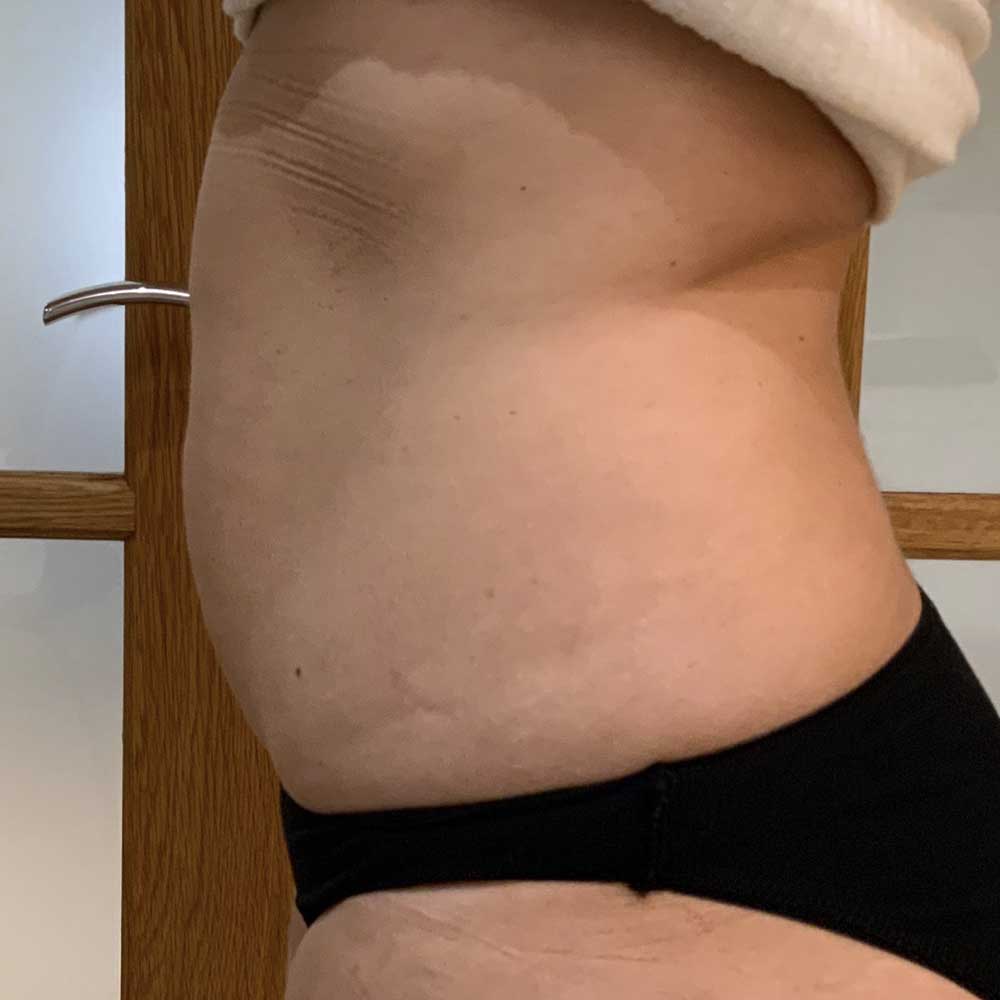 After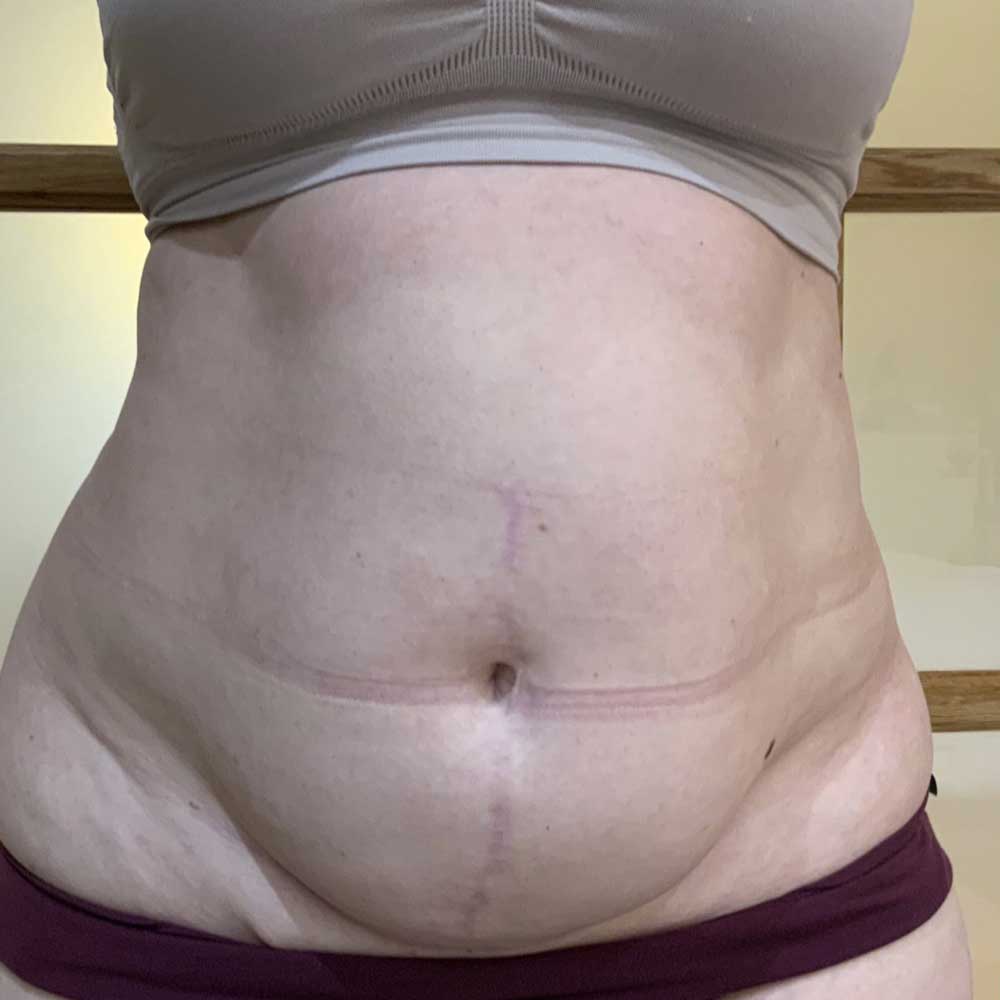 Before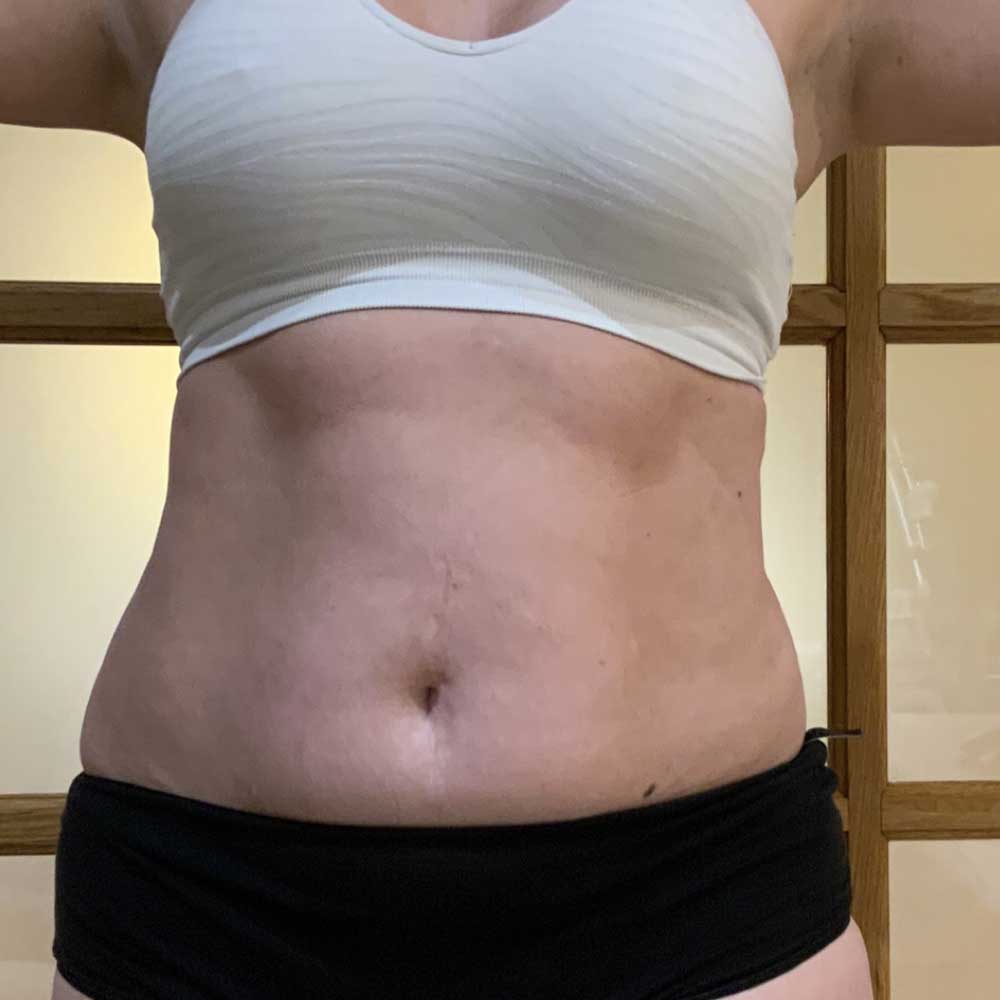 After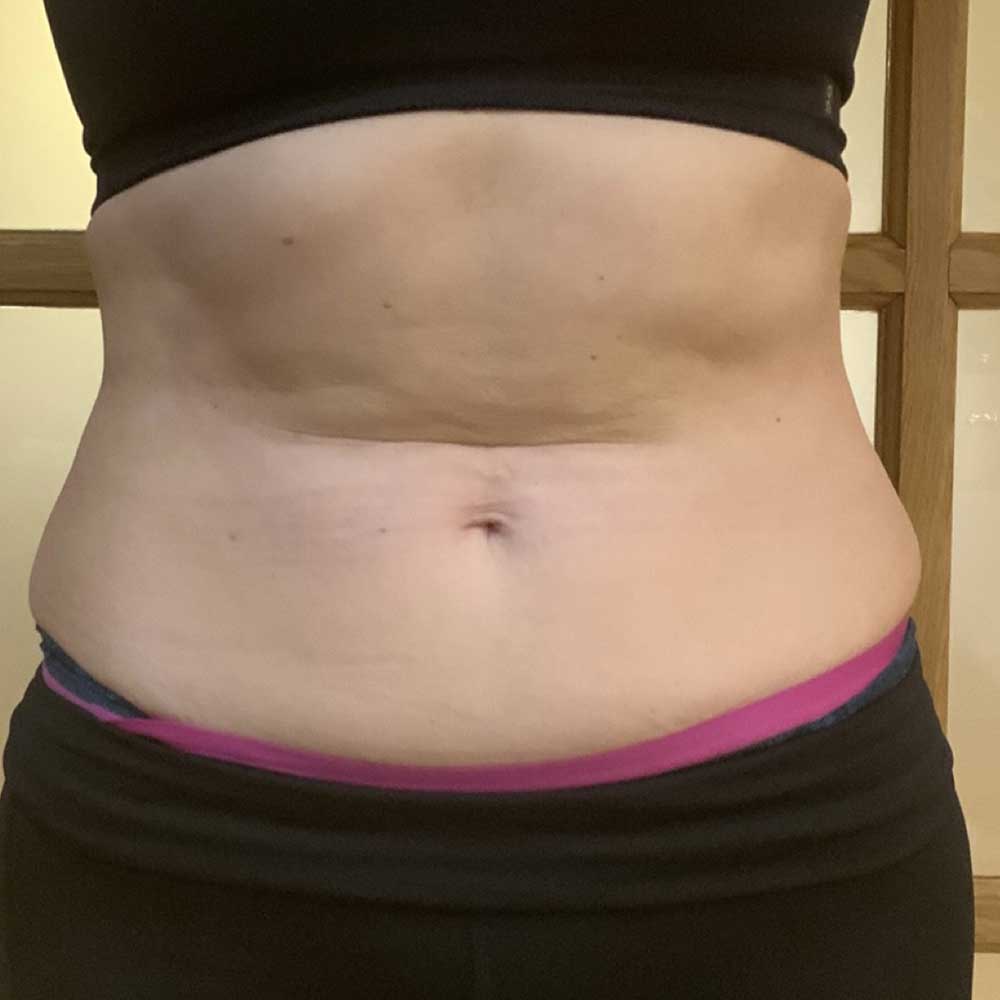 Before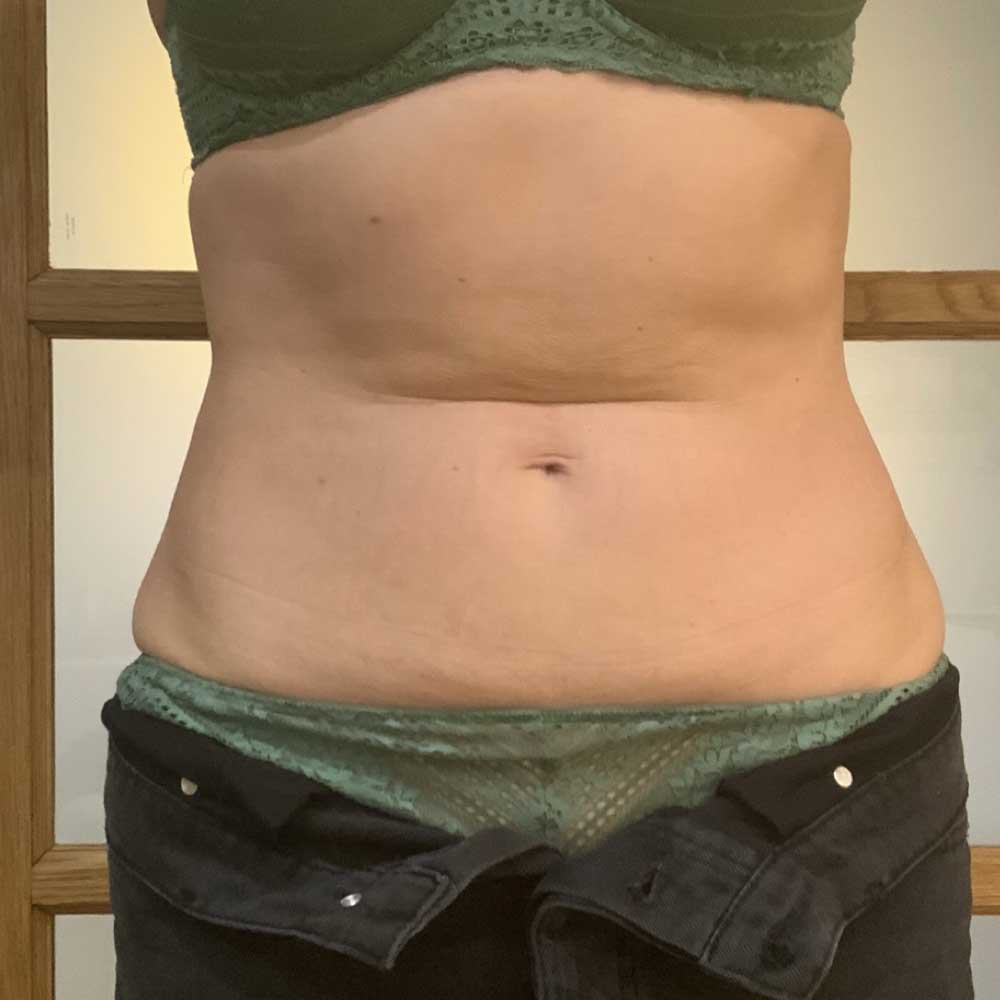 After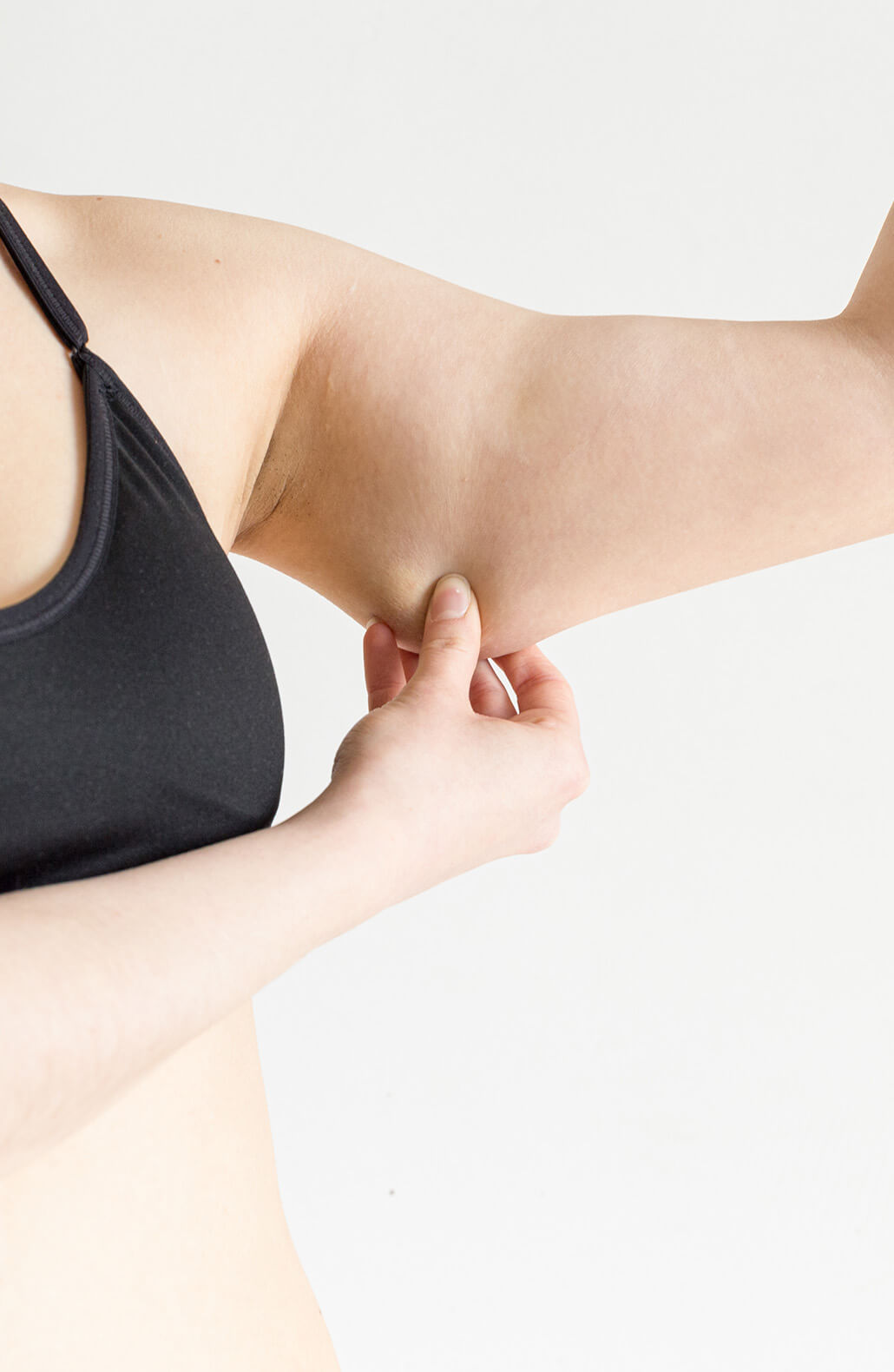 Your Concerns
Achieve a more symmetrical facial profile
Reduce bingo wings to achieve more slender arms
Remove stubborn areas of back fat that diet and exercise can't shift
Reduce fat around the stomach area to give you a more flattering figure
Book Your Free Consultation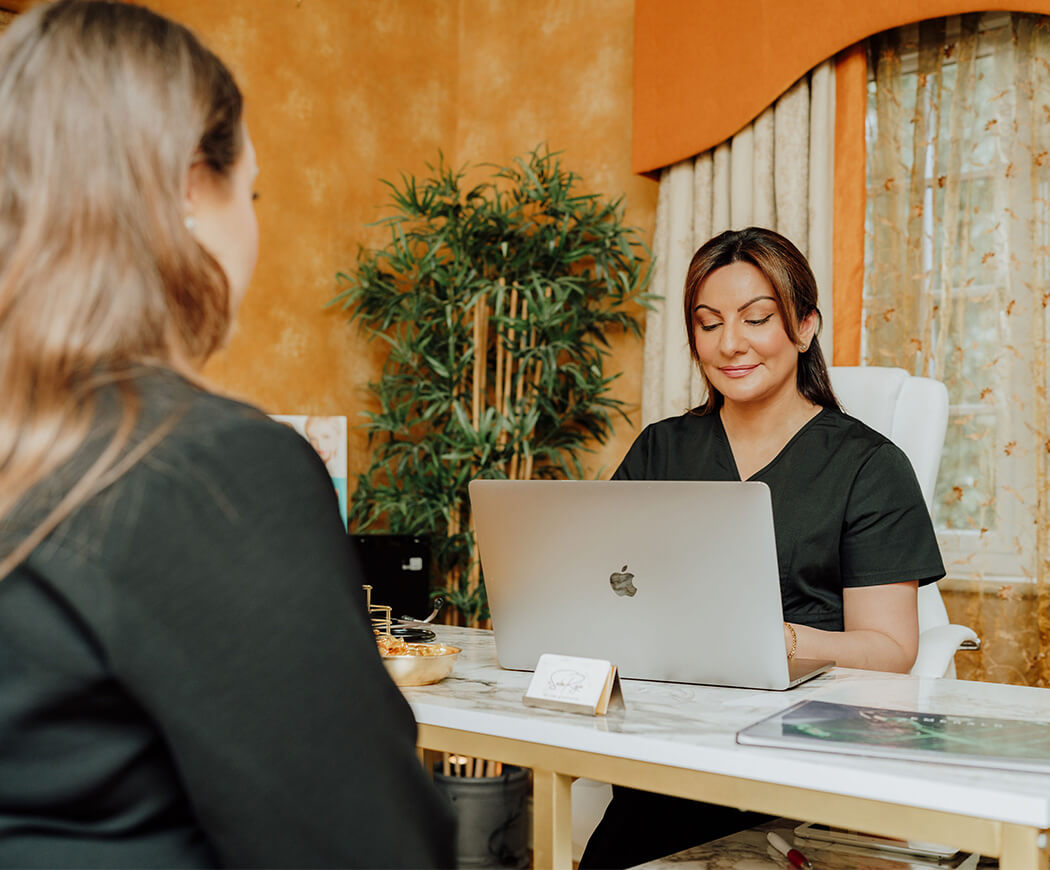 Book Your Appointment
We would love to welcome you to our Norwich aesthetics clinic. Get in touch to book a consultation today.