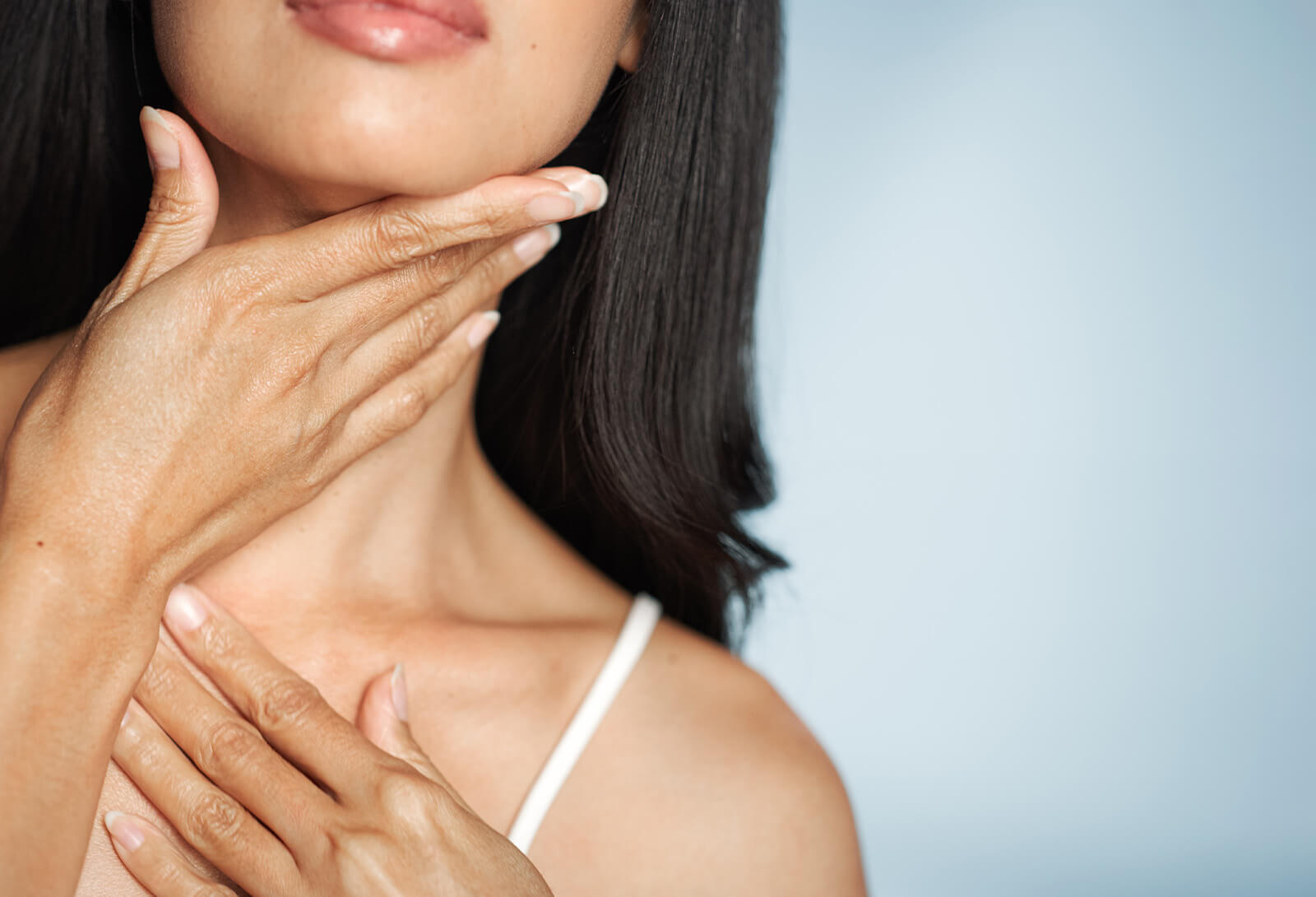 Profhilo Body Treatment in Norwich
Profhilo is a revolutionary non-surgical injectable treatment for the body that provides long-lasting hydration and skin tightening without the need for surgery
Profhilo has become one of the most sought-after treatments for people who want to target skin laxity, fine lines and wrinkles, and overall skin texture. Profhilo delivers hyaluronic acid, which is naturally produced by the body, directly into the skin to promote collagen and elastin production. This helps to restore the skin's firmness, hydrate it, and improve its overall appearance. The treatment is minimally invasive, with results that last up to 6 months. Profhilo is the perfect treatment for people who want to rejuvenate their body without having to endure surgery or downtime.
Book Your Free Consultation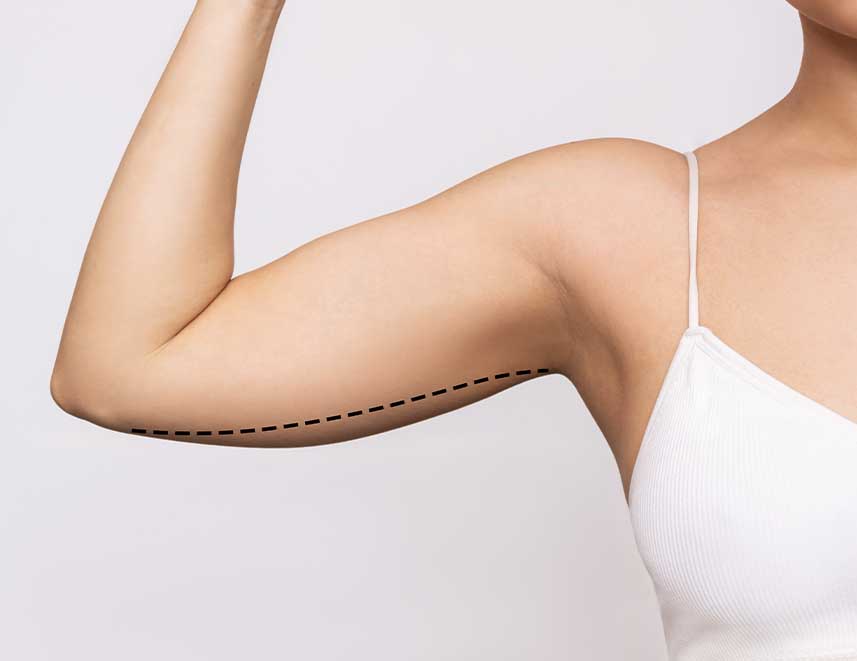 Profhilo Body Treatment
1.

Before Your Consultation

When considering having Profhilo applied to the body, it is essential to attend a pre-treatment consultation with Dr. Raja.
Discuss your medical history and current medications
Assess your skin elasticity and hydration levels
Assess whether you are a suitable candidate for the treatment
The treatment process explained
Side-effects and expected results discussed
2.

Treatment

You will be welcomed into the practise room in Norwich and made comfortable. Dr Saba Raja will ensure you're ready for the treatment to start.
Topical numbing cream applied
Small injections made into targeted skin areas
Hyaluronic acid distribution
Minimal discomfort and downtime
Skin appearance, enhanced
3.

Aftercare

After the treatment, it is important to follow the after-care guidance provided to ensure you get the best possible results.
Avoid exposure to the sun
Avoid hot baths and showers
Avoid exercise
Avoid certain skincare products
Long-lasting effects
Dr Saba Raja
Dr Saba Raja is a medical professional who has been practicing for many years and is highly experienced in delivering successful Profhilo treatment for the body.
About Dr Saba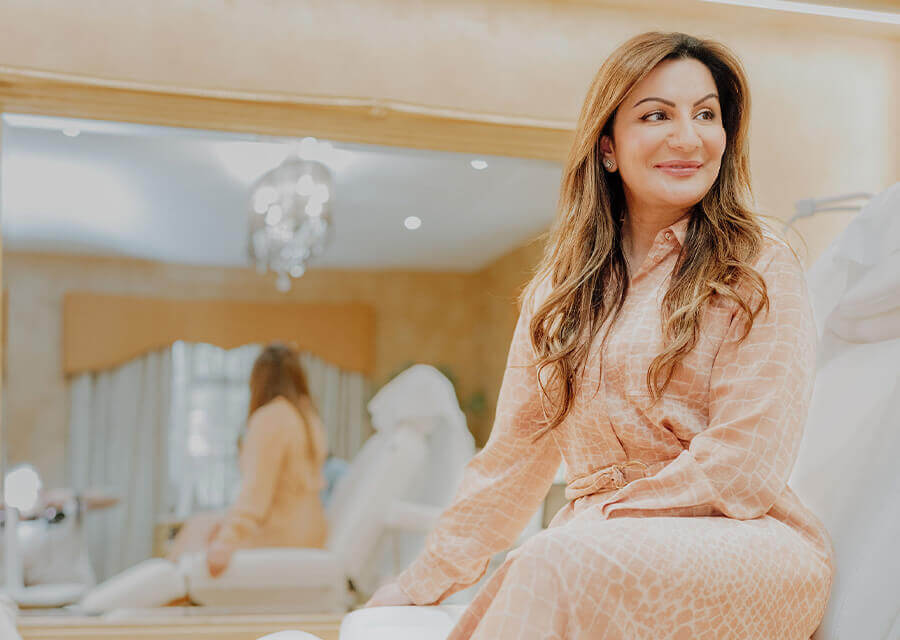 Your Questions
While Profhilo is suitable for all skin types, it is particularly ideal for individuals who are looking for a non-surgical solution to combat the signs of ageing. The ideal demographic for Profhilo treatment is individuals who are in their mid-to-late thirties and above, who are experiencing mild to moderate skin laxity, fine lines, and wrinkles. It is also recommended for those who want to improve the overall texture and hydration of their skin.
Yes. Profhilo is a safe and effective treatment that has been extensively tested and approved by regulatory bodies. It is non-invasive, and the risk of adverse reactions is minimal. However, as with any medical procedure, it is essential to choose a qualified and experienced practitioner to ensure the best possible results and minimise the risk of complications.
The results of Profhilo treatment are not immediate, and it may take up to several weeks or even months to see the full effects. The reason for this is that the treatment works by stimulating the body's natural healing process, which takes time. Most patients will see some improvement in their skin within a few days of the treatment, but it can take up to 6 weeks to see the full effects.
Profhilo injections don't hurt any more than other injections, but we can give you topical numbing cream beforehand if you anticipate you may be uncomfortable.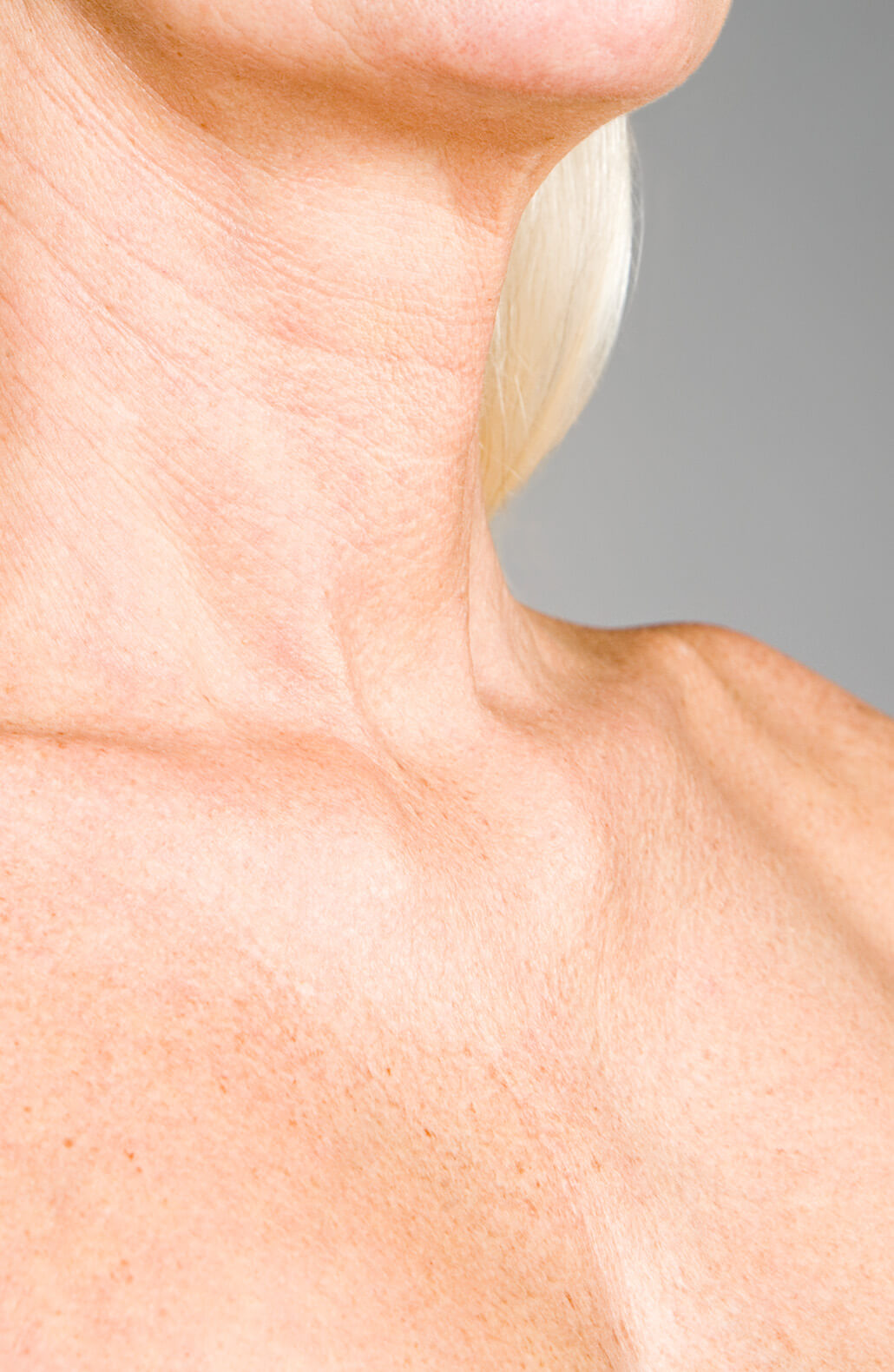 Your Concerns
Improve the skin texture, tone, and firmness of the skin on your abdomen.
Firm up wobbly upper arms with a Profhilo treatment that should give you a new arm look and a boost in your self-confidence.
Ageing neck skin, whether it's crepey, or displaying signs of serious laxity, has a tendency to make us look older. Profhilo will tighten and firm neck skin.
If you're annoyed by the right of sagging knee skin in the mirror, a Profhilo treatment will firm up the skin here and give you more youthful looking knees.
Turn back the clock on your hands and gain a natural-looking younger skin look here.
Book Your Free Consultation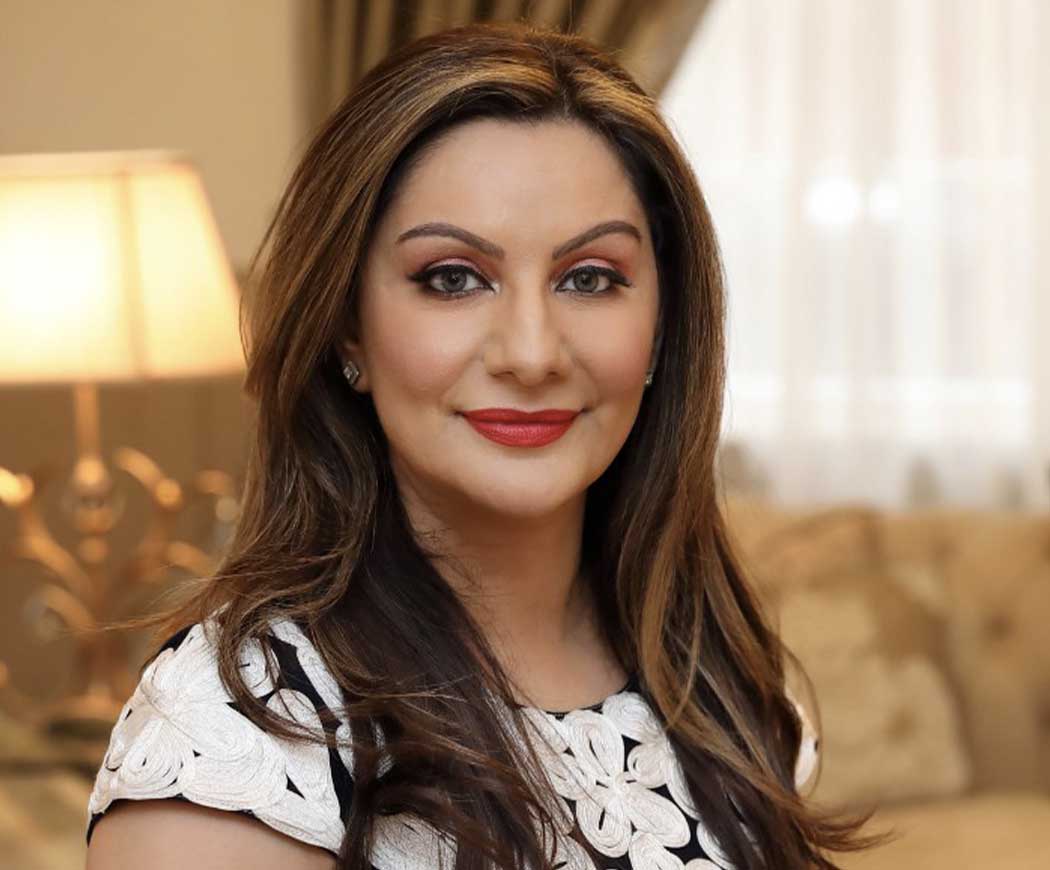 Book Your Appointment
To find out more about how Profhilo can potentially enhance areas of your body, why not book a consultation with Dr Raja and discuss your skin concerns.