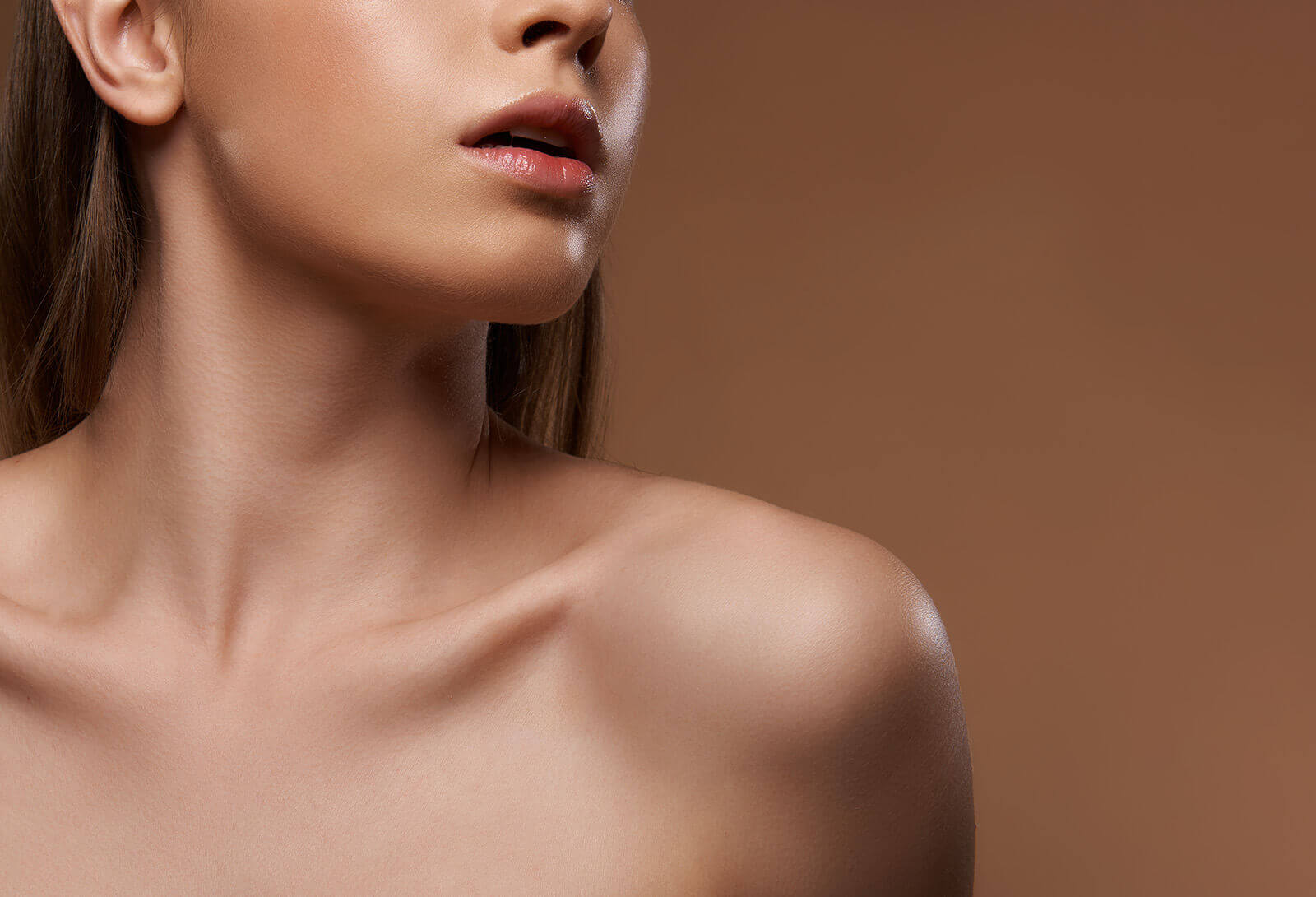 Jowls / Jawline Filler Treatment
Jawline filler treatment is a relatively new and increasingly popular procedure that can help to create a defined, youthful and attractive jawline without having to undergo invasive surgery.
This treatment works by having a specially formulated hyaluronic acid-based filler injected into the jawline area to provide a subtle, natural-looking lift and contour. The effects of jawline filler treatments are immediate and can last up to 18 months, giving you a defined, chiselled jawline without having to go under the knife. The procedure is relatively simple and is minimally invasive, with little to no downtime afterwards. It's an ideal solution for those looking for a quick and easy way to enhance the look of their jawline without the risks and downtime associated with surgery.
Book Your Free Consultation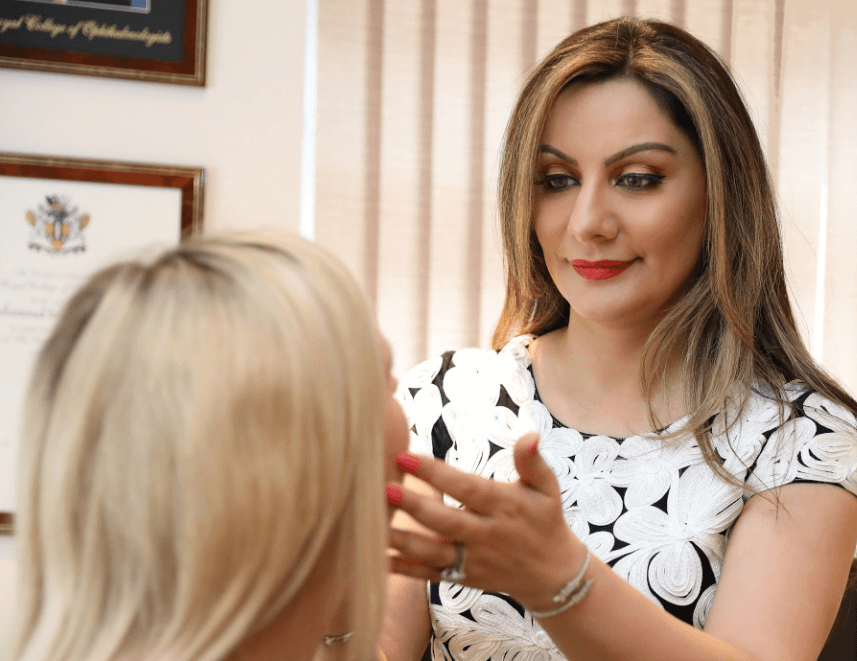 Jowls / Jawline Filler Treatment
1.

Before Your Consultation

During your pre-treatment consultation for jawline fillers, Dr Raja will carefully examine your facial structure, skin tone, and bone structure to determine if you are a suitable candidate for the procedure. Vascular mapping will be performed to help us find the safest place to inject the fillers.
Discuss medical history and previous cosmetic treatments
Talked about desired outcomes
Facial symmetry analysed and first vascular mapping
An explanation of the jawline filler process
Advice on how to prepare for the treatment
2.

Treatment

Jawline filler treatment is a safe non-invasive procedure that can contour your jawline, reduce the appearance of wrinkles, and add volume to areas of the face.
Topical numbing cream applied and second vascular mapping
Injections into specific jawline areas
Premium Juvederm product injected using a needle and cannula
The procedure is relative painless
Safe and effective with minimum downtime
3.

Aftercare

We recommend a recovery time of 1-2 days following jawline filler treatment, provided you follow the aftercare guidance given.
Take an over the counter pain-reliever if necessary
Avoid touching or rubbing the treated area
Avoid strenuous activity and direct sunlight for 24 hours
Keep the treated area clean
Safe and effective rejuvenation
Dr Saba Raja
Dr. Saba Raja is an experienced medical professional who has been positively redefining the lower face with jawline fillers for her patients, for more than a decade. She has received extensive training in facial aesthetics.
About Dr Saba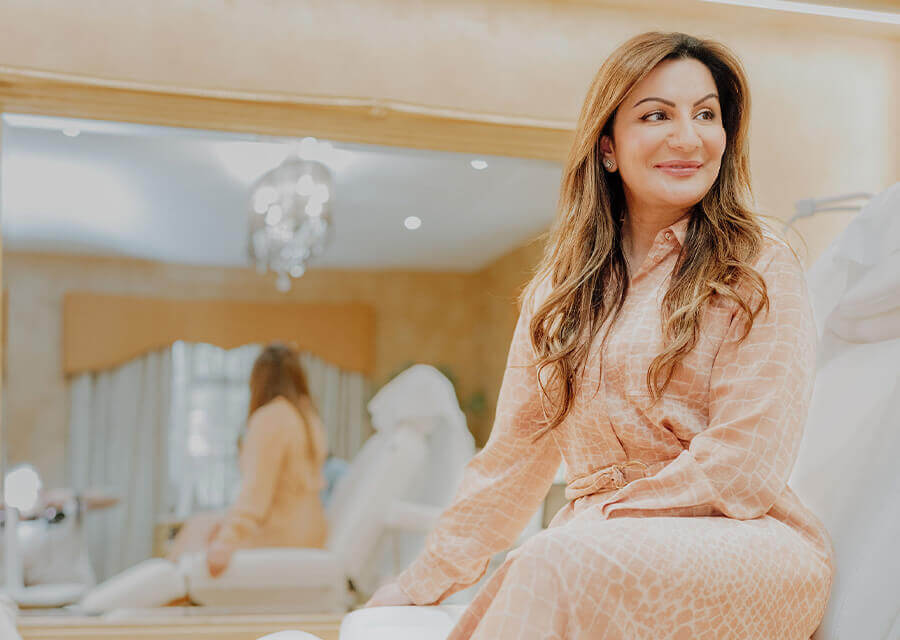 Your Questions
These injections are typically administered to the lower part of the face, where the jawbone meets the chin. The procedure involves injecting a dermal filler, containing hyaluronic acid, into the targeted area to add volume and contour to the jawline.
Our regular jawline filler patients report minimal discomfort. However, you are welcome to have a topical numbing cream applied beforehand if you wish.
You will be able to see the results of your treatment immediately but they will peak 2-3 weeks later, when swelling subsides and the filler settles. Your jawline fillers should remain in place for up to 18 months.
They are not suitable for women who are pregnant or breastfeeding, but broadly speaking they are suitable for most other people. Dr Raja will assess your suitability for the treatment when you have your consultation.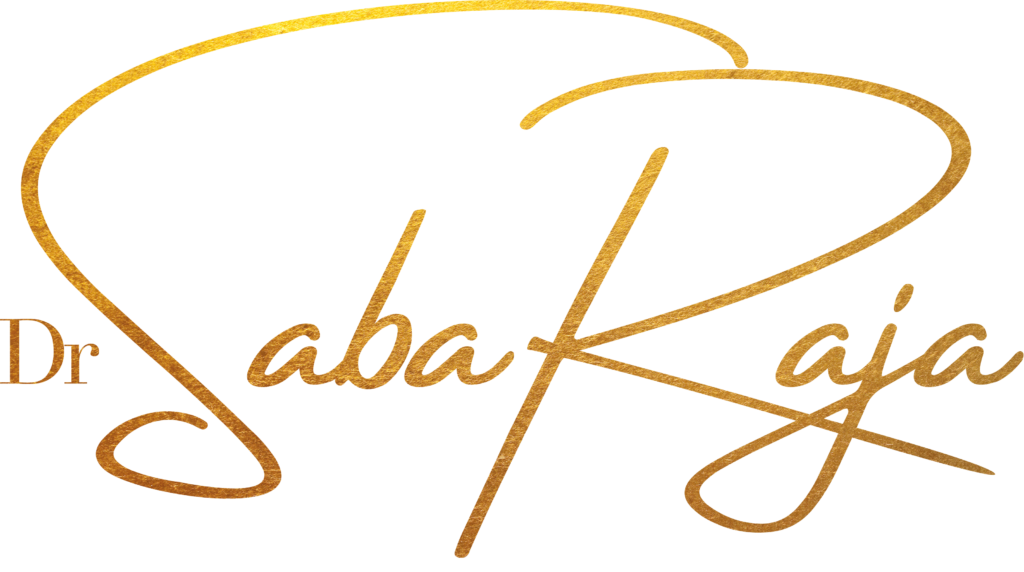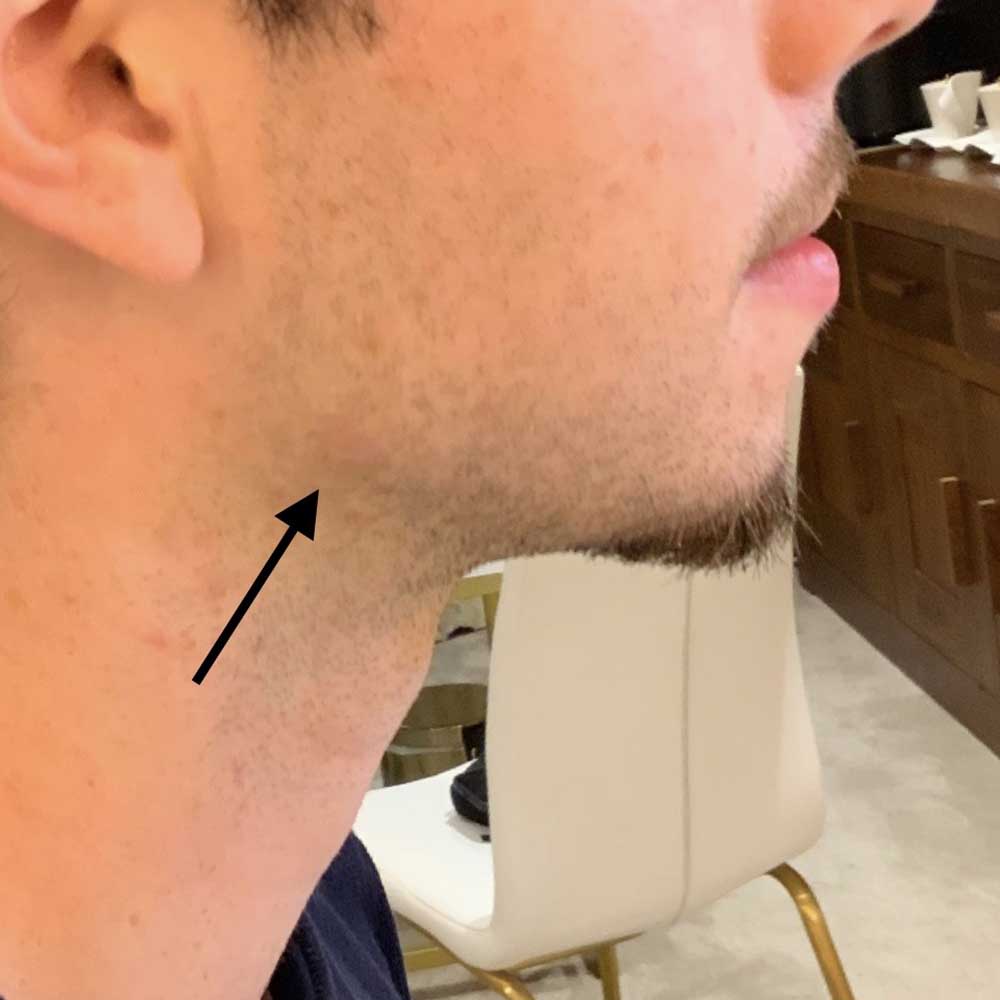 Before
After
By lifting and tightening the skin around the jawline, more definition can be added.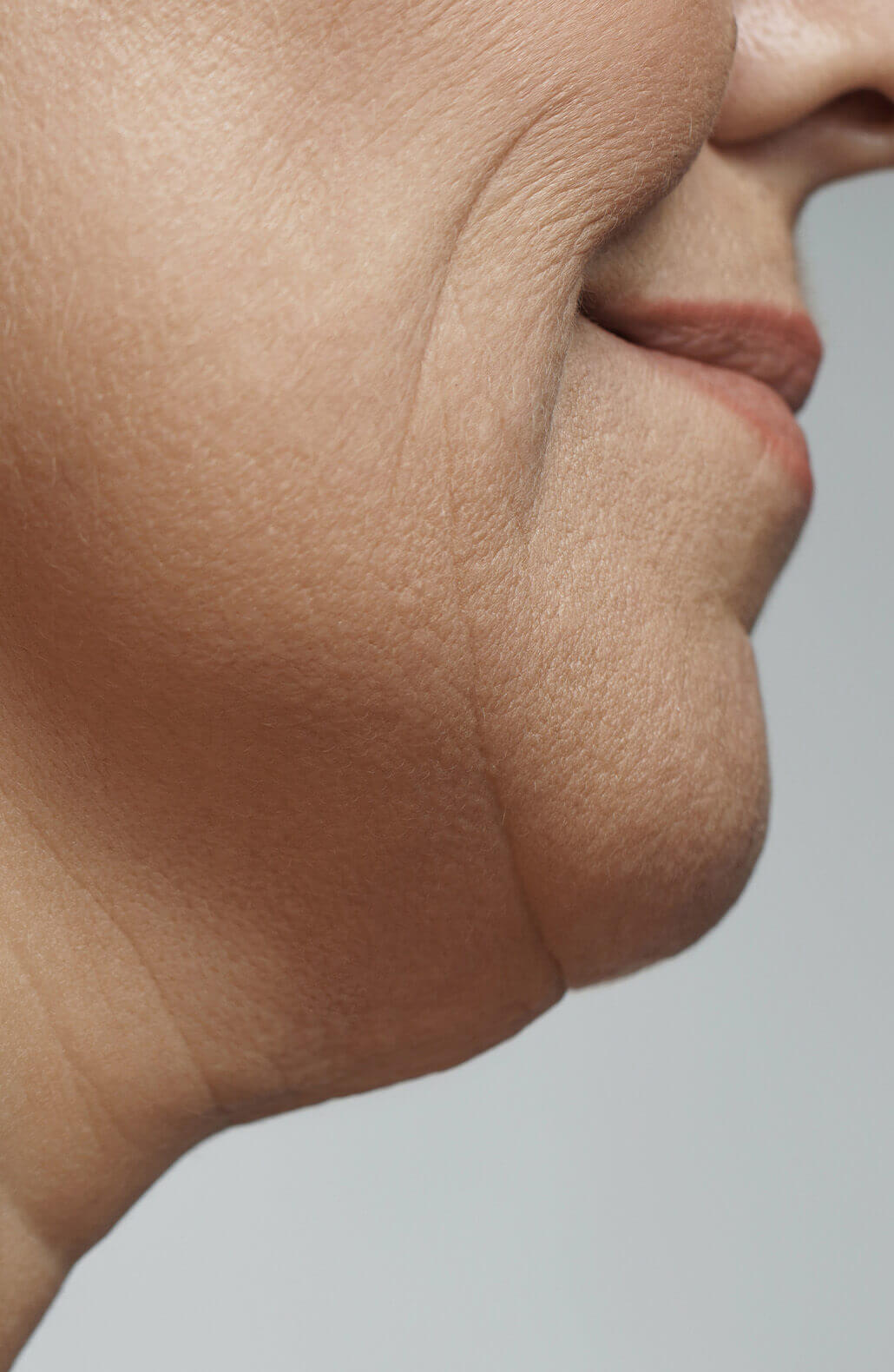 Your Concerns
Sharpen your jawline and remove an unattractive double chin look.
Lift and tighten skin around the jawline to reduce jowls.
Get rid of unwanted crepey skin by lifting it with jawline filler treatment.
Sharpen the jawline, reduce the appearance of jowls, and create a more youthful, defined look.
Book Your Free Consultation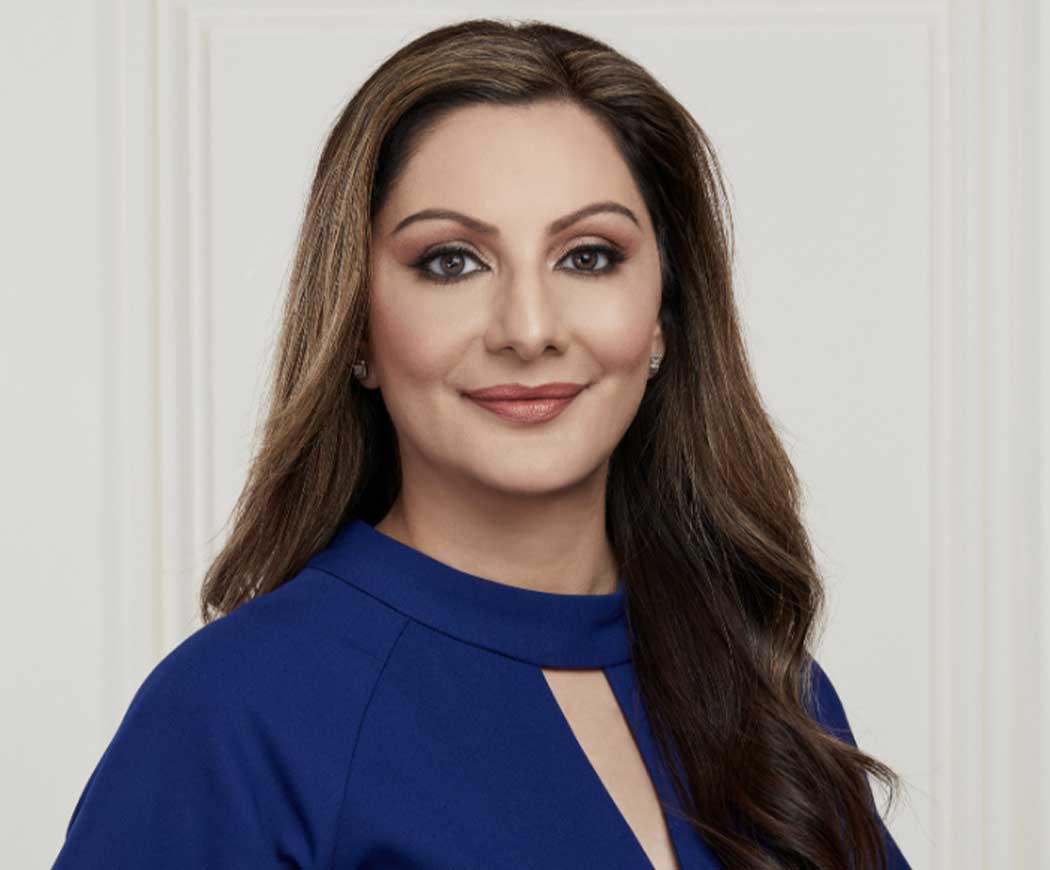 Book Your Appointment
Are you ready to get redefine the weak jawline that has been bothering you, or get a self-esteem boost by reducing your jowls? Book your consultation with Dr Raja to discover your new look.