Relax your muscles and smooth facial lines with our anti-wrinkle treatments in Norwich. Using a purified toxin produced by bacteria, this revolutionary cosmetic procedure can help restore the appearance of youthful-looking skin and revitalise your appearance.
Book Your Free Consultation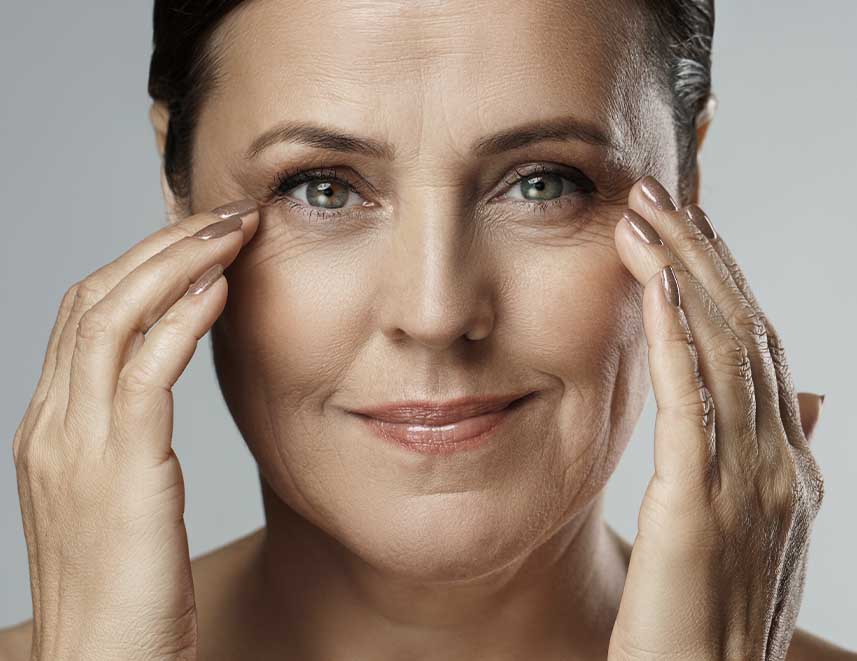 Anti Wrinkle Treatment
1.

Before Your Consultation

At our first meeting, we'll take a look at your complexion and go over what you'd like to accomplish with your appearance with anti-wrinkle injections. This will allow us to make sure you're getting the right procedure.
Examine your facial skin and look at your medical history
Discuss any concerns and expectations
Explain the procedure and its potential outcomes
Look at any risks and side effects
Your chance to ask any questions you may have
2.

Treatment

A small amount of Botulinum toxin is injected into specific facial muscles, which causes them to relax and reduce the appearance of wrinkles.
Completed in a matter of minutes
Premium product and premium care
Administered by a qualified medical professional
Predictable and desirable results.
Safe and effective
3.

Aftercare

Aftercare advice for anti-wrinkle treatments is important for ensuring maximum results and reducing the risk of any side effects.
Avoid touching or rubbing the treated area for the first 24 hours.
No saunas or steam rooms for 48 hours
No make up for 24 hours
Avoid lying down for 4 hours
Assess results after 1 week.
Dr Saba Raja
Dr. Saba Raja is a proficient healthcare practitioner with several years of expertise in the field of facial aesthetics, particularly in administering Anti-Wrinkle Injections.
About Dr Saba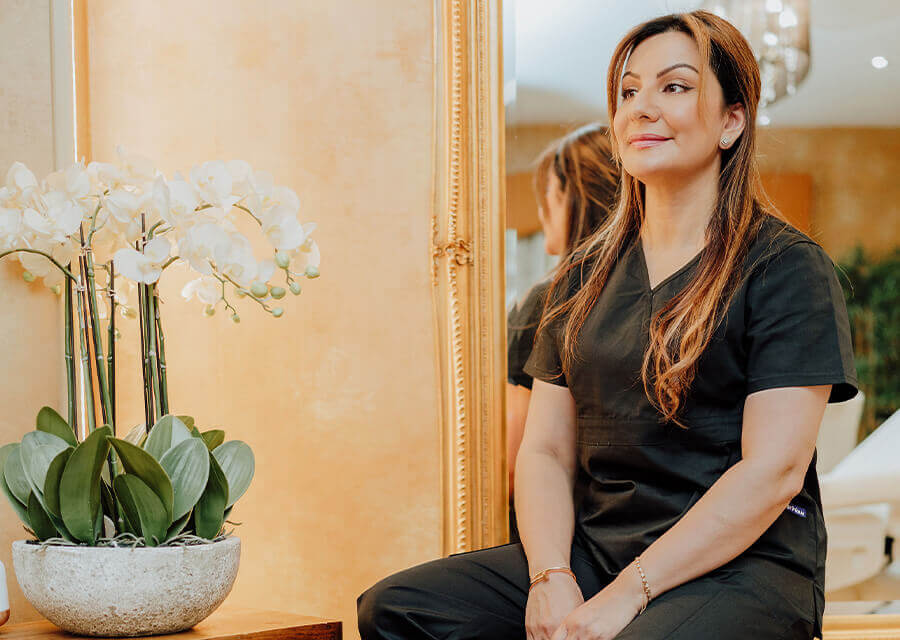 Your Questions
Most patients don't even require topical numbing cream beforehand. It will feel like any other injection, and we'll do our best to minimise any discomfort.
When you have your consultation with Dr Saba Raja, she will examine your skin and offer an expert opinion on the best course of treatment to achieve your specific aesthetic goals.
Botulinum toxin, which is the substance administered during the treatment, has an excellent safety record. It has been approved by the FDA for anti-wrinkle treatment for many years. Additionally, Dr Saba Raja is a highly experienced expert in her field.
As we age, our skin loses collagen and elastin, which is why wrinkles and fine lines form. Dermal fillers are injected into the skin to add volume and smooth out wrinkles. Botulinum toxin, on the other hand, is a neurotoxin that temporarily paralyses the muscles responsible for causing wrinkles. These treatments work in different ways, but are also often used in combination. When you visit us for your consultation, we'll be able to determine the best treatment plan for your specific needs and your goals.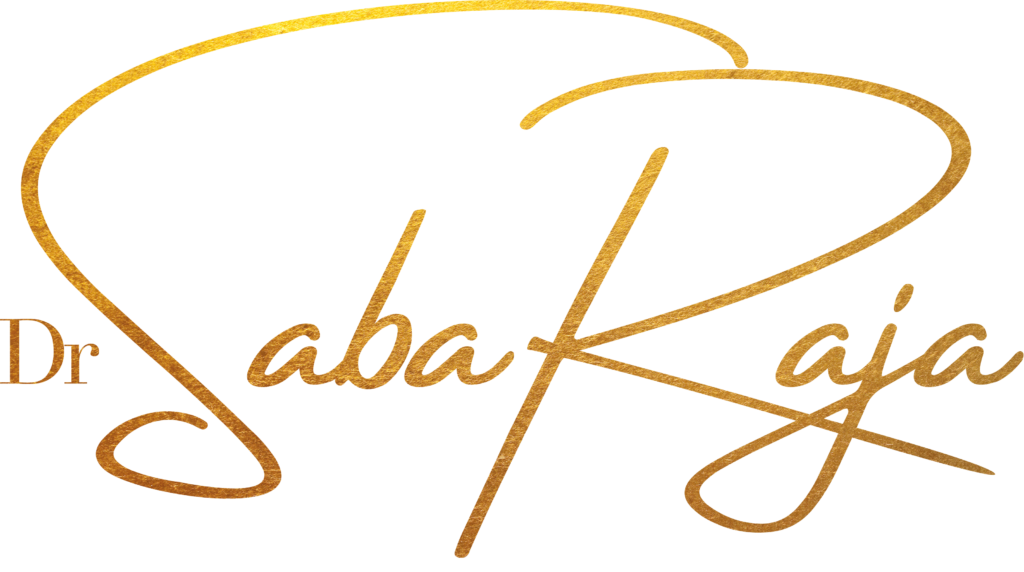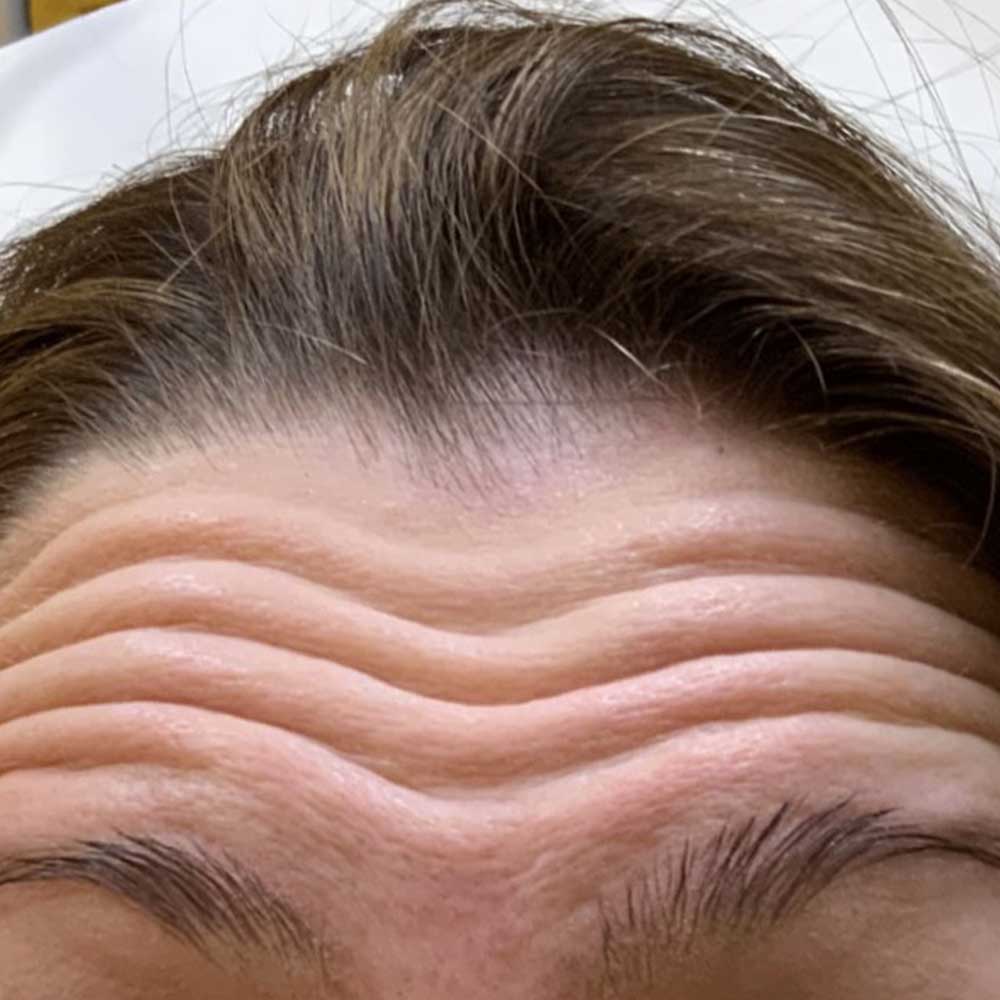 Before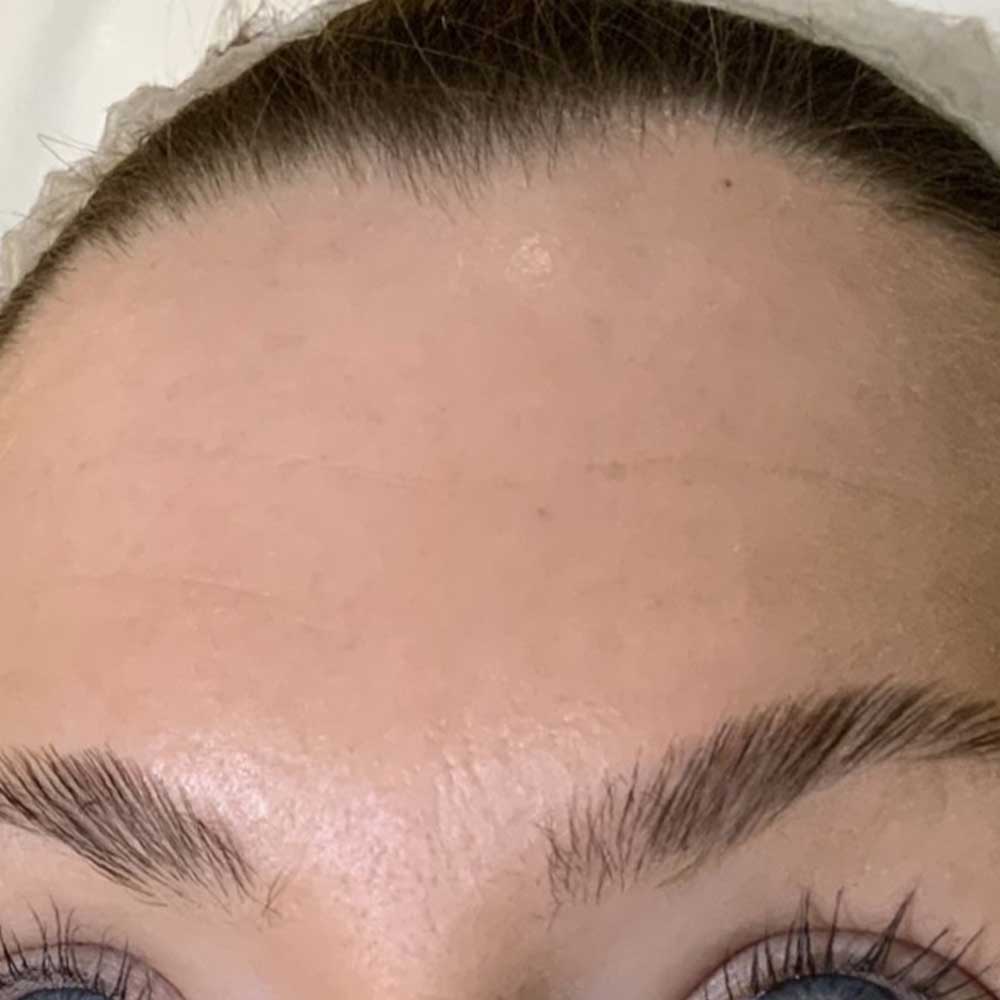 After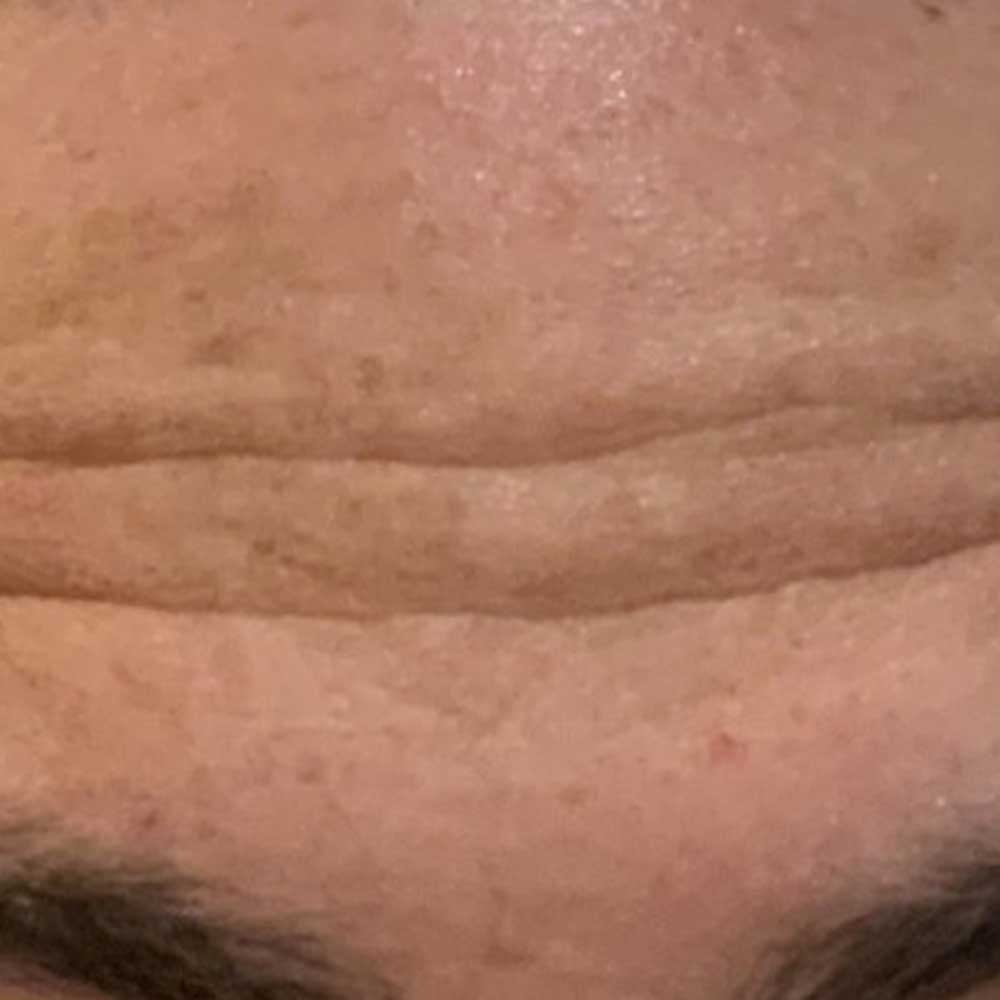 Before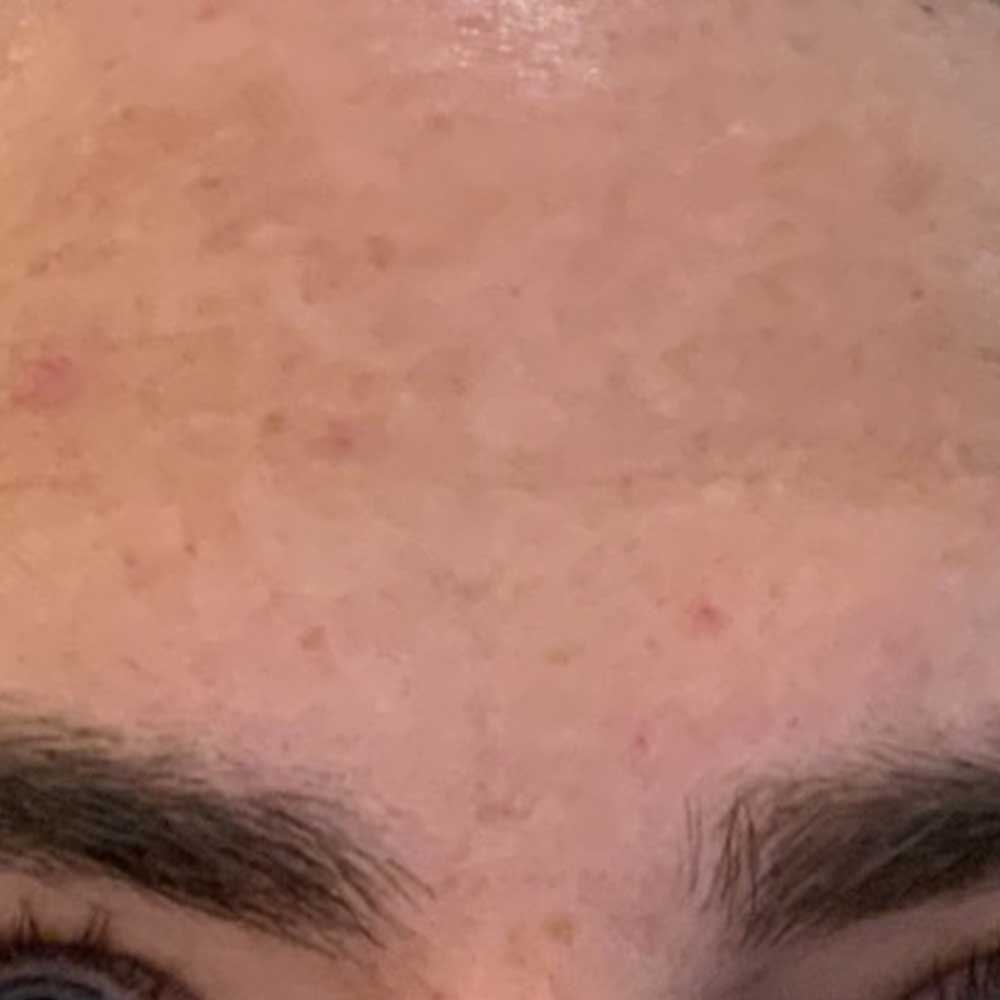 After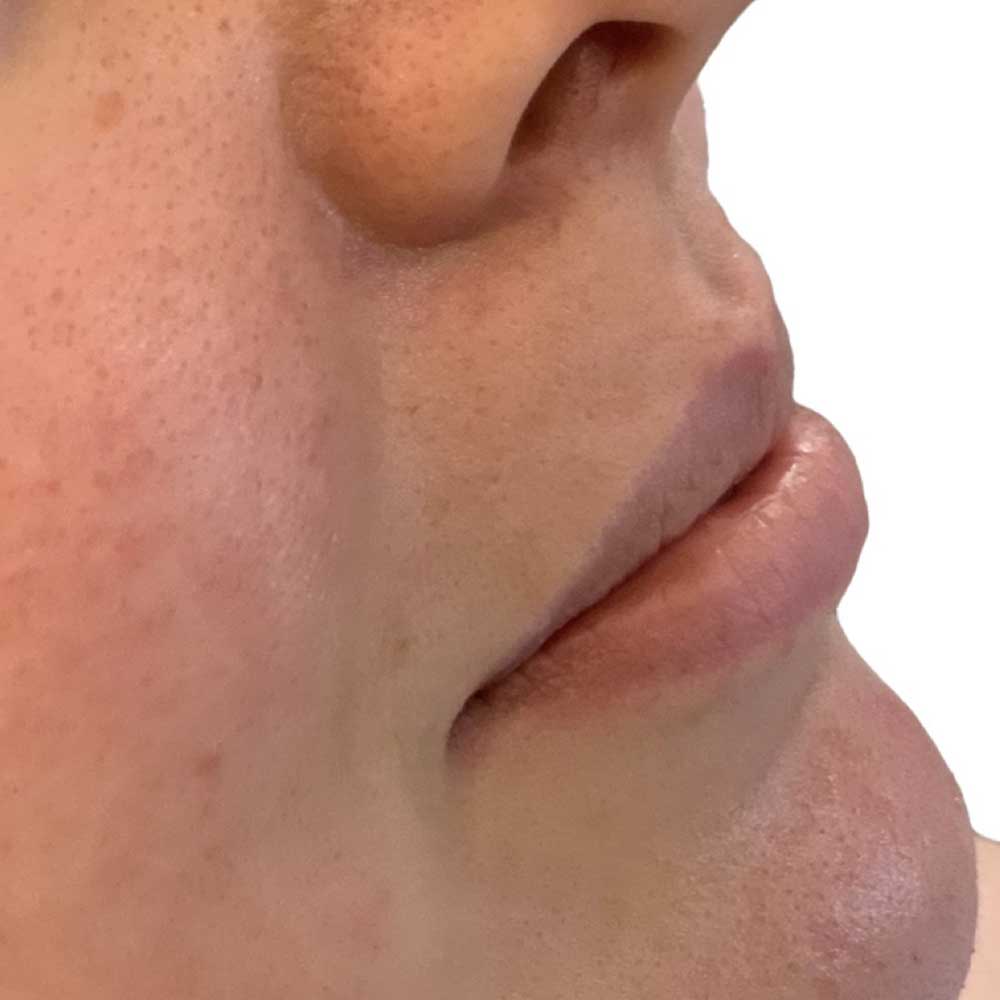 Before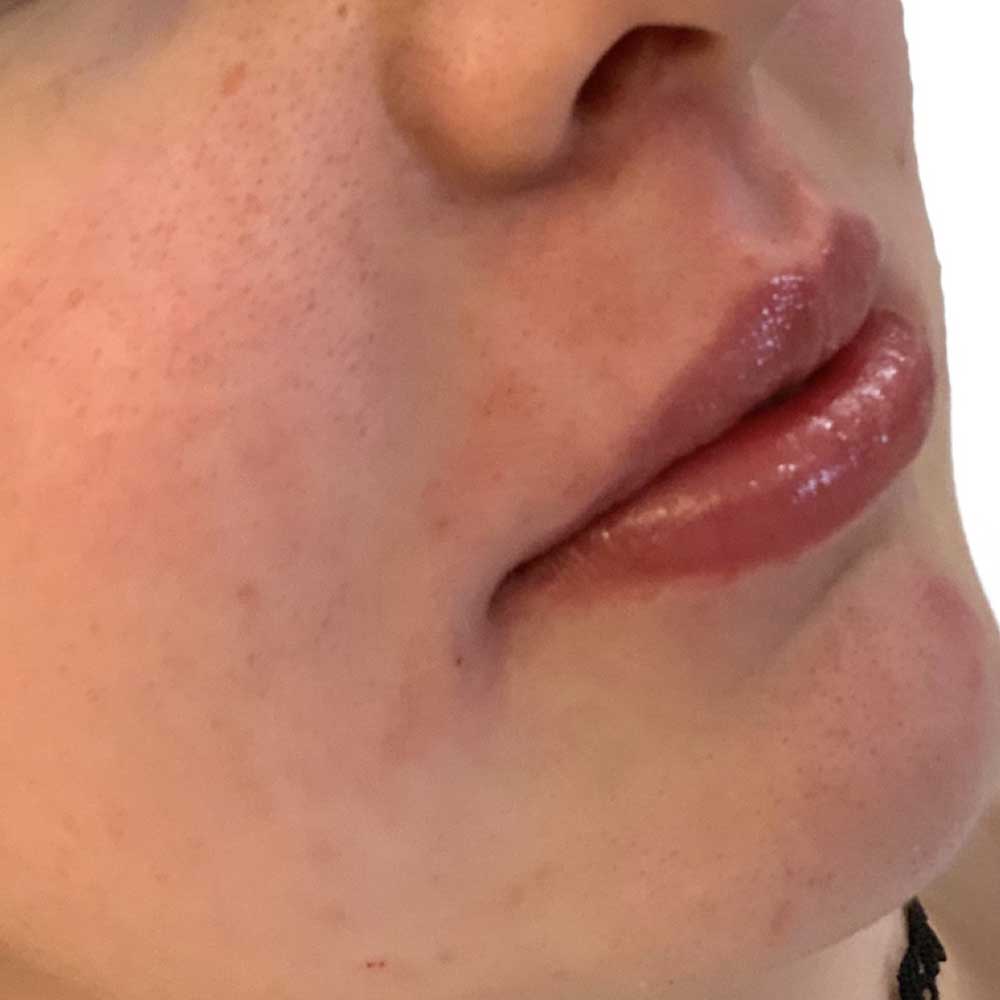 After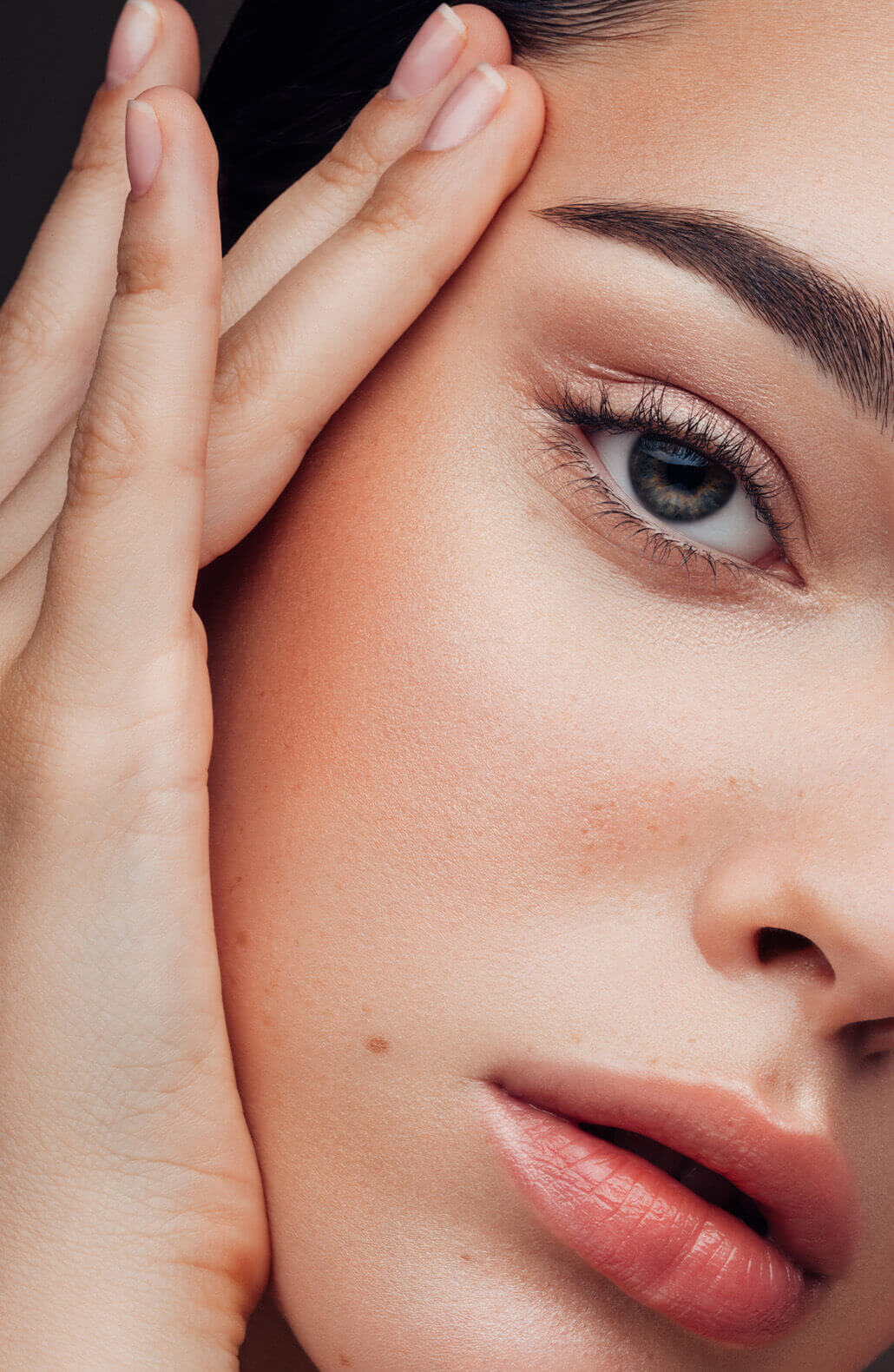 Your Concerns
What are they?
The classical furrowed brow. Deep wrinkle lines that can present as grooves above the nose, or across the length of the forehead, formed from repeated facial expressions.
How do we treat them?
Small injections of anti-wrinkle treatment are applied directly to lines, which become visible when you're contracting your facial muscles, significantly reducing your forehead lines.
What are they?
Lines that appear in a fold between the eyebrows, producing a concerned or frustrated facial expression.
How do we treat them?
Anti-wrinkle treatment is injected directly into skin surrounding the wrinkles, helping soften and relax the muscles and softening your facial expression.
What are they?
Those small, wrinkled, diagonal lines appear along the upper sides of the nose, and become more prominent with certain facial expressions, such as laughter.
How do we treat them?
Muscles on either side of the nose are gently injected with small amounts of anti-wrinkle treatment both softening and preventing the contractions that cause wrinkles.
What are they?
Wrinkles normally formed around the corner of the eyes, due to loss of skin elasticity and a weakening of facial muscles.
How do we treat them?
Anti-wrinkle treatment is carefully injected into the facial tissue around the corner of the eyes, stopping the muscles from pulling on the skin when you're laughing or squinting, reducing the effect of the lines when you're making different expressions.
Book Your Free Consultation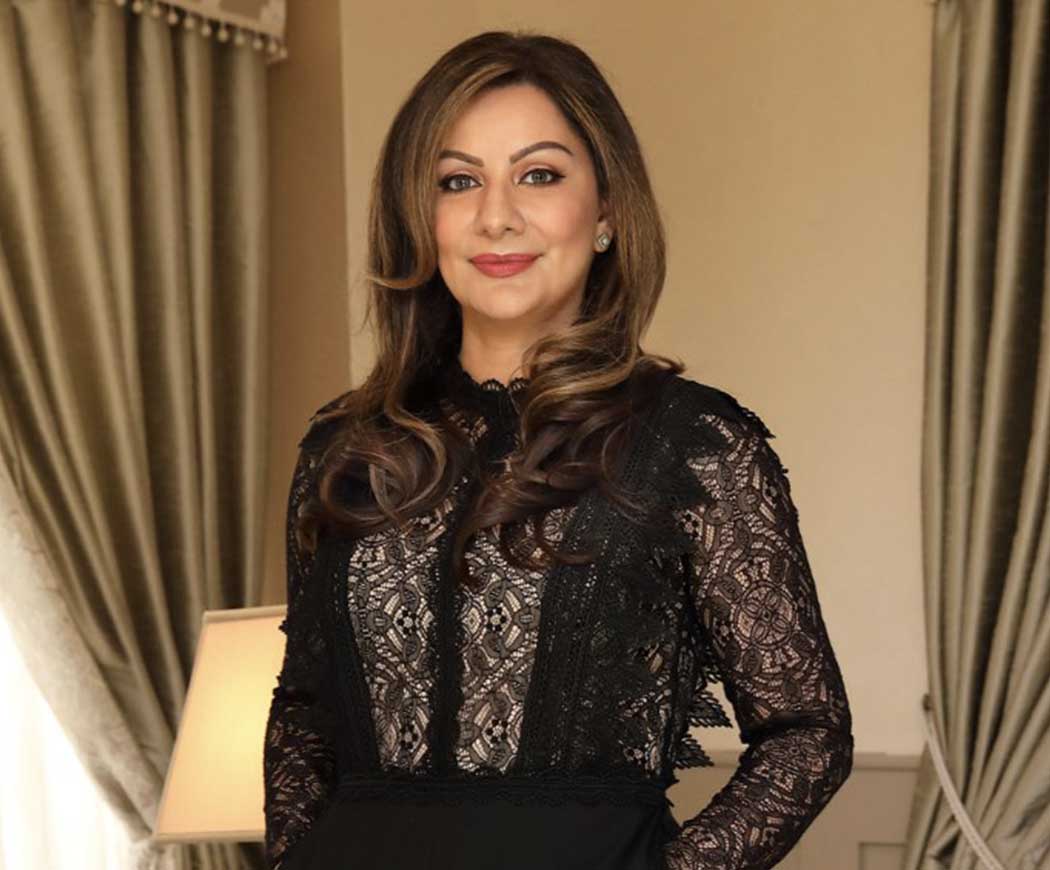 Book Your Appointment
If you want to book an Anti-wrinkle consultation get in touch with Dr Saba Raja in Norwich today!