The Juvederm 8 point facelift is a subtle, non-invasive facial rejuvenation treatment that uses dermal fillers to create a more youthful look.
Also known as a liquid facelift, this treatment is ideal for those looking to reduce wrinkles, lift sagging skin, and achieve a more youthful appearance without the risks and downtime associated with surgery. The 8 point lift involves strategically placing dermal filler injections at 8 key areas on the face to lift, volumise, and redefine the facial features; including the cheeks, nasolabial folds, and jawline. The treatment will be customised to suit your unique facial anatomy and desired outcome.
Book Your Free Consultation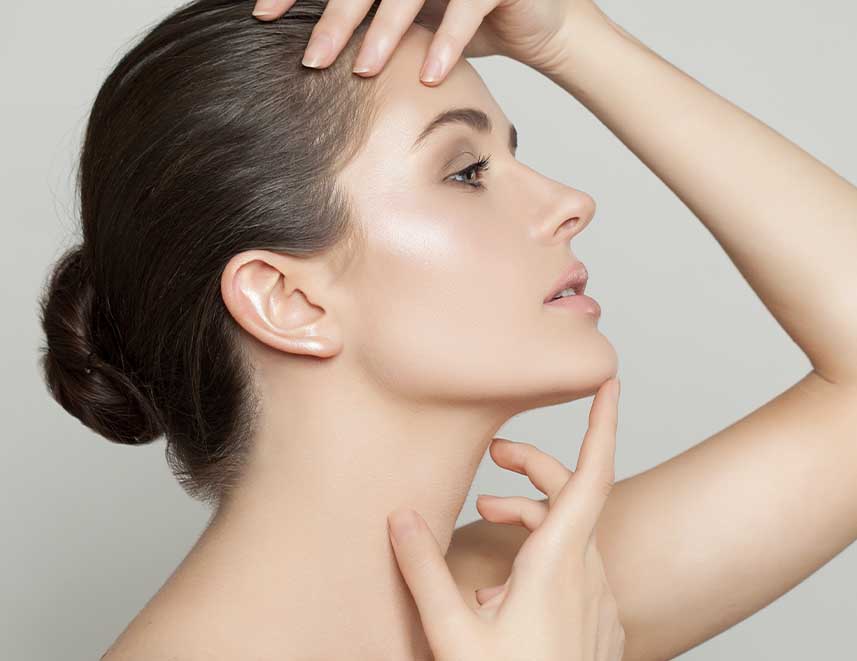 8-Point Lift Treatment
1.

Before Your Consultation

During your initial consultation, we'll examine your skin and discuss your beauty goals. This will help us check you're receiving the appropriate treatment.
Medical aesthetic consultation
Skin analysis
Suitability assessed
Preferences discussed
Your facelift questions answered
2.

Treatment

This 60 minute treatment will take place in our comfortable, modern practice room. Dr Saba Raja will administer the filler injections as discussed during the consultation. Numbing cream may be applied beforehand for minimal discomfort.
Single session
Minimal discomfort
Modern practice rooms
Filler injections applied
Immediate results
3.

Aftercare

You will be given practical aftercare guidance after your treatment to ensure you recover quickly and achieve optimal results.
Follow aftercare advice
Avoid strenuous activity
Elevate head at night
Avoid direct heat
Cold compress to reduce swelling
Dr Saba Raja
A medical doctor with many years of practise experience, and highly trained in facial aesthetics, Dr Saba Raja is an expert in delivering successful 8 point lifts.
About Dr Saba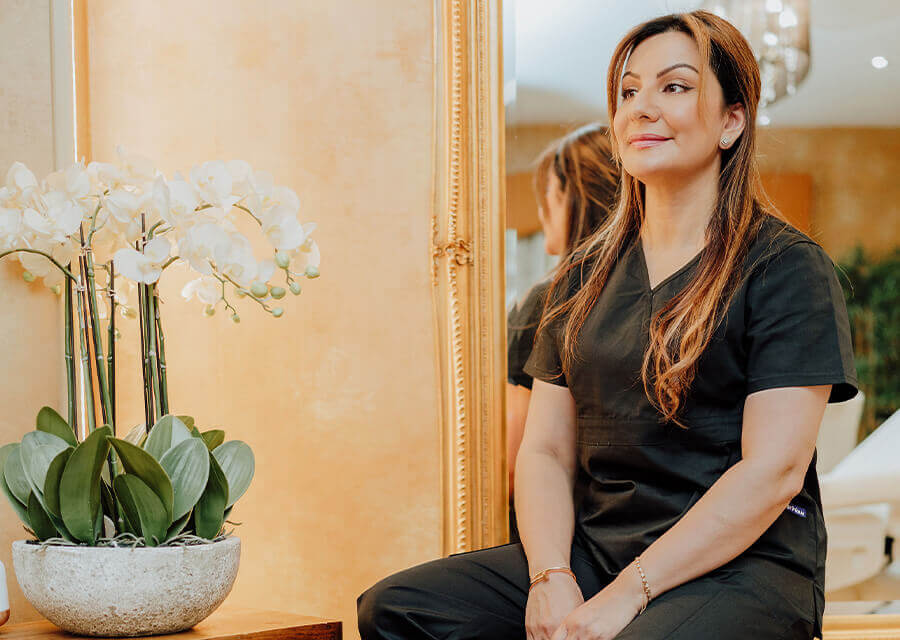 Your Questions
The results of the 8 point lift are immediate, but they will continue to improve over the next few weeks as the filler settles and integrates into the skin. There may be some bruising and swelling for up to 3 days afterwards, but this will subside.
The results can last for up to 18 months, depending on the individual's skin type, lifestyle, and aftercare regime.
This non-invasive treatment is far safer than having facelift surgery, but it offers similar results.  Dermal fillers have been FDA-approved for many years and the hyaluronic acid they contain is a natural substance found in the body, so allergic reaction is highly unlikely. Plus, Dr Saba Raja is a highly experienced aesthetics doctor, who uses only premium Juvederm filler products, and vascular mapping equipment to further reduce risk to the patient.
As we get older our skin loses volume, facial fat gets repositioned, and even the skeleton can be remodelled. Dermal fillers can restore facial symmetry. They are are hyaluronic gels that soak up water under the skin. When they do this, it has a cushioning effect, making the skin appear subtly firmer. Dr Raja will use her expertise to inject the fillers, then reshape the skin so that it appears lifted and refreshed in a natural-looking way.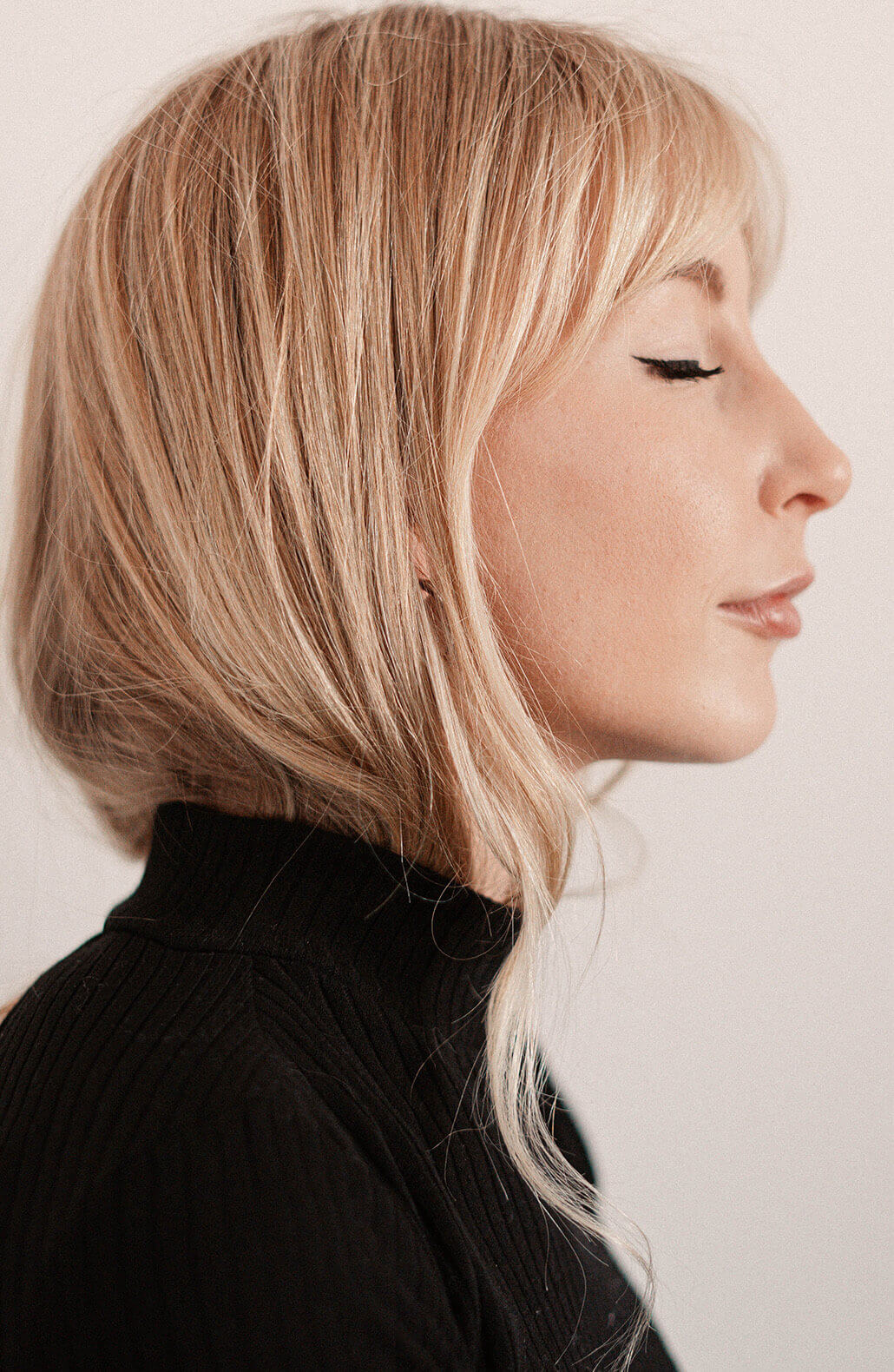 Your Concerns
Dark circles under the eyes will be targeted to give you a more even skin tone and plumper skin in this area.
The corners of the mouth will be lifted slightly to give the mouth a more youthful appearance.
These are the creases that run from the nose to the corners of your lips. The fillers will smooth these away and make them much less prominent.
Fillers will be applied to strengthen the shape of your jawline and provide more definition there. Sagging skin in this area will become firmer.
Thinning skin in the mid-face area happens naturally as we get older. Fillers will be applied here to add more cheek volume and give you a refreshed profile.
This front jaw skin area which may have begin to hang more loosely with age will be firmed and lifted to restore facial symmetry.
Book Your Free Consultation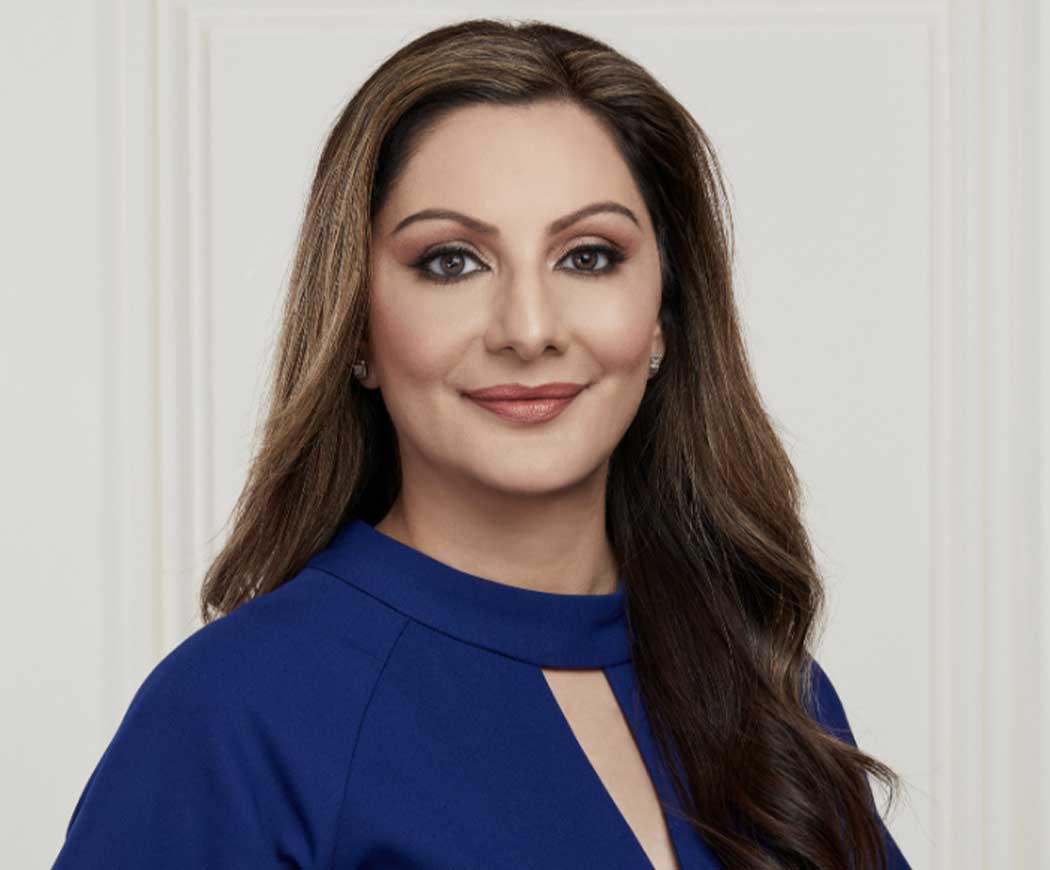 Book Your Appointment
To find out more about our natural-looking and hugely popular 8 point lifts, please get in touch to book a consultation with Dr Raja.