Microneedling can help to smooth your complexion, tighten the skin, combat signs of ageing and even correct acne scarring. With such a wide range of applications and versatility, it's no surprise its popularity continues to endure.
Book Your Free Consultation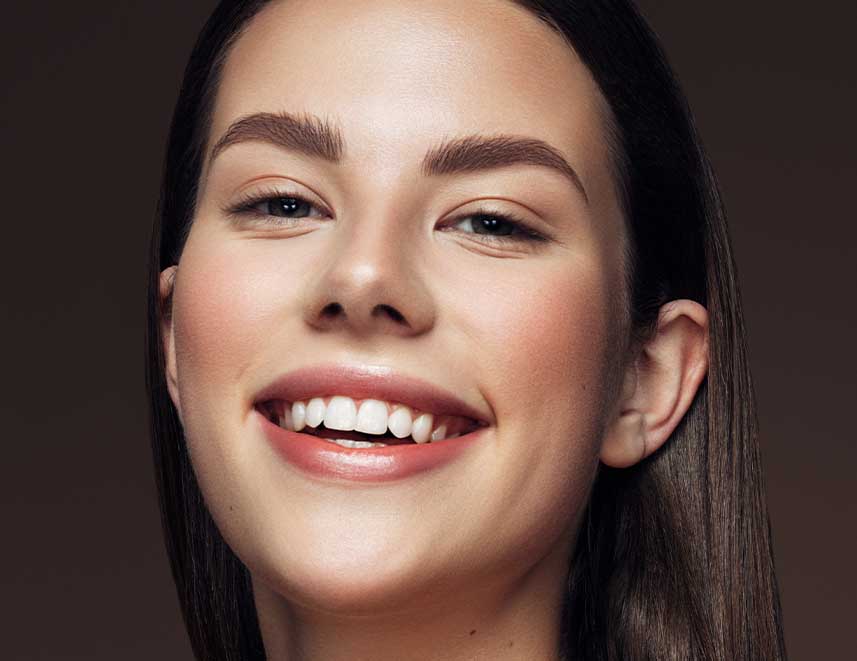 Microneedling Treatment
1.

Before Your Consultation

At the initial meeting, we will evaluate the condition of your skin and talk about what you're aiming to achieve aesthetically with microneedling. This will enable us to make sure you're receiving the right kind of treatment.
Discuss medical history, current skincare routine, and expectations
Skin examination
Explain the procedure in detail, including benefits, risks, and outcomes.
Skincare recommendations to help you prepare for the procedure
Your microneedling questions answered
2.

Treatment

Microneedling is a minimally invasive procedure that is used to improve the appearance of the skin. During the procedure, a pen-like device with fine needles is used to make tiny punctures in the skin.
The device is moved over the targeted skin
The needles create tiny perforations
The topical treatments are absorbed
The body's natural healing processes are stimulated
Collagen and elastin levels increased
3.

Aftercare

After your microneedling treatment, it is important to take certain steps to ensure the best possible outcome. You'll also need a follow-up appointment with Dr Saba Raja for an evaluation and further instructions.
Apply a gentle, unfragranced moisturiser twice a day
Sun protection should be worn at all times
Avoid swimming, saunas, and exercise for 24 hours
Don't expose the targeted skin to excessive heat or cold
Avoid wearing makeup for at least 24 hours
Dr Saba Raja
Dr. Saba Raja is a proficient healthcare practitioner with several years of expertise in the field of facial aesthetics, particularly in administering Microneedling.
About Dr Saba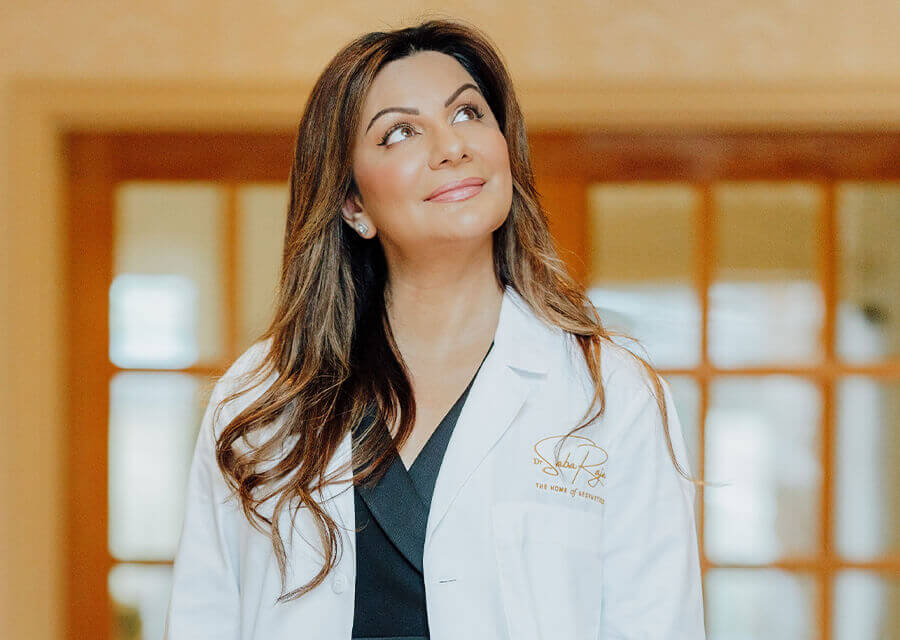 Your Microneedling Questions
We use only officially approved Skinpens to provide a premium, safe service. In Dr Saba Raja's capable hands, this treatment is extremely safe and effective.
3 to 8 treatment sessions is the average, but we treat each patient holistically, on an individual basis. We'll be able to give you a more precise idea of the number of sessions you'll need after we've examined your skin during the consultation.
We will give you topical anaesthetic cream beforehand to ensure it isn't painful.
We'll be able to explain all your treatment options when we examine your skin. If Dr Saba Raja believes another treatment would be more suitable in helping you achieve your aesthetic goals, she'll guide you through all the procedures available to you.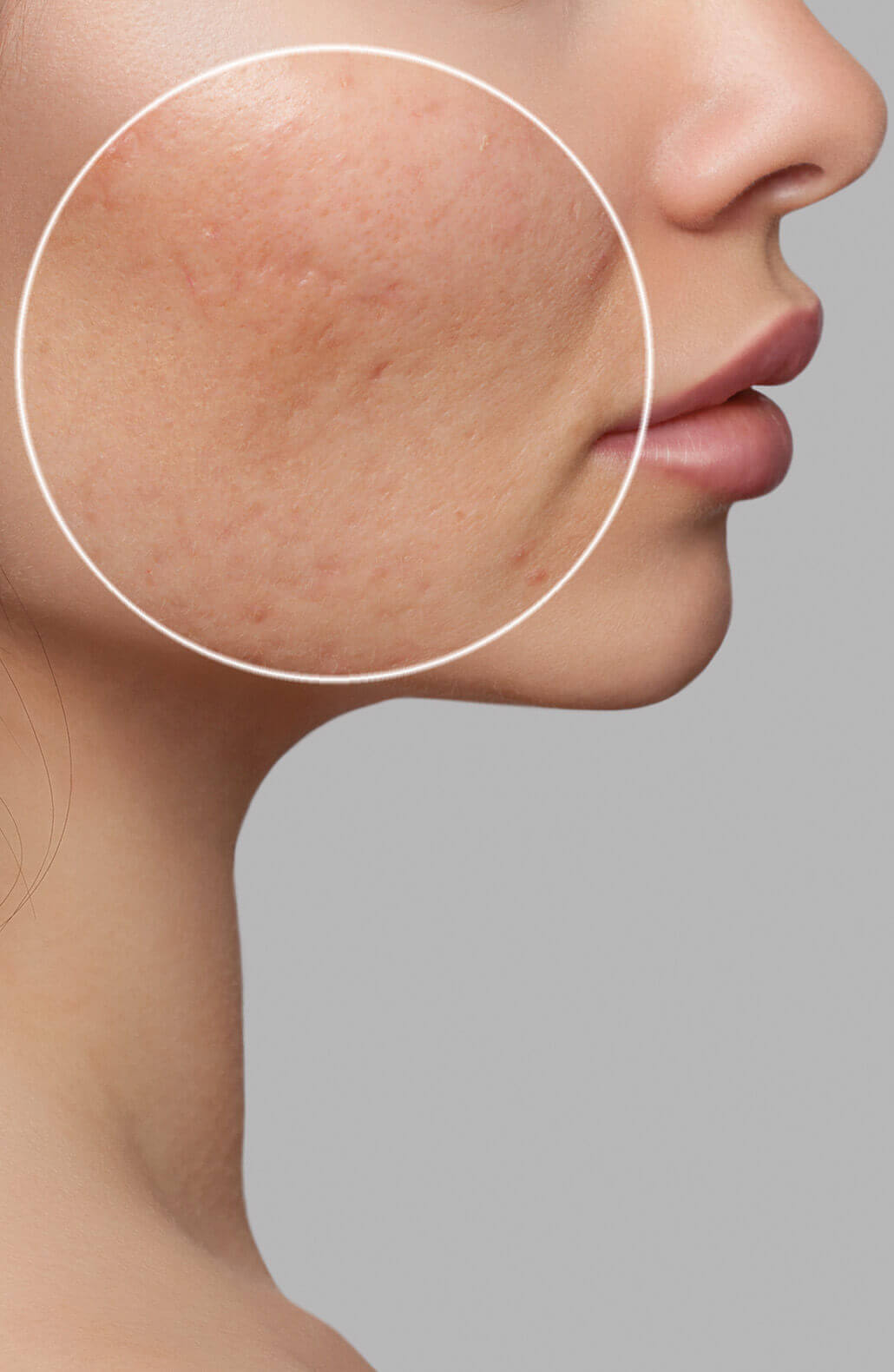 Your Concerns
Microneedling can rejuvenate your skin and remove signs of ageing
Reduce enlarged pores for a more even skin texture
Reduce acne scarring for a smoother complexion
Remove visible scarring from previous surgeries
Tighten and firm skin that is experiencing laxity for a more a youthful look
Book Your Free Consultation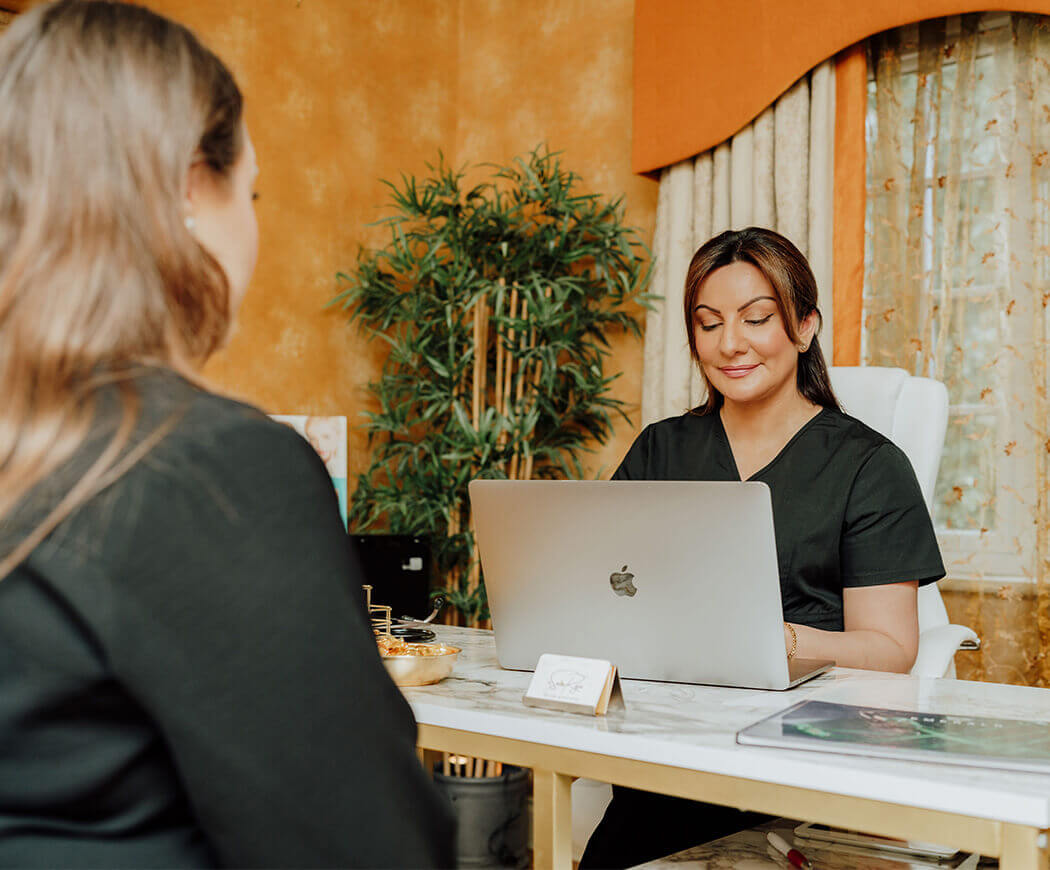 Book Your Microneedling Appointment
If you want to book a Microneedling consultation get in touch with Dr Saba Raja in Norwich today!