A premium remodelling treatment
Profhilo helps to remodel your skin from the inside by triggering an increase of collagen production. This in turn increases skin's elasticity, creating a more youthful suppleness. Skin also appears tighter, firmer and more toned – smoothing out signs of lines and wrinkles, while reducing visible sagging. It uses carefully-placed injections of hyaluronic acid, known for its skin-smoothing and moisture-retaining properties.
Book Your Free Consultation
Profhilo Treatment
1.

Before Your Consultation

At our first meeting, we will evaluate your skin and talk about what you want to accomplish with your beauty plan. This will make sure you are getting the right treatment.
Look at your medical history
Assess your skin to determine the most suitable treatment plan
Discuss how the procedure works
Determine the number of sessions required
Q&A
2.

Treatment

A Profhilo procedure is a specialised skin treatment that is used to inject hyaluronic acid into the skin to improve its texture and appearance.
Targeted skin area cleansed
Hyaluronic acid carefully injected
Skin's hydration levels improved
Protective cream may be applied
Smoother, softer skin
3.

Aftercare

For maximum restoration of skin health following Profhilo treatment, it's important to follow the aftercare advice provided by Dr Saba Raja.
Avoid direct exposure to sunlight
Avoid vigorous activities
Avoid applying any creams or makeup
Avoid the heat of saunas and steam rooms
Cold compresses can reduce swelling and redness
Dr Saba Raja
Dr. Saba Raja is a proficient healthcare practitioner with several years of expertise in the field of facial aesthetics, particularly in administering Profhilo.
About Dr Saba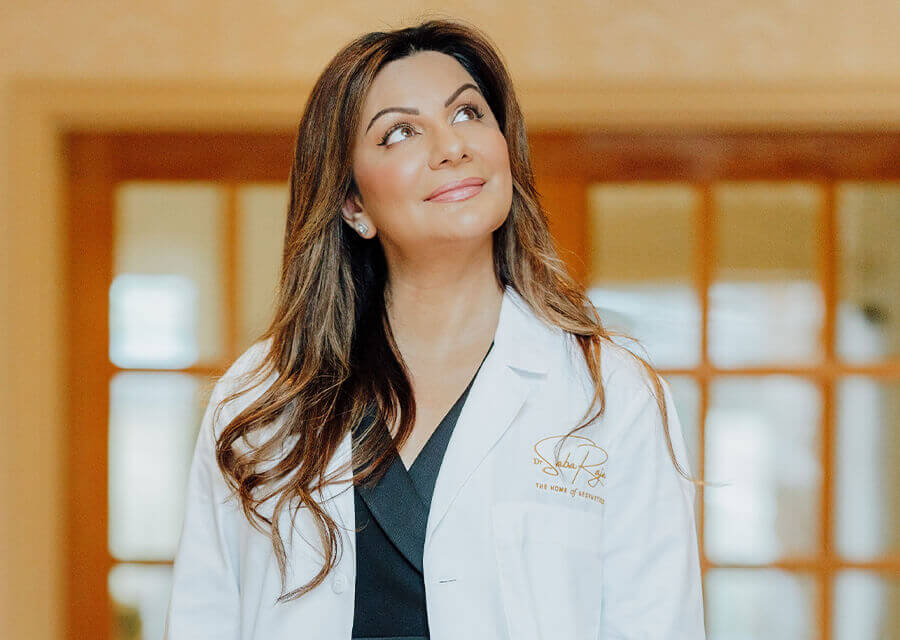 Your Questions
Profhilo has been described as an 'internal moisturiser.' Your skin should look more hydrated, softer, and refreshed; potentially turning the clock back on your complexion by a few years.
Profhilo isn't suitable for women who are pregnant or breastfeeding. Dr Saba Raja will discuss your medical history with you during the consultation to ensure that you are a suitable candidate for this treatment.
Profhilo injections are not painful, but should you be feeling sensitive about any possible pain involved, we can offer a topical anaesthetic cream beforehand, to further minimise any discomfort.
Profhilo treatment is very safe. It will be administered by Dr Saba Raja, a highly experienced doctor, in a clinical environment. This is an FDA treatment that has been approved for cosmetic use for many years.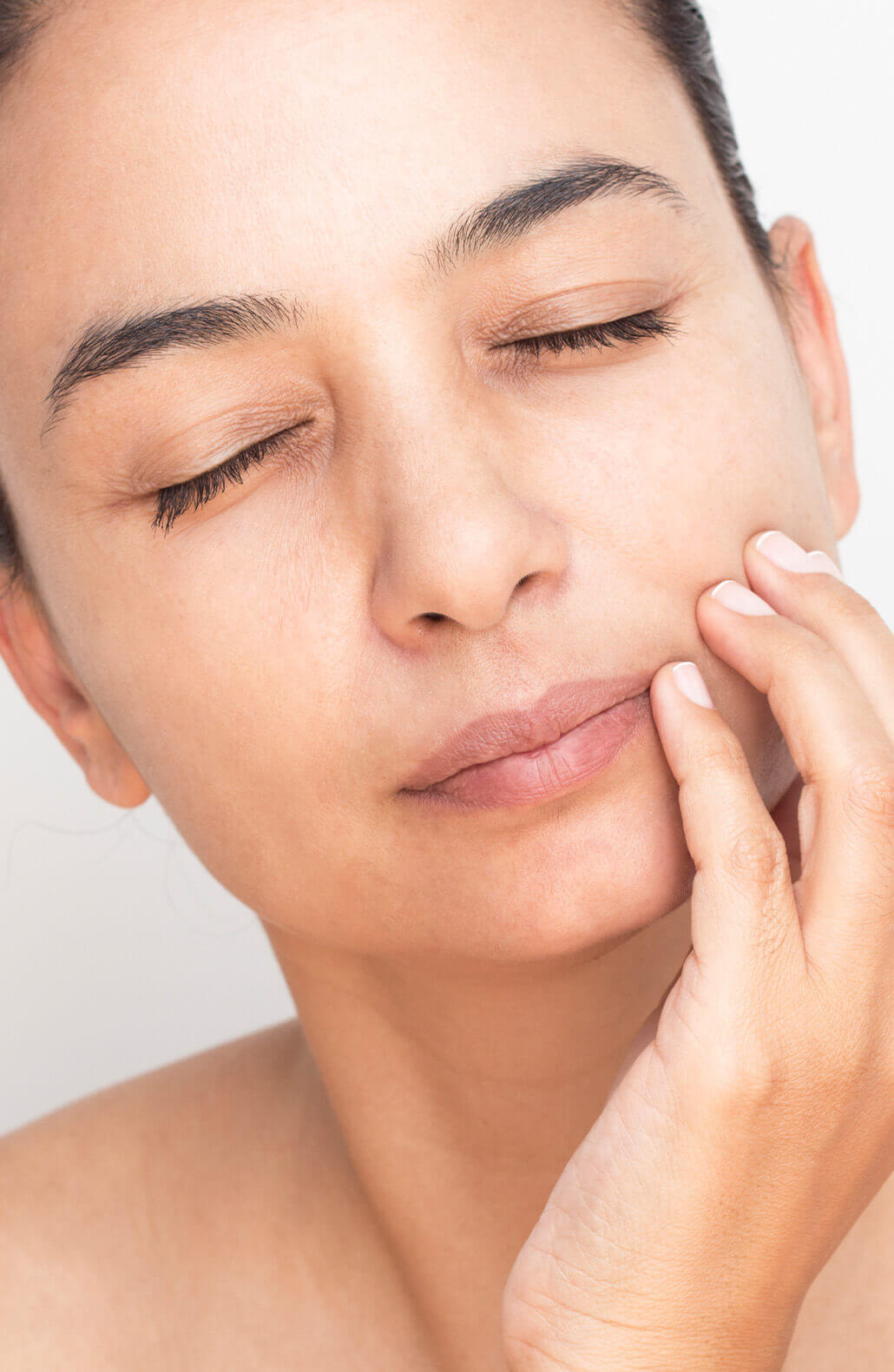 Your Concerns
Remove fine lines and wrinkles for a refreshed, rejuvenated look
Reduce skin laxity by giving it a firming collagen boost
Moisturise the skin internally for a more youthful skin look
Increase collagen levels to plump up skin volume in sunken skin areas.
Book Your Free Consultation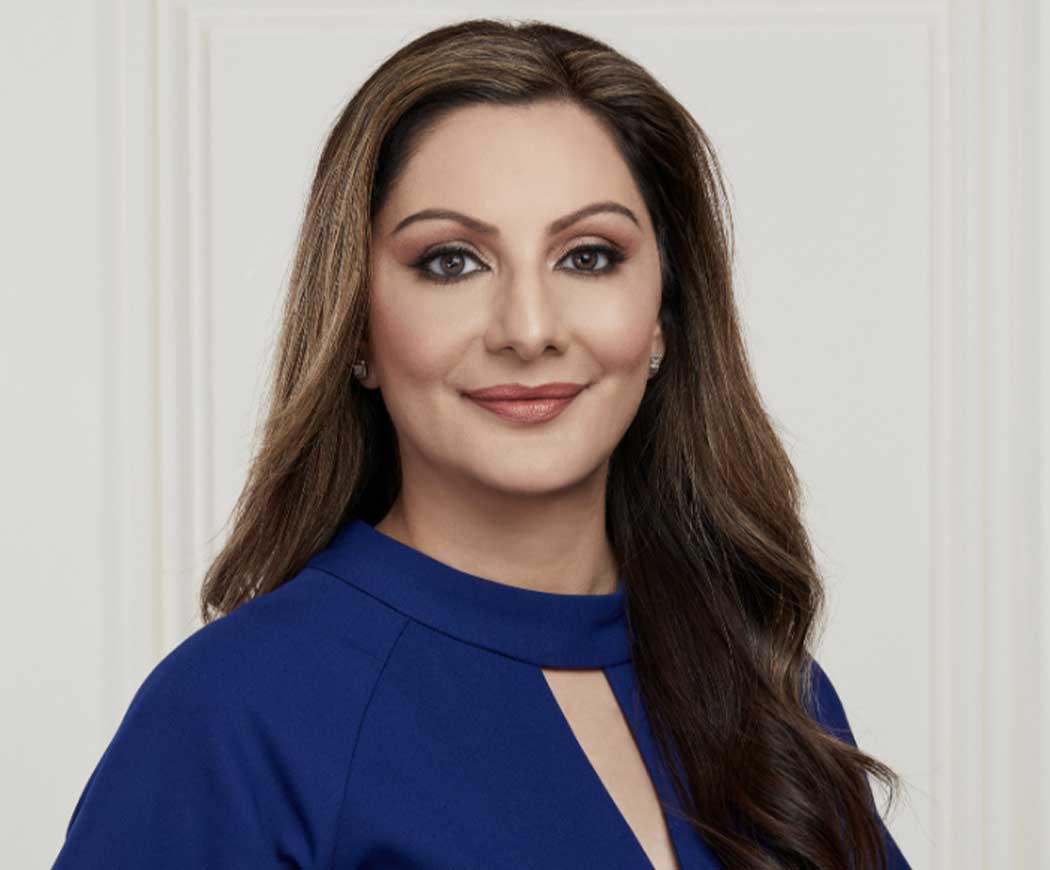 Book Your Appointment
Our team in Norwich would be delighted to welcome you for a personal Profhilo consultation. To make an enquiry, contact our reception team, and we can arrange an appointment around your schedule. We look forward to creating your perfect skin result here in Norwich very soon.