Lip fillers smooth out lines and wrinkles around the mouth, restore lost volume to thin lips and sculpt and define with our hyaluronic acid-based treatment. A naturally occurring substance, it helps create natural fullness.
Book Your Free Consultation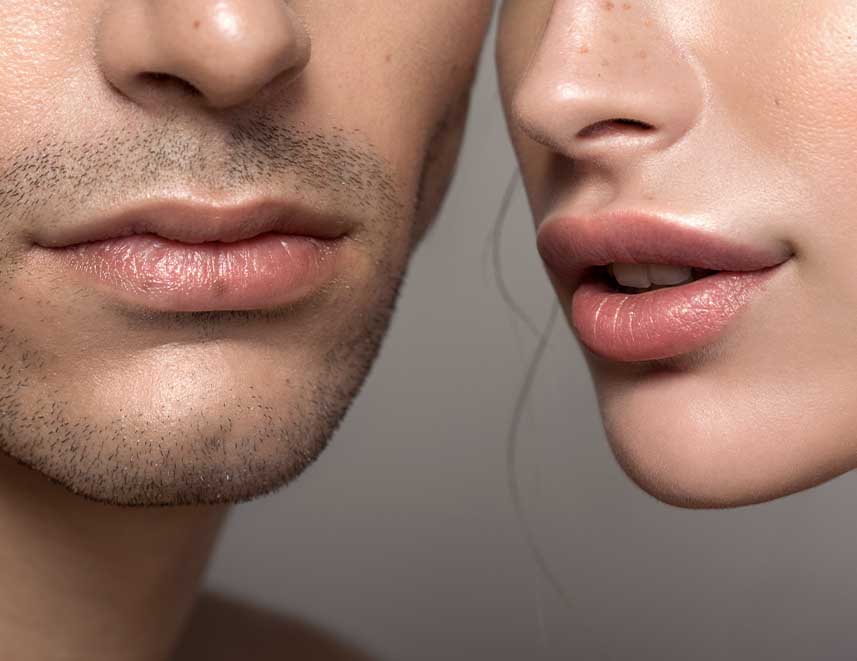 Lip Filler Treatment
1.

Before Your Consultation

Dr Saba Raja will discuss your medical history and perform vascular mapping to reduce any risk of injecting a blood vessel. She will also examine your lips and discuss the desired outcome of the procedure.
Skin and lip examination
Discuss beauty goals
Discuss the type of fillers used
Talk about potential side effects, and expected recovery time.
Vascular mapping and answer any questions you may have
2.

Treatment

A lip filler treatment procedure involves using a dermal filler, such as hyaluronic acid, to plump and shape the lips.
Topical numbing agent applied and second vascular mapping
Filler injected into the lip area
Lips sculpted and shaped for the desired look
Procedure takes between 15-30 minutes
Ice pack applied to reduce swelling and discomfort.
3.

Aftercare

It's important to follow our aftercare advice following a lip filler treatment to ensure the best possible outcome. You'll need to keep the lips clean, moisturised and use sunscreen with an SPF of 30 or higher.
Avoid strenuous exercise and direct sunlight for 24 hours
Cold compresses can reduce swelling and bruising
Avoid touching or rubbing the lips for the first 24 hours
Avoid alcohol, spicy foods, and excessive salt for 24 hours
Please get in touch if you experience pain or discomfort
Dr Saba Raja
Dr. Saba Raja is a proficient healthcare practitioner with several years of expertise in the field of facial aesthetics, particularly in administering Lip Filler Treatments.
About Dr Saba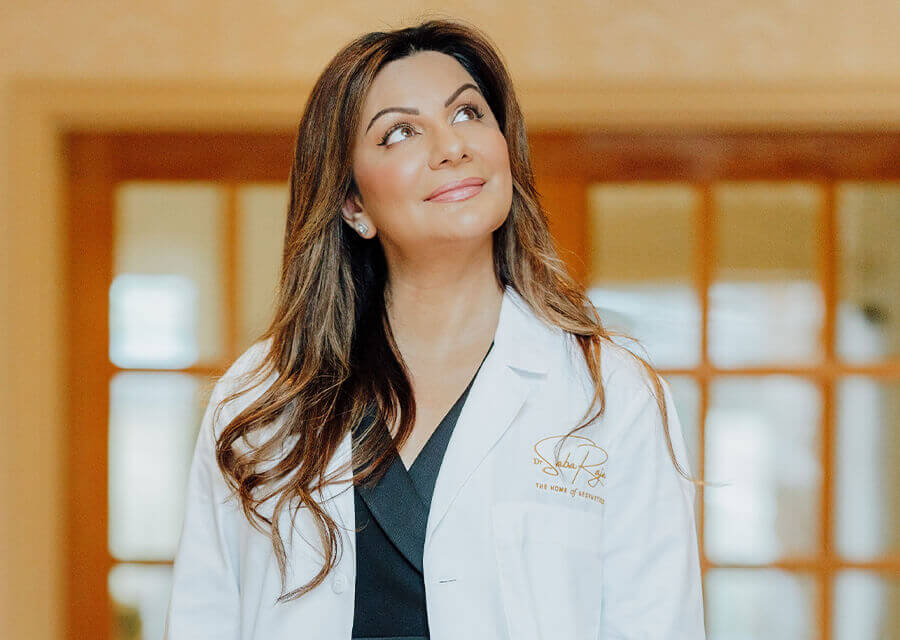 Your Questions
You may receive a topical anaesthetic cream beforehand if required. This will minimise the mild discomfort of the injection.
The effects of lip fillers should for 9-12 months.
During your lip filler consultation, you'll have a discussion with Dr Saba Raja, about the lip problems you wish to address, and the new lip look you're keen to try. She will help guide you through the different lip shape options, and give you honest, expert advice, about the shape that is likely to best suit you.
Lip fillers are very safe. They involve having hyaluronic acid injected into the lips, and this substance occurs naturally in the body. This is an FDA approved treatment delivered by a highly experienced aesthetics expert. Vascular mapping takes place beforehand to pinpoint the site of blood vessels and thus avoid them during the injection process.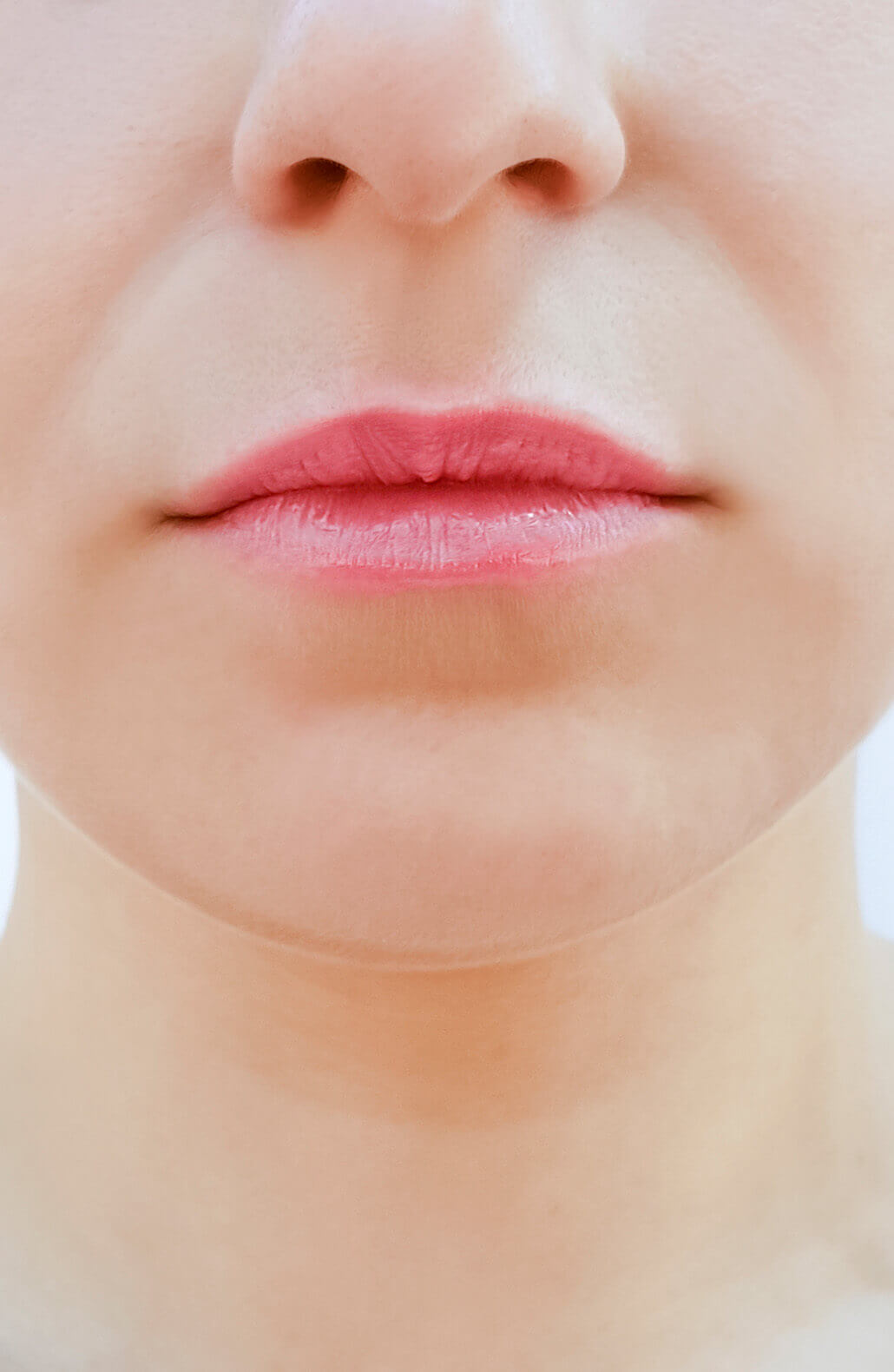 Your Concerns
What are they?
These lines, also called nasolabial lines, run from the corner of the nose to the corner of the lips.
How do we treat them?
Small amounts of lip filler are injected into the lines, which makes them appear much less visible.
What are they?
Stretching from the corner of the lips to the chin, these get their name from the string puppet and occur naturally with ageing. However, their appearance can create sagging in the chin area.
How do we treat them?
Lip fillers are carefully injected in the skin around the mouth to restore lost volume and smooth away lines.
What is it?
This is the slightly darker line that surrounds your lips. The colour can soften or fade with age, making the lips appear smaller.
How do we treat them?
Treatment helps to define the vermillion border, which creates an enhanced shape, targets asymmetry in the lips and can help them appear fuller.
What is it?
This is the small, u-shaped line at the top of the lips that gives them their distinctive 'points'.
How do we treat it?
Lip injections can be used to enhance the cupid's bow and lift the treated area, creating more definition and a more attractive lip shape.
What is it?
With age, we can lose the natural plumpness and volume in our skin, as production of key plumping proteins, like collagen, slows.
How do we treat it?
Expert injections of hyaluronic acid can shape, plump, lift and define. Adding volume can reduce sagging of the lips and reverse the appearance of thin lips, often associated with ageing.
What is it?
Also known as smoker's lines, they are often more present in those who smoke, but can develop in anyone with age. They can make the area appear cracked, creviced and wrinkled.
How do we treat it?
Injecting lip fillers into the area helps to restore volume, replenish hydration and smooth out wrinkles.
Book Your Free Consultation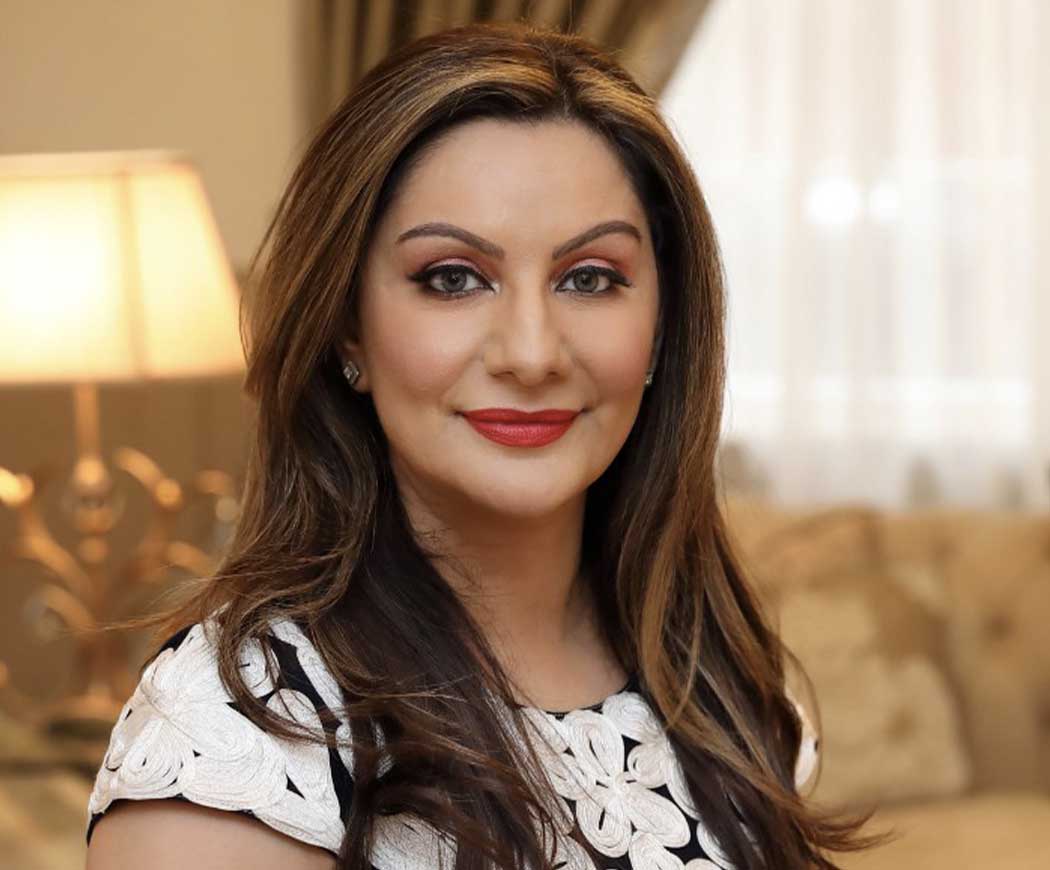 Book Your Appointment
If you want to book a Lip Fillers consultation get in touch with Dr Saba Raja in Norwich today!