PRP stands for Platelet Rich Plasma treatment is the injection of your own blood plasma, that is rich in platelets and fortified with vitamins and nutrients, into the skin. PRP is used to plump and thicken the skin, improve skin tone and texture, reduce signs of ageing and treat pigmentation, scars, stretch-marks and hair restoration and growth.
Book Your Free Consultation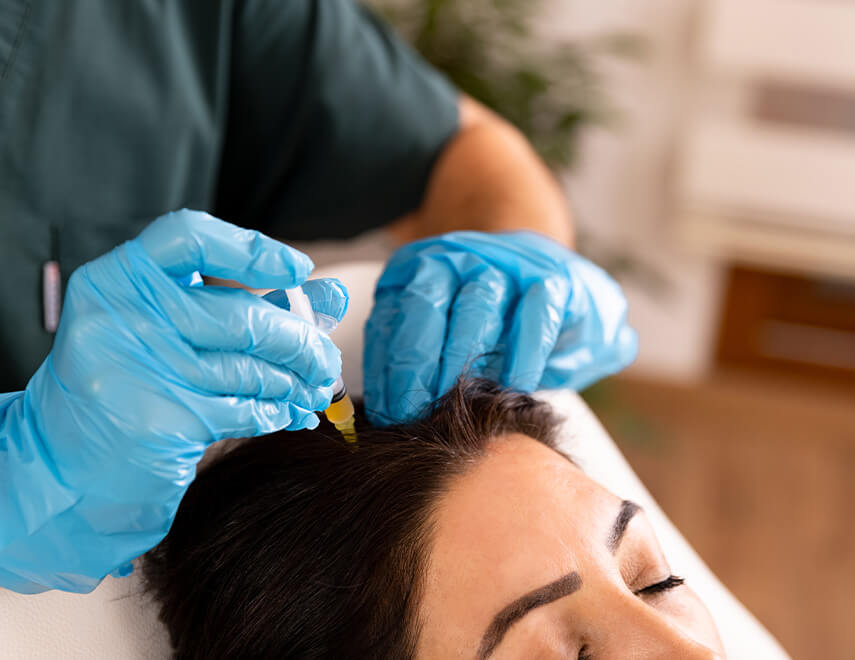 PRP Therapy Treatment
1.

Before Your Consultation

During our preliminary appointment, we will evaluate your skin and talk about your aesthetic objectives. This will enable us to make sure you get the correct treatment.
Medical history and ongoing medications assessed
Overall health examination with your suitability for the treatment assessed
Discuss expectations of the treatment
Personalised treatment plan
Question and answer session
2.

Treatment

A PRP procedure, also known as Platelet-Rich Plasma, is a minimally invasive procedure that uses the patient's own blood to stimulate healing and rejuvenation of the skin.
Blood is drawn from the arm
The blood is placed in a centrifuge
The centrifuge is spun to separate the plasma
Plasma is injected into the target skin
The injected platelets release growth factors
3.

Aftercare

Aftercare advice for PRP treatment should be followed to ensure maximum benefit from the treatment and promote healing.
Refrain from excessive physical activity for 48 hours
Avoid exposing the treated area to direct sunlight for 2 weeks
Keep the area clean and dry to avoid infection.
Change dressings regularly
Avoid alcohol, smoking, and anti-inflammatory drugs
Dr Saba Raja
Dr. Saba Raja is a proficient healthcare practitioner with several years of expertise in the field of facial aesthetics, particularly in administering PRP Therapy.
About Dr Saba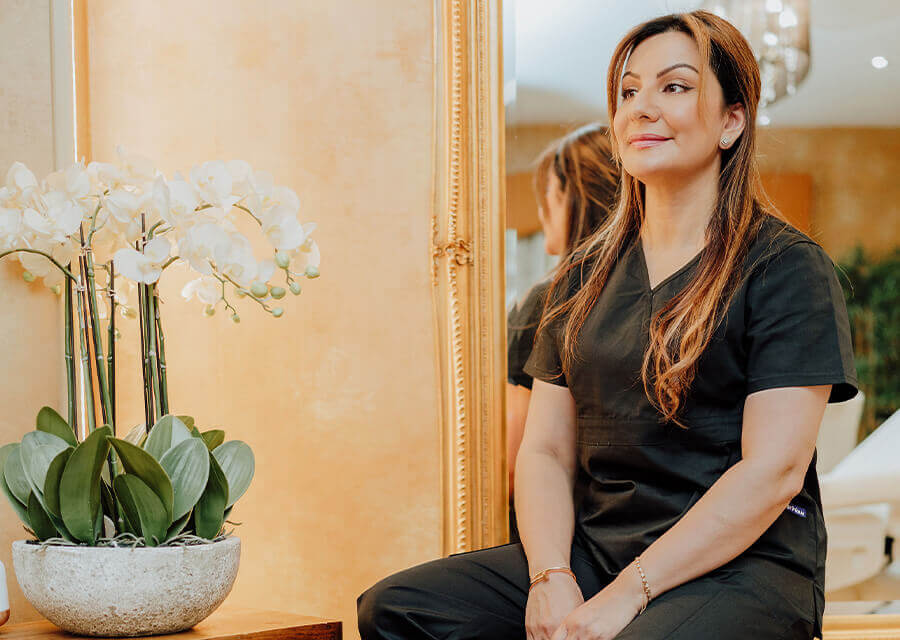 Your Questions
PRP is very safe. We appreciate the thought of drawing blood may not be appealing, but it's no different to the very commonplace procedure that takes place when you have a blood test.
The effects of PRP therapy are long-lasting. Dr Saba Raja will be able to give you a more precise and personalised answer when you visit her for your pre-treatment consultation.
PRP is suitable for most people. However, we don't recommend it for women who are pregnant or breastfeeding. Whether or not it's the most appropriate treatment to help you achieve your beauty goals will be discussed when you speak to Dr Saba Raja during your PRP consultation.
We will apply a topical numbing cream to the targeted injection site before blood is drawn to ensure that any discomfort is minimised.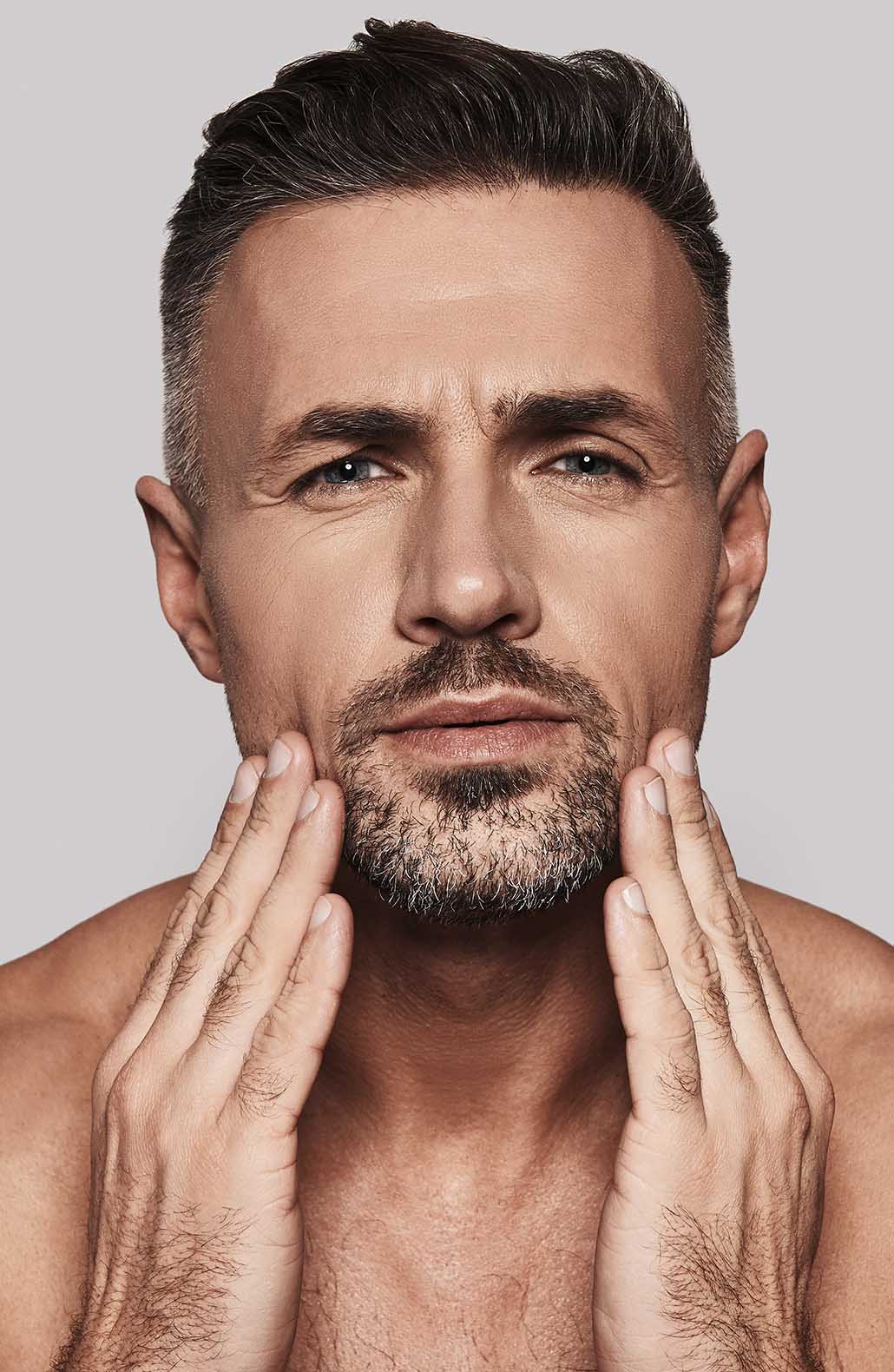 Your Concerns
Reduce blemishes and scarring
Achieve a more even skin tone
Reduce the appearance of visible, unsightly acne scars
Reduce any hyperpigmentation issues you're experiencing for a clearer skin tone.
Reduce wrinkles, age spots, sun damage and other signs of ageing
Book Your Free Consultation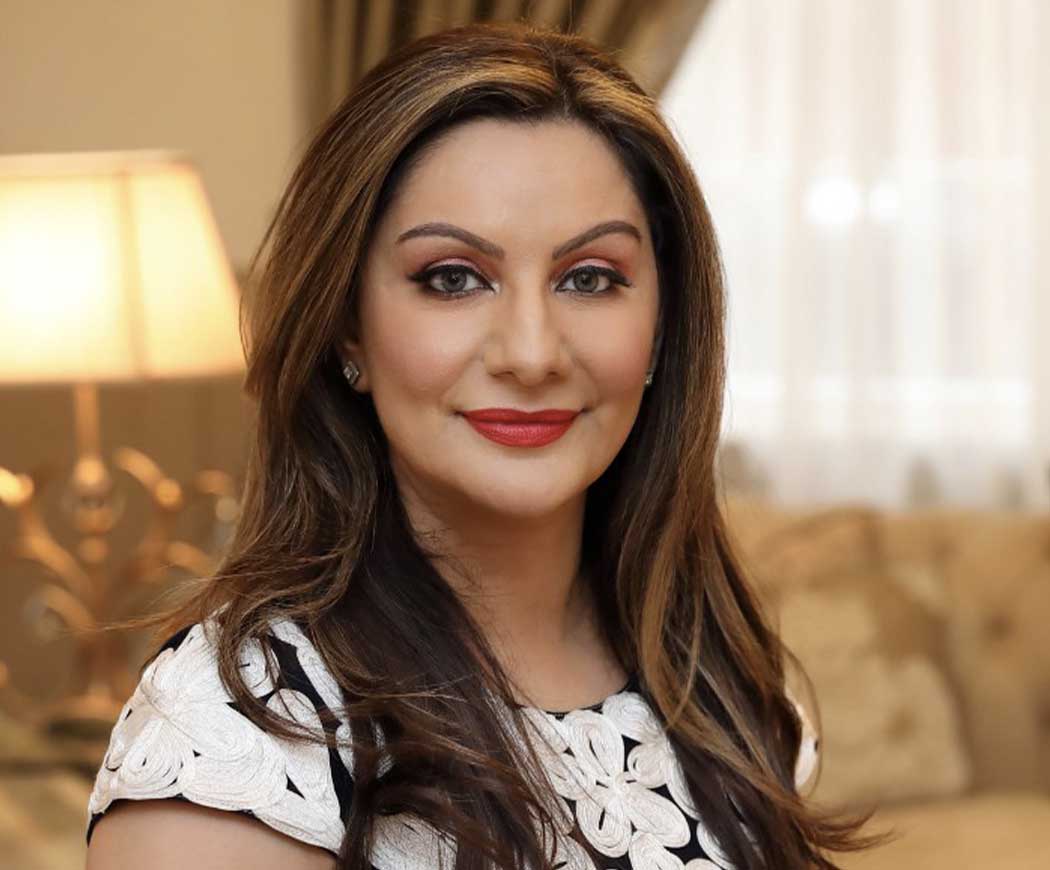 Book Your Appointment
If you want to book a PRP Treatment consultation get in touch with Dr Saba Raja in Norwich today!