Mesotherapy for hair is a revolutionary procedure that has become increasingly popular in recent years as a potential solution to hair loss and thinning.
This treatment involves an injection of a cocktail of vitamins, minerals, and other active ingredients into the scalp. It can be used to stimulate hair follicles, encourage healthy circulation, and promote hair growth. Mesotherapy for hair is a non-surgical, non-invasive treatment that can help to reduce hair loss and improve the overall health and appearance of the hair. It is suitable for both men and women and offers an effective and natural way to address hair related issues. By stimulating and nourishing the scalp, mesotherapy can help to restore hair's vitality and thickness, making it a great option for those looking to improve their hair's appearance and overall health.
Book Your Free Consultation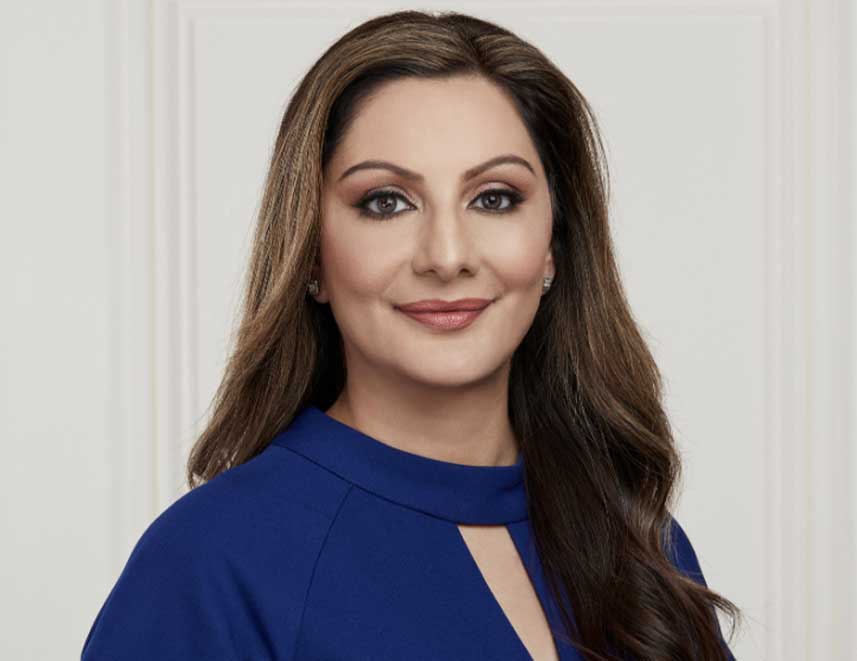 MesoTherapy For Hair Treatment
1.

Before Your Consultation

A pre-treatment consultation for mesotherapy for hair is an important step in ensuring that the procedure is effective and safe.
Review your medical history and medications
Assess the severity of hair loss or thinning
Identify any underlying scalp conditions
Determine the correct mix of vitamins, minerals, and medications you will receive
Explain the treatment and answer your questions
2.

Treatment

During the procedure, a series of injections are administered into the scalp.
You will be made comfortable in our practise rooms
Numbing cream applied if required
A series of injections will be administered into the scalp
Precise and controlled delivery of the solution
Minimal discomfort and downtime.
3.

Aftercare

After the treatment, you may experience mild redness or swelling, but this is temporary and should soon subside. You will be given after-care advice to follow.
Avoid washing your hair for 24 hours
Avoid certain hair products
Avoid excessive heat styling
Maintain a healthy diet to support scalp health
Get in touch if you have any concerns
Dr Saba Raja
Dr Saba Raja is an accomplished medical practitioner with over a decade of experience in her field. She has received extensive training in facial aesthetics and is recognised for her proficiency in mesotherapy for hair, alongside other hair restoration treatments.
About Dr Saba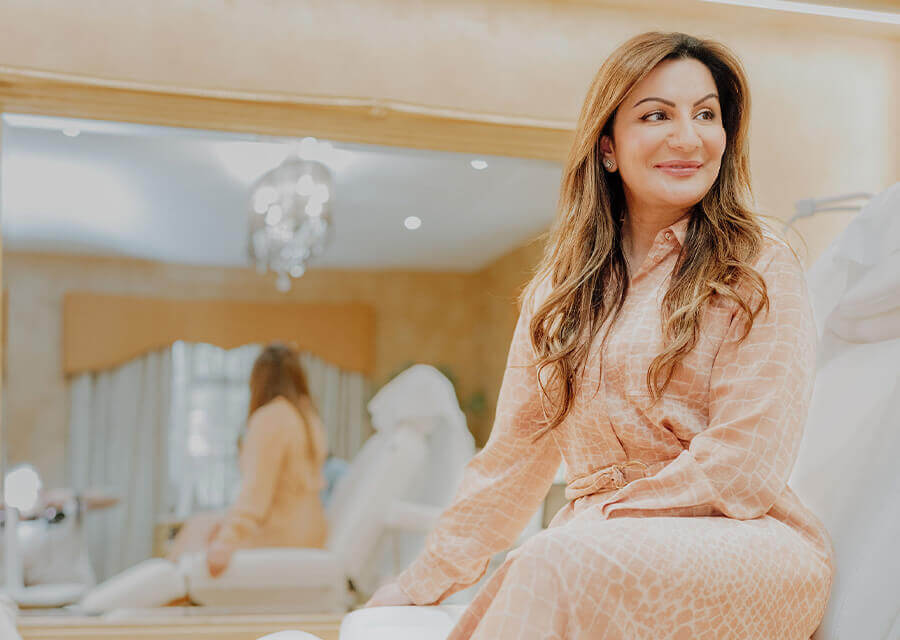 Your Questions
The idea behind mesotherapy is to improve hair volume by stimulating collagen production, reducing inflammation, and increasing blood flow. We have many repeat clients, who are currently enjoying the results of this treatment.
As with any medical or cosmetic procedure, it is important to do your research and have a consultation with Dr Saba Raja before starting treatment with us. She is an experienced practitioner in hair restoration services and treats each patient holistically to ensure optimal results.
Mesotherapy is not painful because we will apply a topical numbing cream before the treatment. This will ensure that any discomfort you experience is minimised.
The treatment is designed to nourish the hair follicles, improve blood circulation, and promote hair growth. While the results of mesotherapy can vary depending on the individual's unique hair loss condition, most patients typically start noticing improvements in their hair density and thickness within a few weeks of the first treatment. However, it is important to note that mesotherapy is not a quick fix solution, and a series of treatments may be necessary to achieve optimal results. In some cases, it may take up to 6 months or more to see significant improvements in hair growth.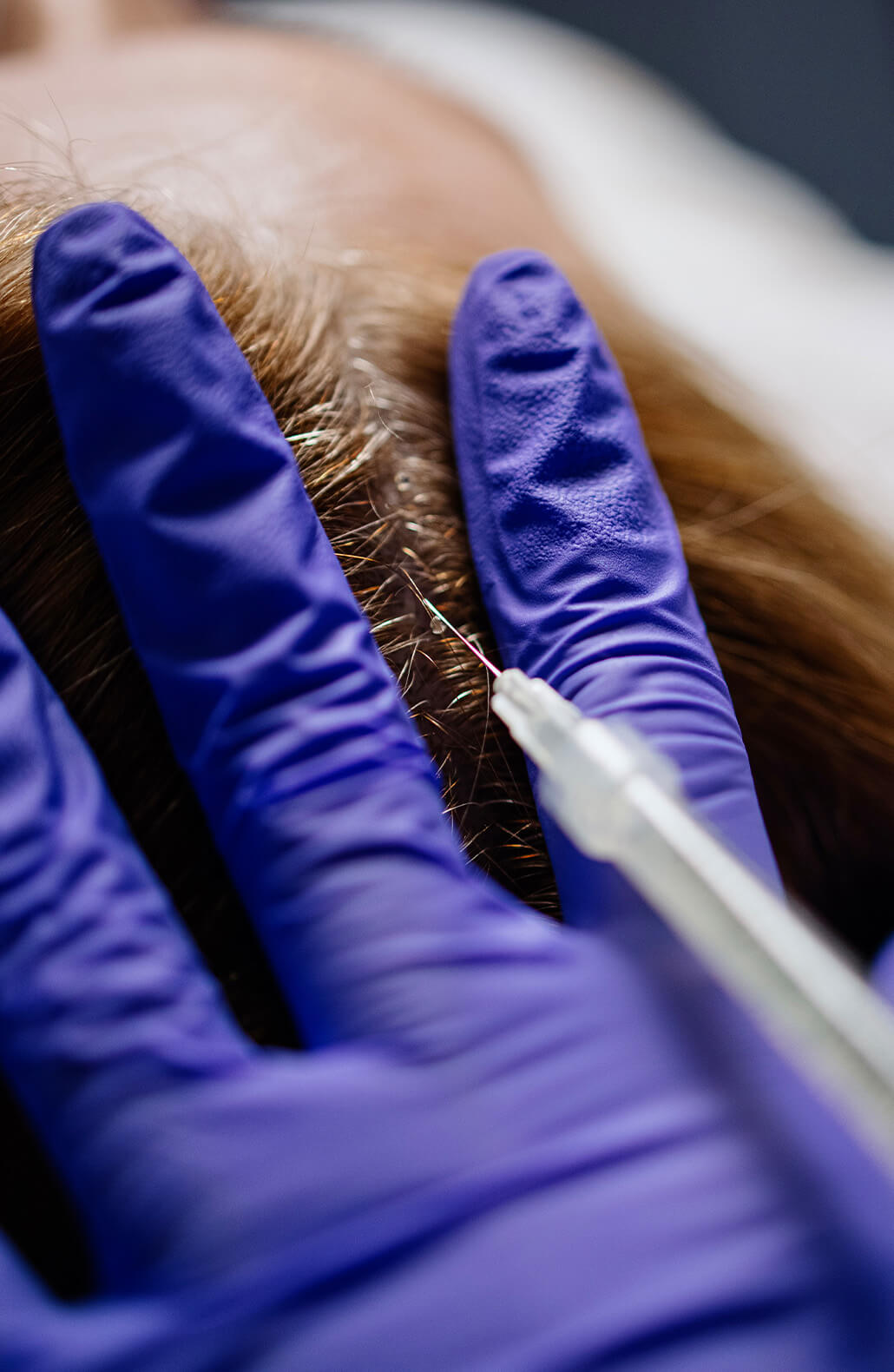 Your Concerns
Reduce hair loss and add volume to remaining hair
Increase hair volume and prevent further loss
Maintain a healthy head of hair and prevent hair loss
Book Your Free Consultation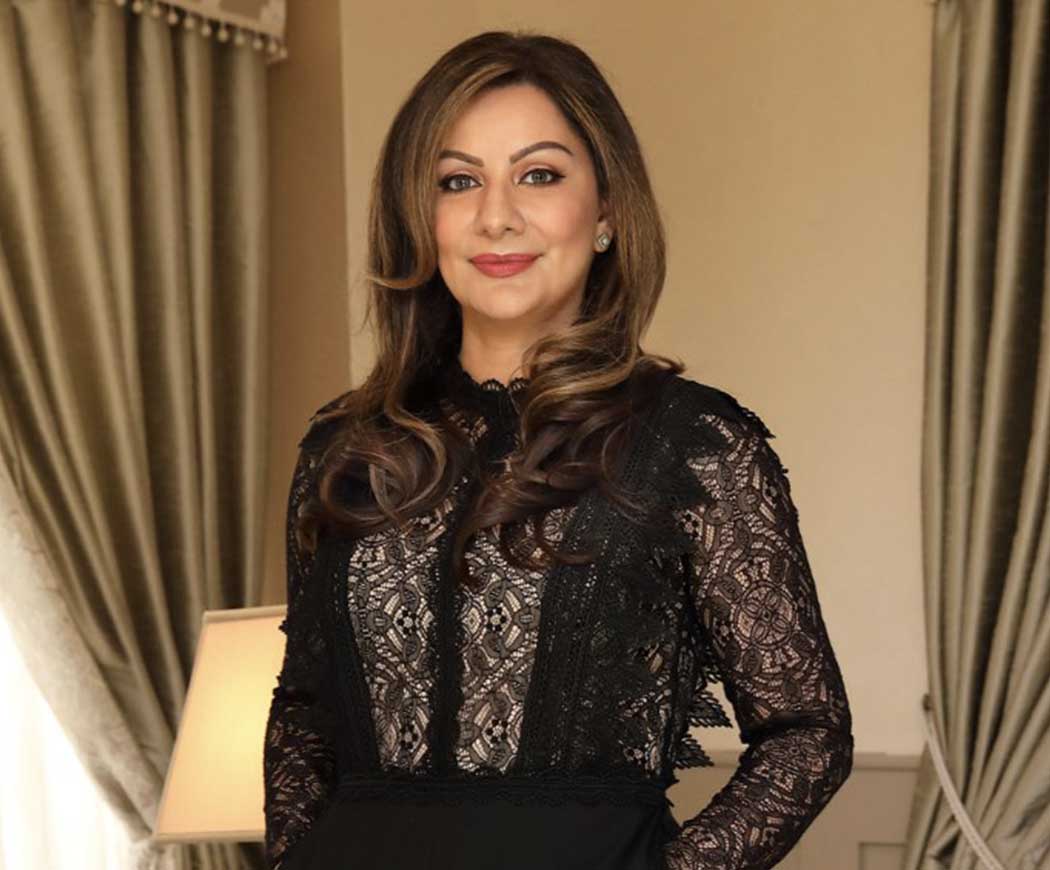 Book Your Appointment
If you're ready to prevent further hair loss, and add volume to the hair you have remaining, please book a consultation with Dr Raja.